Broken Age Act 2's Alpha Delayed Until End of 2014, Full Release "Early 2015"
Broken Age's studio announces Act 2 delay until early 2015, says alpha testing is going well and full alpha release will be December 2014.
In a post last week to Double Fine's forums, brand manager Greg Rice announced that the schedule for Act 2 of Broken Age has been pushed back again, with the game's full release likely to come in early 2015.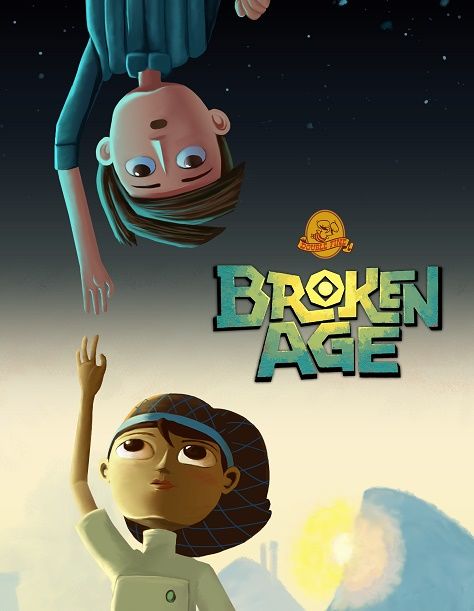 Rice mentioned that while both of the protagonists' main storylines were now in alpha testing, the "big finale section" was still in progress. Players have documented that playtimes for Act 2 (excluding the finale) "have ranged from 8-12 hours".
The post is upbeat and Rice makes a point to emphasize that Double Fine is focusing on getting everything right with this release, even if it means pushing back the schedule into 2015.
"The goal now is to get all the finale work done so we can hit Alpha on all of Act 2 by the end of the year. That means...the Act 2 ship that will deliver the complete adventure is now looking like it will be early next year. The game is looking really good and the team is working super fast, but we just gotta give the game the time it needs to really deliver on everything we're hoping it will be."
This isn't the first time that Double Fine's production schedule has been pushed back. Director Tim Schafer and his team raised more than $3.3 million for the game in a Kickstarter back in February 2012 (the site's most successful crowdfunding project for a video game). The studio later moved the game's original release date back from October 2012. In July 2013, Schafer split Broken Age into two acts, in order to release some content to backers before the end of that year. Broken Age: Act 1 debuted in September 2013 to positive reviews.
Based on the studio's commitment to keeping fans in the loop through forum updates, partial alpha releases, and "documentary" episodes on its website, Act 2 won't become vaporware anytime soon.
Published Nov. 30th 2014