Injustice (Mobile) - V2.3 Released
Have you been a good superhero this year? Injustice showers loyal players with gifts.
With the Aquaman Challenge Mode still going on, and the Cassandra Cain Batgirl PvP contest just wrapping up, NetherRealm Studios drops an early Christmas gift on their loyal Injustice: Gods Among Us following.
You can pop over right now and download V2.3 of the popular fighting game, both Apple App Store and Android versions.
New Characters
A whole new cast of characters is one their way to Injustice, here's just a hint -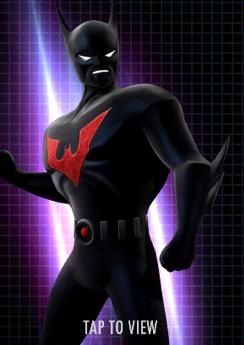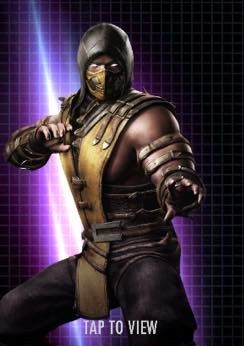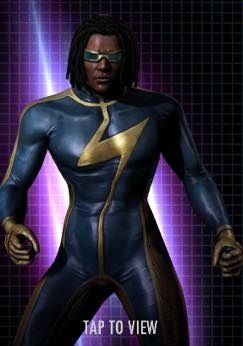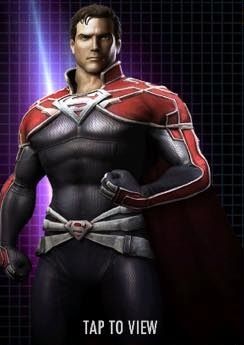 Many other characters from various alternate DC universes appear to be on the horizon as well.
Booster Packs
A special Most Wanted Pack is being offered with high demand characters like Batman Arkham Origins, Killing Joke Joker and Shazam! In future, look for other special limited-time booster sets (Some displayed above).
New Gear 3 Packs are being offered to add to your PvP arsenal of goodies.
Starter Pack (V.2) - Actually a revamped starter pack for new players to jump into the fray with a variety of characters, gear and support cards.
Also special limited-time packs will occasionally be offered.
Player Appreciation
All month long, every time you log into Injustice, you could receive a little something under the tree. Maybe a giveaway prize, new game content or special events that are planned all month long.
Starting with a new set of wheels for Christmas!
So strap on your utility belt.
Published Dec. 4th 2014