E3 2014: Rise of the Tomb Raider is Announced
Rise of the Tomb Raider is announced during Microsoft's E3 conference
Today at Microsoft's E3 conference, the next installment in the Tomb Raider series, Rise if the Tomb Raider, saw the light of day. The trailer features Lara Croft talking to a psychiatrist while reminiscing of her adventures. Microsoft had this to say:
"In the next chapter of her journey, Lara must use her survival skills and wits, learn to trust new friends, and ultimately accept her destiny as the Tomb Raider,"
They continued:
"Featuring epic, high-octane action moments, Rise of the Tomb Raider will take gamers to multiple locations around the world filled with exploration spaces that are some of the most beautifully hostile places on earth. In addition, after hearing the cry from fans loud and clear, the game will put the tombs back into 'Tomb Raider' all in the franchise's gritty Survival-Action style."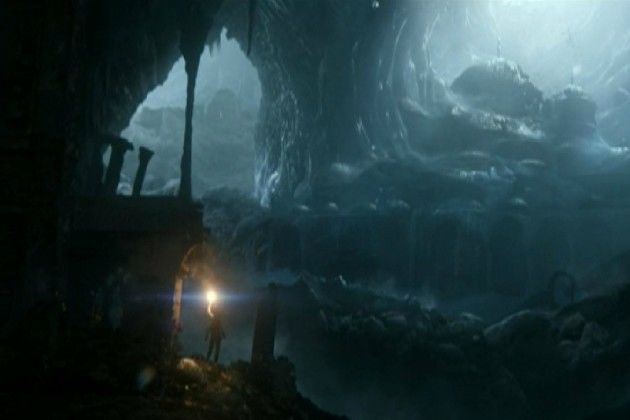 Will it be an Xbox One exclusive?
Even though Microsoft revealed the game, it is unknown if Rise of the Tomb Raider will be an Xbox One exclusive. Rise of the Tomb Raider was given a Holiday 2015 release date.
I have always enjoyed the Tomb Raider series. I have fond memories of playing these games since the first installment came out back in the 90's. It is good to see the series going strong with the release of the Tomb Raider reboot. Hopefully Rise of the Tomb Raider will keep on pushing the Tomb Raider franchise in the right direction. Like I said, I enjoy this franchise, and think it would be shame if it didn't keep on entertaining.
I do wonder on whether the game will be an Xbox One exclusive. While Microsoft featured the game at their conference, that does not mean it will be Xbox only (just look at The Witcher 3). Hopefully the game will reach across on all next-gen consoles. We will see as we get closer to Rise of the Tomb Raider's Holiday 2015 release.
Published Jun. 9th 2014