PAX East 2014 "Maestros of Video Games" Panel Announced
Six outstanding composers, including Gary Schyman (pictured), announced to form video game music panel at PAX East 2014.
The popularity and interest in video game music is growing, especially with symposium like Game Music Connect having launched in London last year. PAX East 2014 is continuing this trend by dedicating an entire panel session to explore the medium of writing music for video games at this year's expo.
PAX East announced the panel line-up, which includes composers of hit video games such as Bioshock, Mass Effect 3, God of War, and Fallout. The scheduled session will take place at the PAX Condor Theatre on Saturday April 12th at 12:30pm.
Band of Brilliance
The panel will include:
Peter McConnell (Broken Age, Psychonauts, Brutal Legend)
Billy Martin (Rayman Legends, Rayman Origins)
Mark Morgan (Fallout, Fallout 2, Fallout: New Vegas)
Tom Salta (Halo: Spartan Assault, Halo: Combat Evolved Anniversary)
Gary Schyman (Bioshock, Bioshock II, Bioshock Infintie)
Cris Velasco (Mass Effect 3, Borderlands, Borderlands 2)
These "maestros of video games" will take the time to talk to expo goers about their experiences in the industry, and divulge the finer points of their writing and scoring music for video games. If Game Music Connect is anything to go by, the session will be incredibly interesting.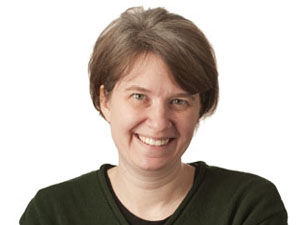 Charing the session will be Emily Reese, host & producer of Minnesota Public Radio's "Top Score" podcast. Attendees will also receive a free soundtrack sampler courtesy of Sumthing Else Music Works, who publish a staggering amount of video games soundtracks for public purchase. There will also be a meet and greet and signing session with the composers after the session.
Published Aug. 4th 2017