Gross Scam Tricks Wal-mart into Refunding Over $500 for "New" Games
Suspect gets away with $529 in return money in one day alone!
Michigan State Police are investigating a claim that has been made by Wal-mart in three different cities—Bay City, Saginaw, and Hastings. According to Mlive.com, these scammers are resealing video game boxes to make them look new and are also vomiting on the receipt—or at least telling Wal-mart employees that it's vomit—in order to get away with their scam.
Apparently the suspect is telling Wal-mart employees that the receipt is not readable because it has been vomited on. The service clerk, however, does not inspect the receipt because s/he does not want to be contaminated by it. Yet, they allowed the suspect to return the video games (Masters Tiger Woods PGA Tour 14, NCAA Football 14, Injustice: Gods Among Us, and Remember Me) for full price. According to the return receipts, the video game returns were made in two stores on August 21.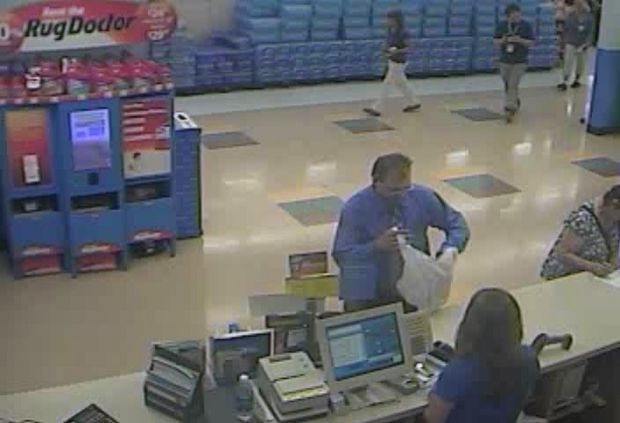 The suspect remains unknown; however, the photographs from the incident at Hastings reveal the suspect might be a female and that the suspect to the Bay City and Saginaw store incident might be a male. The male suspect got away with $529 of return money in one day alone!
Published Sep. 12th 2013