Guinness Video Game World Records Players Don't Know About
Interactive entertainment is growing and evolving, constantly pushing boundaries and setting record bars higher. This article talks about Guinness world records held by video games played on a daily basis by millions of fanatical gamers around the world.
Interactive entertainment is one of the most robust industries on planet Earth, constantly setting the Guinness record bar higher, with numbers that continue to stagger both video game experts and gamers from year to year.
Gartner, the world's leading information technology research and advisory company, expects console and PC video games combined sales to reach 77 billion this year.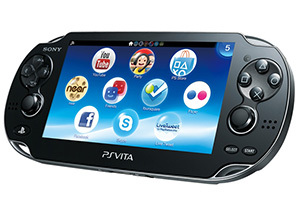 Popular video games in the interactive entertainment industry now hold many Guinness world records. World records you don't know about that will astound and entertain you.
Below you'll discover things about Final Fantasy, Mario Kart, Gran Turismo, Minecraft, and the Lego video game franchise you don't know.
We hope it teaches you a little more about some of the video games you love to play and offers information and facts that will impress friends and fellow gamers.
Published Apr. 13th 2015