Three New Logitech Products Will Hit Shelves in September 2013
If you've always wanted a Naga, but without the cord, Logitech may have a solution for you.
Following up on their announcement of the Logitech G line of products in March, Logitech announced today three new products that will be added to those currently on offer: the Logitech G602 Wireless Gaming Mouse, Logitech G440 Hard Gaming Mouse Pad and the Logitech G240 Cloth Gaming Mouse Pad.
The G440 Hard Gaming Mouse Pad focuses on providing low surface friction and a consistent surface texture so you don't have to worry about your cursor jumping because you hit a bump on your mouse pad. Thus leaving you the ability to react quickly and gun down your opponents as fast as you can.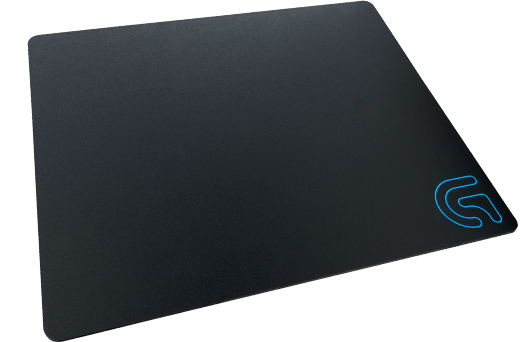 The design of both the hard and cloth mouse pads.
The G240 Cloth Gaming Mouse Pad, on the other hand, focuses on bringing moderate surface friction for games that require precise control. Just like the G440, it also focuses on a consistent surface texture for worry-free gaming.
The main item announced today of course would be the G602 Wireless Gaming Mouse, which at first glance looks like Logitech's answer to Razor's Naga. Featuring 11 programmable buttons and in-game sensitivity switching, Logitech says the G602 can last up to 250 hours in performance mode. Not to mention the estimated 1440 hours for when it's used in endurance mode.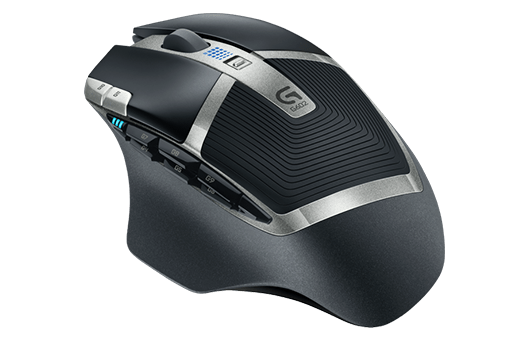 Looking at all of those buttons makes me wonder what it would be like to use it in Final Fantasy XIV: A Realm Reborn...
What's most impressive about this is that it's a wireless mouse and a gaming mouse at that. With most professionals using corded mice to reduce potential lag and other problems, it'll be interesting to see how this new addition to Logitech's G series will hold up to the competition.
Published Aug. 28th 2013