Family Guy: The Quest for Stuff Fined for Illegal Data Collection
The FTC cracks down on The Quest for Stuff, which illegally collected the data of minors.
Mobile game developer TinyCo has been fined by a federal agency for illegally collecting data of minors who played Family Guy: The Quest for Stuff.
The U.S. Federal Trade Commission enforced a $300,000 penalty to the company for violating rules outlined in the Children's Online Privacy Protection Act, also known as COPPA.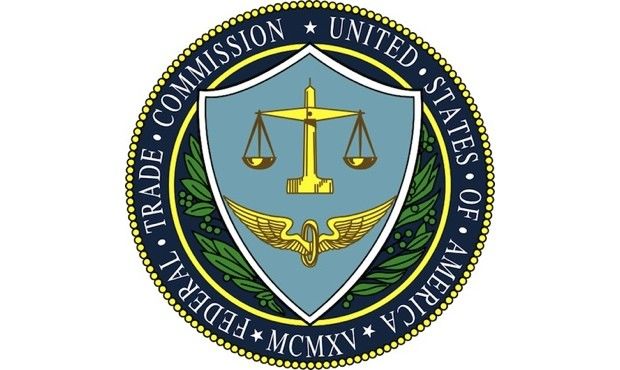 "TinyCo fully supports COPPA and the FTC's effort to protect the privacy and data of children online," TinyCo's statement read. "We apologize to anyone affected by this issue, and want to be unequivocal in stating that TinyCo is fully committed to protecting user privacy, particularly when children are involved."
Most information TinyCo collected were from players under 13 years old.
The fine was given after the FTC found TinyCo offered in-game currency to players in exchange for their email, but never provided any method to verify if gamers were old enough or had their parents permission.
TinyCo, as part of new compliance policies, has removed data potentially tied to minors and revved up their privacy policy.
Published Aug. 11th 2017