Guild Wars 2 Refunds Gems
ArenaNet makes a misunderstood, but beautiful decision about permanent crafting tools.
Guild Wars 2 has been a free-to-play Massively Multiplayer Online (MMO) game since its launch. It has survived (and thrived) on a cash shop called the Black Lion Trading Company, where players can trade real-life money for in-game gems to buy virtual perks for their characters.
One convenience item sold on the Black Lion Trading Company that has been particularly successful were permanent mining tools. These tools are used to gather in-game resources. Normally players have to visit a vendor to renew their materials, but they can money to do away with that chore.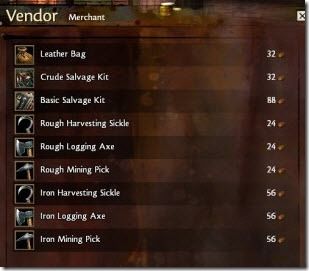 These permanent items have always been soulbound, meaning that they can not be transferred to other players in the game or other characters. If a user has more than one main, they need to buy multiple sets of these for real dollars. Many people have eight or more picks, axes, and sickles which each cost about 700 gems or $9 US. That's a lot of cash when you add it up, considering ArenaNet is reversing their decision and making these tools account bound so that players can now transfer the items between their alternate characters with ease.
When people heard about the change, initially, they were angry about their wasted money. They were outraged that their investment was now somewhat unnecessary. If they had only known they would be able to move the tools, they might not have bought so many. When ArenaNet heard about the unrest on the forums, they simply replied, "...simply follow the instructions in the support response and we'll be happy to refund your gems!"
This is so decent. It's kind. It's merciful. It's something we don't expect because we are used to game companies being out for cash. Go into Guild Wars 2 and submit a support ticket to get you gems back. Easy. They aren't repaying cash, but gems should be close enough for most. It is certainly something. I'd argue it's pretty special.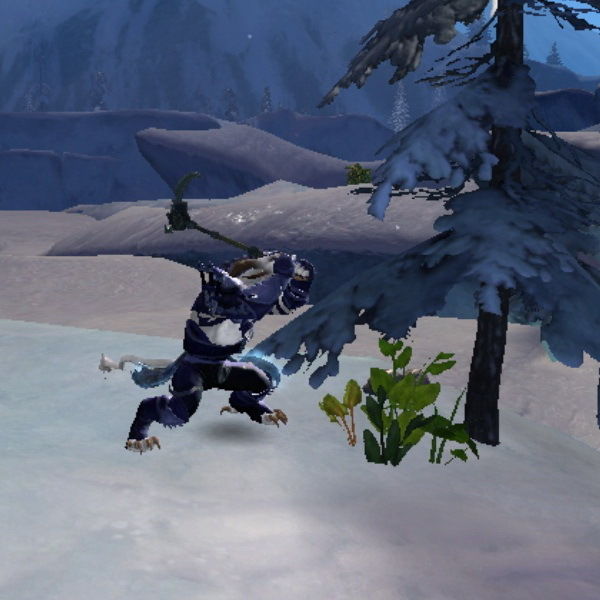 ArenaNet doesn't always do the right thing. In just the past few weeks, they've leaked patch notes, severely restricted tools everyone wants to use, and made certain puzzles almost impossible to solve. This week, though, they did the right thing. They came up with a great solution and made it public knowledge. Hats off to them for being the good guy when they could just ask for more money.
Published Dec. 3rd 2013