PS4's Early Sales Lead Might Be All Smoke and Mirrors
The PlayStation 4 has outsold the Xbox One 2-to-1 thus far in the new generation, but is this huge lead somehow illusory?
Being a PlayStation fan since the original system launched back in 1995, I'm overjoyed to see the brand back on top.
Of course, make no mistake: Last generation, the PS3 and Xbox 360 ended up basically tied in the global sales race, as both sold around 80 million units worldwide. Some sources now say the PS3 actually has the slight edge, with 82 or 83 million. During the dark days of 2007, when the reactionaries were going, "PS3 is dead," few expected that to happen...except me.
However, the 360 still dominated in North America, which is why I was pretty convinced we'd see a similar situation in the new generation. PlayStation would likely own the Asian and European territories, while Xbox would once again hold sway in the US. But I never anticipated a 10 million-to-5 million lead in less than a year.
The question is: HOW?
Sony has flat-out admitted that they don't fully understand the PS4's unbelievable performance thus far. And if you really stop to examine the situation, I can understand why: There's no obvious reason. There's no clear determining factor that anyone can point to and say, "yep, this is definitely why the PS4 is much more popular right now." At first, one could've argued that the $100 price difference seriously hindered Xbox One sales, and that argument was perfectly valid. After all, there's no doubt the ridiculously priced $600 PS3 hurt Sony when that system first launched.
However, Microsoft responded pretty quickly, dropping the price of their console to $399 in June. And yet, even in the region they're supposed to own, Microsoft still hasn't managed to top the PS4 in any monthly sales tally. The NPD reported earlier that the PS4 outsold the Xbox One for the 8th consecutive month. That's hugely significant, especially because the PS4 is dominating Europe and Japan, perhaps by an even larger margin than the experts anticipated.
The price difference hasn't allowed Microsoft to reclaim the lead. So...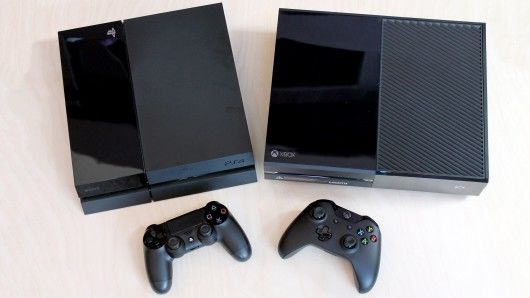 Game-wise, not much going on in the realm of exclusive software
You could point to inFamous: Second Son for PS4 and Titanfall for Xbox One so far in 2014, but that's about it. And it's certain the latter game received far more hype than Second Son. Coming up, there's Forza Horizon 2 but it's unlikely that this exclusive alone will give Xbox One a significant boost in any territory. On the flip side, it's feasible that many gamers are looking forward to 2015 already and if that's the case, they're seeing Uncharted 4: A Thief's End, Bloodborne, The Order: 1886 and other hugely promising games for PlayStation 4.
Still, is that really enough to fully explain the current sales gap? I don't think so. I think a lot of this is based on positive word-of-mouth and a 2013 campaign that left Microsoft face-down in the muck. Gamers are typically fickle but when it comes to major issues like last year's PS4 vs. Xbox One lead-up - during which time, PS4 won hands-down and Xbox One took a sound thrashing - they don't forget that easily. And don't forget that a lot of that positive hype has continued into 2014, what with so many multiplatform games performing better on PS4.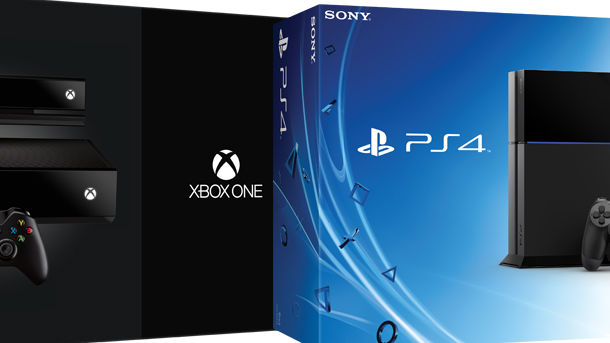 "Smoke and mirrors" is a negative-sounding term but it might be accurate
I don't mean to imply that PS4's early lead wasn't well-earned; I'm just saying right now, it seems sales are based more on campaigning and potential as opposed to the current reality. The current reality is that both systems are very similar; they both cost the same, they both offer many of the same games, and they're both proving relatively reliable. You could argue all day over the Xbox One's edge in apps versus what many consider a superior service in PlayStation Plus (when compared to Live) but again, those don't completely explain the 2:1 edge.
Bear in mind that these are just observations, which we're all permitted to make. ;)
Published Feb. 1st 2018