A Gamer's Essentials - Laptop Edition
Gaming essentials from a full-time laptop gamer. Covering tips from controllers, headsets, and much more.
As my gaming has developed over the past years, I've realized what type of equipment I like to use. Not only does it increase my gaming abilities, but also comfort-wise I'm able to spend longer times on my laptop gaming instead of having to move.
Winter's coming, pick up some USB hand warmers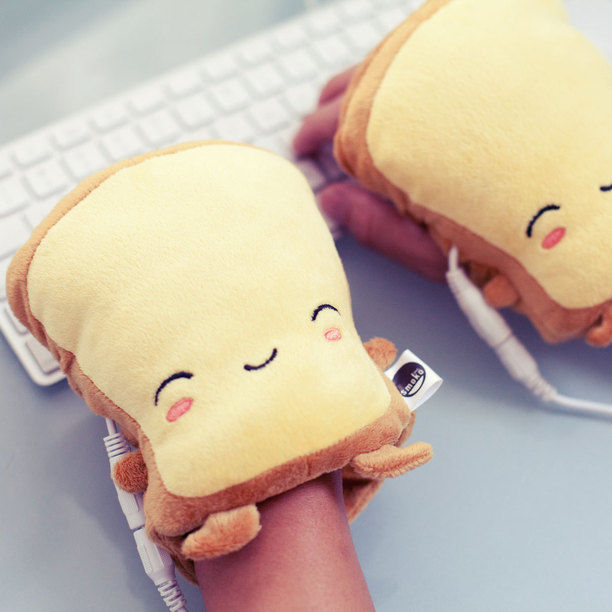 In the early days of Fall up here in New England, I find comfort in my USB hand warmers picked up at ThinkGeek. They require two USB ports and have High and Low settings. Not only do they look adorable, and you won't have frigid hands while using a gaming controller or typing on your computer. You'll be able to have full function of all fingers and thumbs while wearing them, just mind the cord. I'm not sure if they're still sold or not at ThinkGeek, but it was around $15 on sale when I purchased it.
A good gaming controller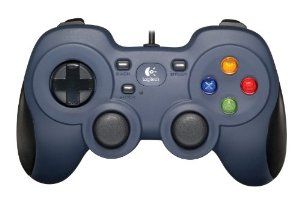 When you're used to console gaming like myself, you might want to invest into a gaming controller that mimics PlayStation controllers. I've been using a Logitech GamePad F310 to play Portal and Portal 2 and it works wonderfully. Again, it uses a USB connection and you might have to sync it with your Steam games through the "Big Picture". Works great for Lego games as well, and the cord is a decent length. Purchased it at Amazon (which I usually shop at), for $20.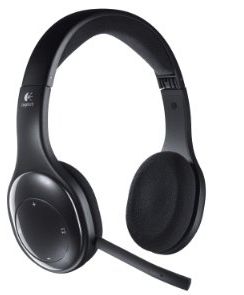 Wireless Headset
With online gaming comes conversations with your fellow gamers. Whether it be through Skype, Twitch, or Teamspeak, you'll need some gear to hear your friends and so they can hear you. I picked up a decent headset this past year on Amazon, and the price was totally right. I'm a pretty loyal Logitech fan, so I bought the Logitech Wireless Headset H800. The reception is decent, and it uses a micro USB, so you'll hardly notice it. Plus, it has internal storage for the micro so you can't lose it. It's about $65 on sale at Amazon, but is cheaper than other Logitech Wireless Headsets.
Laptop riser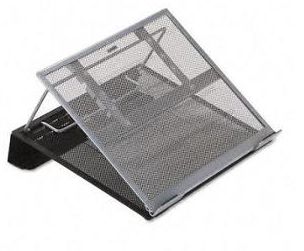 When you're using a laptop as your basic computer, take care of it. Using a laptop riser can make it easier to type while also avoiding overheating problems. This is a big problem with laptops while running games such as Sims 3 and Portal. They make the laptop very hot and they tend to overheat. I picked one up at Walmart recently that's made of metal and has height adjustments. Definitely worth the money, and I'd be lost without it. The plastic ones crack too often, and they aren't mobile, while you can just grab the metal one and take it with you to a LAN party. The one I got is a Rolodex ROL82410, and runs around $24.
Laptop cooler
Last but not least, a laptop cooler. You'll probably want to look into this if you're relying solely on a laptop, but I don't recommend any plastic ones. I've broken two of them in the past year because their cables aren't very reliable. They use USB connections and run off the laptop's power, but the plastic ones are pretty useless. I'd go for a laptop riser + laptop cooler bundle all in one, but those can run you about $50. Maybe in the future I'll bust out the wallet and go for it, but for now I'll go without the cooler.
These are my essentials needed for any time-extensive game playing while also hanging with my friends. If you have any other opinions or items I left out, please comment. I'd love to hear about what you think!
Published Sep. 19th 2013