My Top 5 Pieces of Mass Effect Merch - Geek on Your Sleeve
So I don't know about you, but I am just wringing my hands and jittery, waiting for more news from BioWare about Mass Effect 4. Since falling in love with Mass Effect, I have been obsessed with finding interesting merchandise, and discovering as much as I can about Mass Effect's rich and riveting world.
So this week, I am rounding up the top 5 pieces of Mass Effect merch that I just can't live without.
1. First up is this Tali'zorah hoodie from Bioware. I am a bit biased about this one because through the series Tali was definitely my favorite female character besides FemShep. Tali's character design was sleek and unforgettable. I really fell in love with Tali's lavender/purple scarf that she wears, and I had been waiting for a hoodie like this to come along. The hoodie itself is subtle. This hoodie is matte black with sublimated fold up cuffs and matching hood designed like Tali's scarf. What I like best about this hoodie is that it's subtle. It does not have Tali's full suit printed on the body. Unless you're a Mass Effect fan, you'd just think it was an interesting hoodie. It lacks a cartoonish vibe, which makes it much more wearable for different occasions. This hoodie retails for $40 on the BioWare store, which I think is well worth it. I wear mine constantly, and it shows no signs of wear.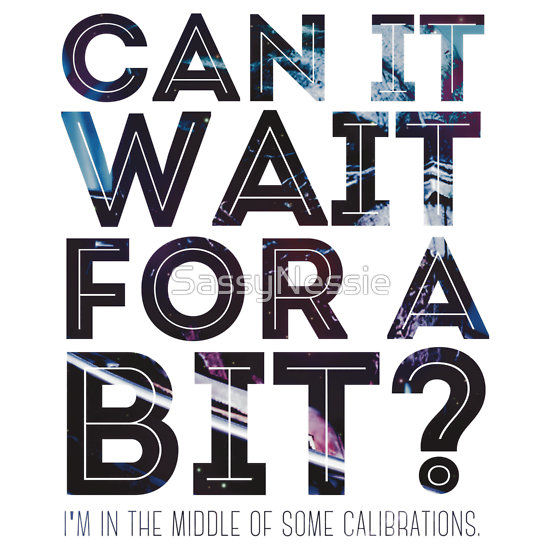 2. Next is this Garrus Calibrations tee-shirt by SassyNessie on Red Bubble. I have high praise for Red Bubble's tee-shirt quality. This is a structured tee shirt, and the fabric is soft, durable, and comfortable. I love the call back to this famous Garrus quote and the vibrant lettering. I got this shirt in grey, which ultimately softens the whole design, though if you got this shirt in black it would definitely look more edgy. I think what I love best about Red Bubble is the variety of styles and colors you can choose from on most of their designs. This shirt is between $22 - $25 depending on the style of shirt you choose.
3. This next Mass Effect piece is pretty iconic. The Omega 4 Relay pendant is sold by The Bird & The Bee on Etsy. Without too many spoilers, the Omega 4 Relay is part of a crucial event in Mass Effect 2, and leads to some of the most memorable scenes in series. From what I've seen, this pendant is unique. Much of the Mass Effect jewelry sold features the paragon and renegade symbols, so I appreciate how distinct this pendant is. The pendant comes on a black cord with a clasp, but can easily be removed and put on a sturdy chain or key chain. For only $18, this is a steal.
4. The Art of The Mass Effect Universe released by BioWare, is a must have. If you've played Mass Effect, then you are aware of just how beautiful, detailed, and atmospheric it all is. Even the non-artistic types among us can appreciate the magnitude of the Mass Effect Universe. This book features commentary by BioWare, as well as page after page of some of the most stunning concept art you'll see. This book retails for $40, and If you get your hands on it, you will take a pause on each page just letting this massive universe sink in.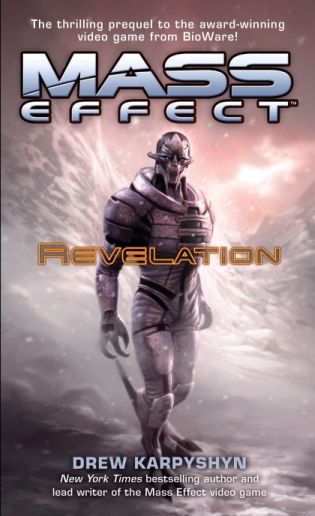 5. Mass Effect: Revelation written by Drew Karpyshyn is a prequel to the Mass Effect games. Well before Shepard's rise to fame, this novel follows a young Lt. David Anderson as he investigates an Alliance military research facility that had been attacked for some unforeseen reason. This may not be high-brow science-fiction writing, but it's a fun and interesting read. I love how this work expands on the Mass Effect universe, and really clears up questions you may have been wondering about since playing the games. For only $7.99 it's worth looking into.
So let me know what your favorite item on the list is. If you have any recommendations for other Mass Effect merch let us all know in the comments. Be sure to check out Geek on Your Sleeve on Youtube for further updates and reviews.
Published Jun. 5th 2017