BREAKING: Sources Claim Amazon Purchased CryEngine License for $50-70 Million
What is Amazon building over at their game studio?
If you still were not convinced about Amazon entering the video game arena in a grand way with their acquisition of Killer Instinct developer Double Helix last year, launching the Amazon Fire TV with a game controller, and making Flappy Bird an exclusive on the platform, the house that Bezos built is not done just yet in their drive to make Amazon Game Studios a contender in interactive entertainment. Multiple sources today have confirmed to Kotaku that Amazon has purchased the licensing for Crysis developer Crytek's proprietary game engine, CryEngine.
It was reported last year that Crytek was having issues paying their employees who were then working on the sequel to Ryse, which was canceled due to these financial struggles. Then, last month at GDC, Crytek co-founder Faruk Yerli and head of PR Jens Schaefer said in an interview with Develop that the company had made a "huge" licensing deal rather than securing a company investor. While no details were given, here is what was told to Develop:
"A lot of people are under the impression we had to find a new investor or something, but that wasn't the case. We made a licensing deal," said Schaefer.

Yerli added: "It was a huge one, probably the biggest one. I can't say anything more in detail, but hopefully we'll be able to announce it with the partner soon."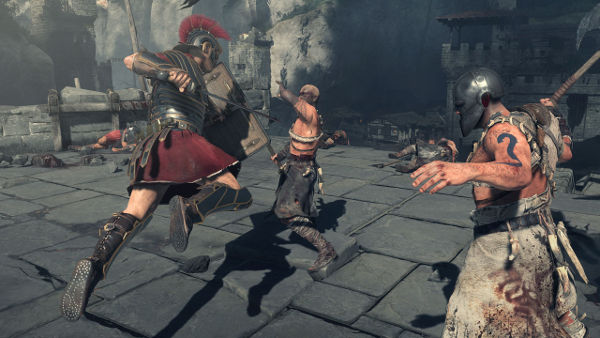 Neither Crytek nor Amazon has commented on these claims. No word on for how much the deal cost Amazon -- though sources report it as anywhere from $50 million to $70 million for Crytek -- and no clue on what Amazon will do with CryEngine. Maybe CryEngine will be help one of the top-secret projects being worked on by Portal's Kim Swift or Far Cry 2 designer Clint Hocking. All we can be certain of is that Amazon is not going to let their video game endeavors go gently into that good night any time soon.
Published Apr. 6th 2015