[GW2 Fashion] Diabolic Necromancer
It Burns...
Necromancers now got Dhuumfire.
Enemies will fall down on fire in fear.
Outfits:
PvP Hellfire Warhelm
PvP Hellfire Mantle
PvP Corrupted Orrian Vestments
PvP Hellfire Vambraces
PvP Corrupted Orrian Leggings
PvP Corrupted Orrian Shoes
PvP Gargoyle Scythe
PvP Holographic Shattered Dragon Wings
Dyes:
Black
Lava
Antique Bronze
Silver

Dressed in the image of Diablo, Lord of Terror. From Diablo III.
She is a Girl!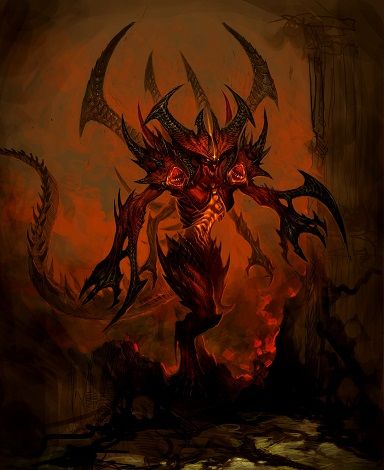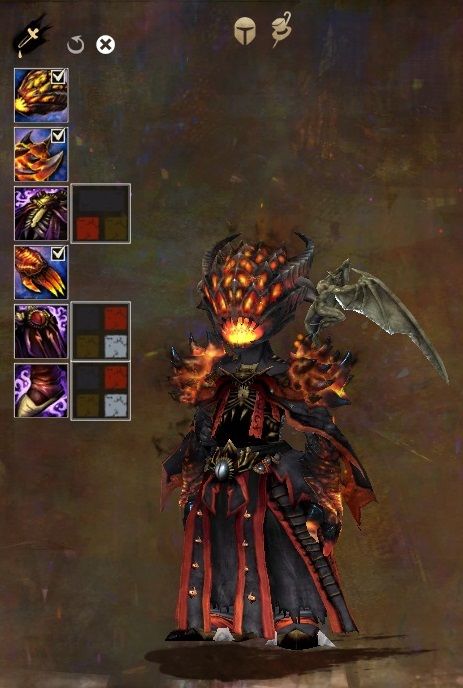 Published Aug. 19th 2013