Warhorse Studios gives their reason for why Kingdom Come: Deliverance has such a huge day-one patch.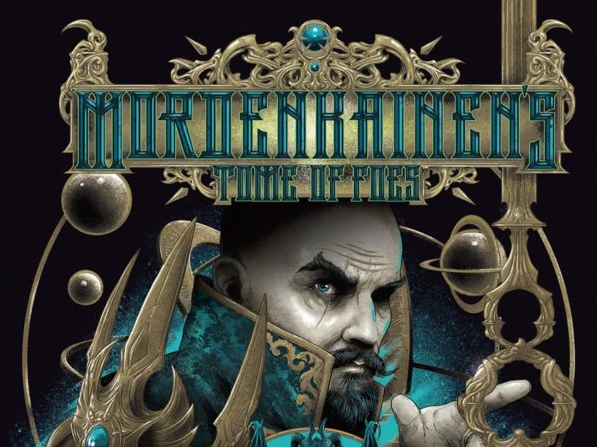 Wizards of the Coast has released a new book for D&D! Consider the D&D cosmos and all its extra-planar monsters with the mighty wizard Mordenkainen.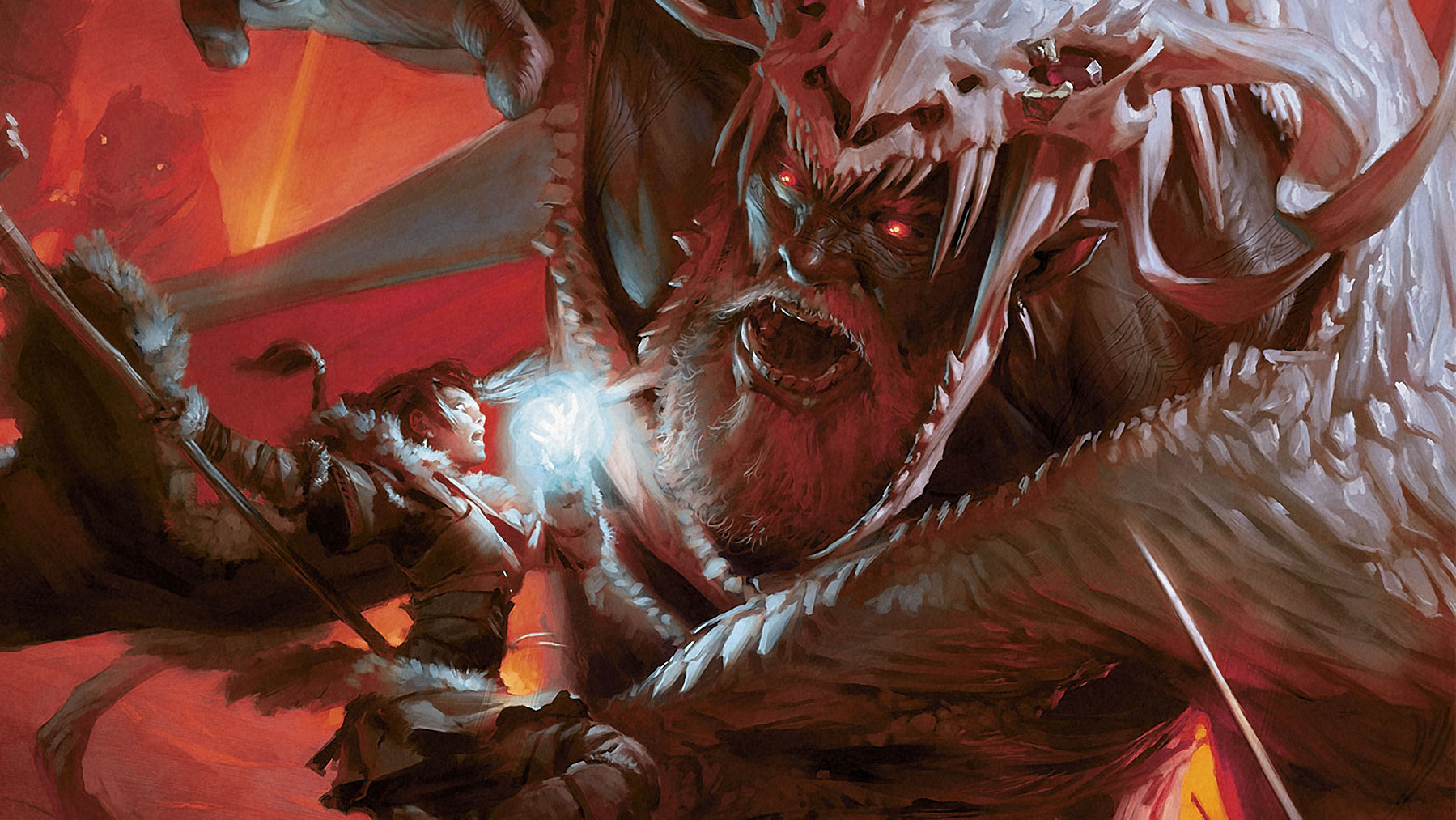 Monster Hunter World has some very important lessons to impart to DMs looking to take their Dungeons and Dragons combat encounters to the next level.