Check out what 2018 has in store for us in the world of indie gaming.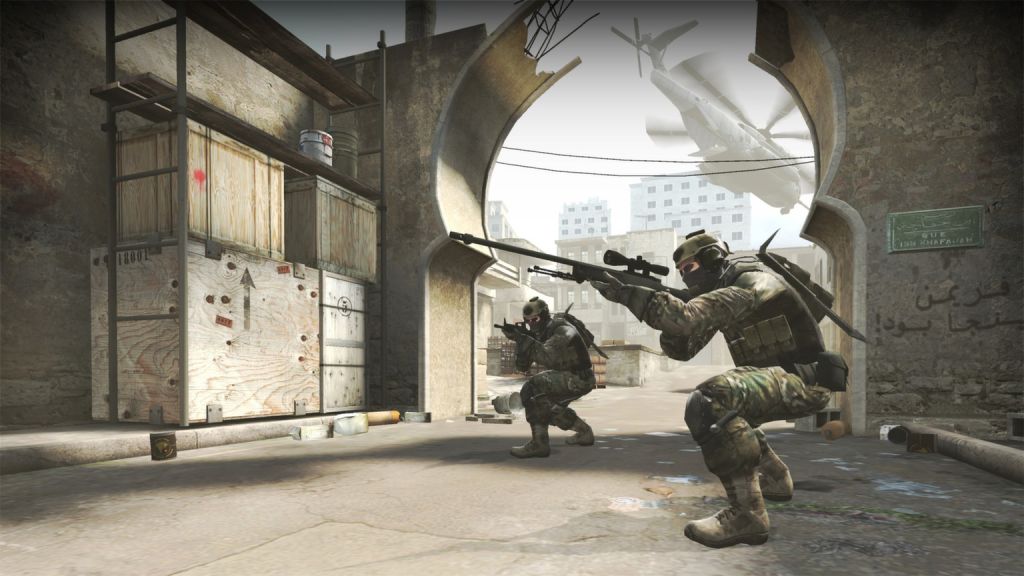 Add a different element to your gaming by playing one of these top 3 games on your own server.
Your first few hours in Minecraft can be confusing. Don't panic, we'll help you get started on the right foot.