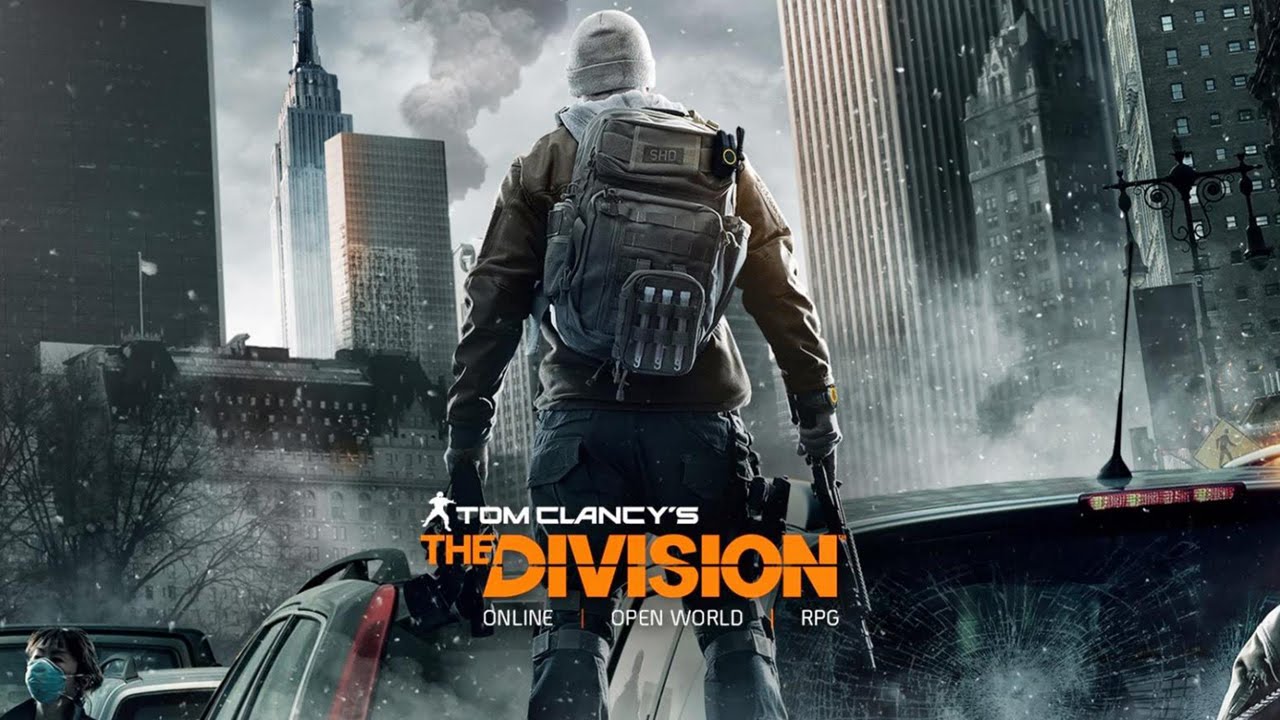 The ups and downs of Tom Clancy's online-only open world third-person Action-RPG shooter
My take on The Division closed beta. "The PvP is simple. You step inside and simply ask yourself, how much of a troll is this guy about to be?"
After a year of promises and content, we continue to be taken as fools.