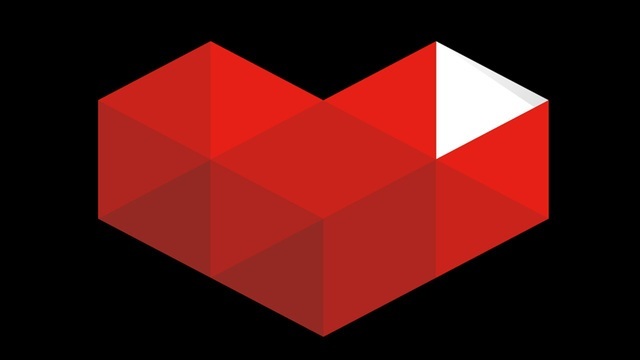 YouTube Gaming is the newest livestream service dedicated to gamers and gameplay, heavily inspired by Twitch.tv
Imagine a Pokemon game with Tekken-style mechanics -- that's the new Pokken Tournament, set to release in 2016 on the Wii U.
Wanna know how to win at LoL? Then you're going to need good items, to start. I've rounded up 5 of the best for you here.