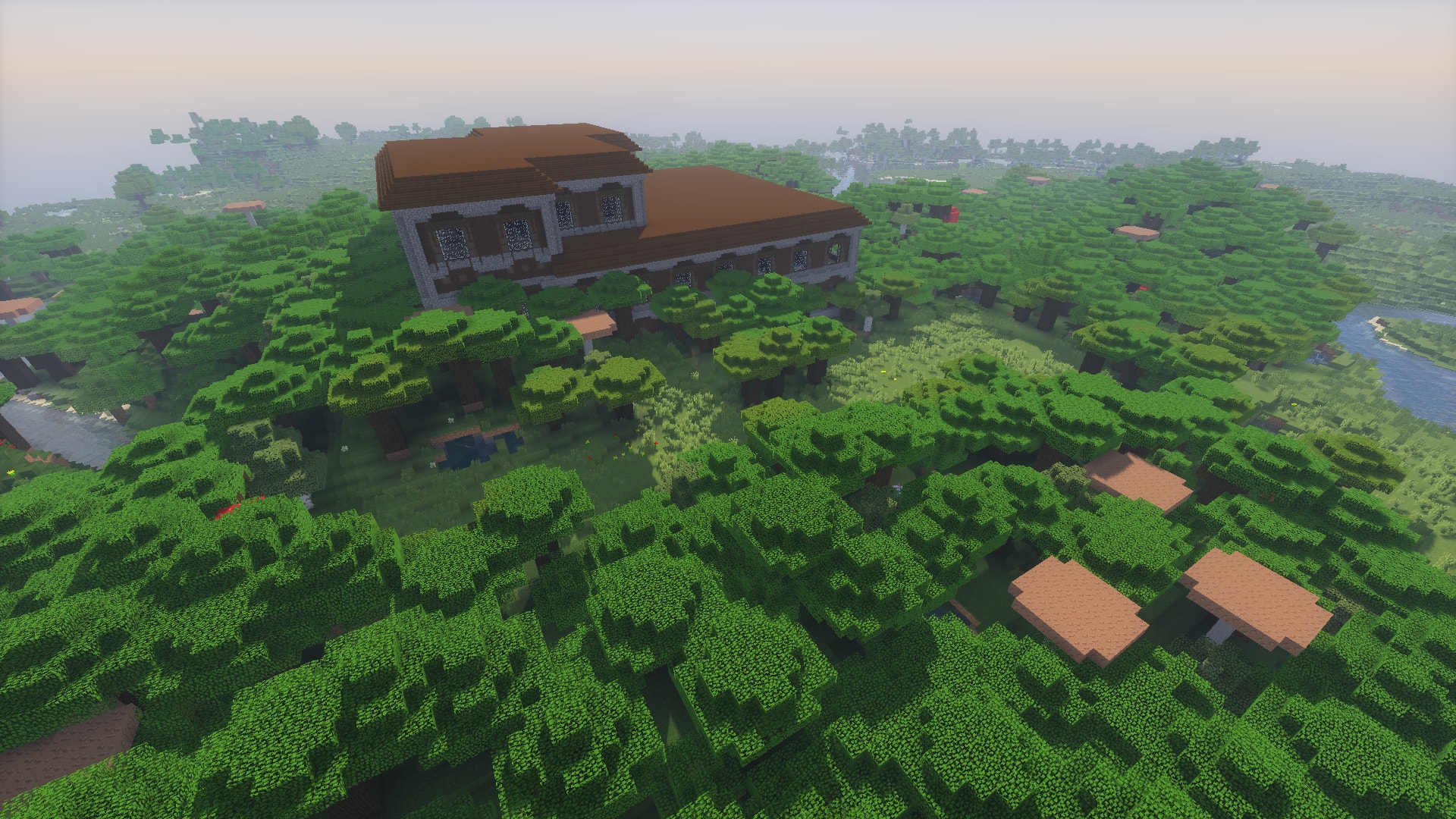 Find Woodland Mansions in Minecraft fast and easy with this list of the most Epic Woodland Mansion Seeds for Minecraft!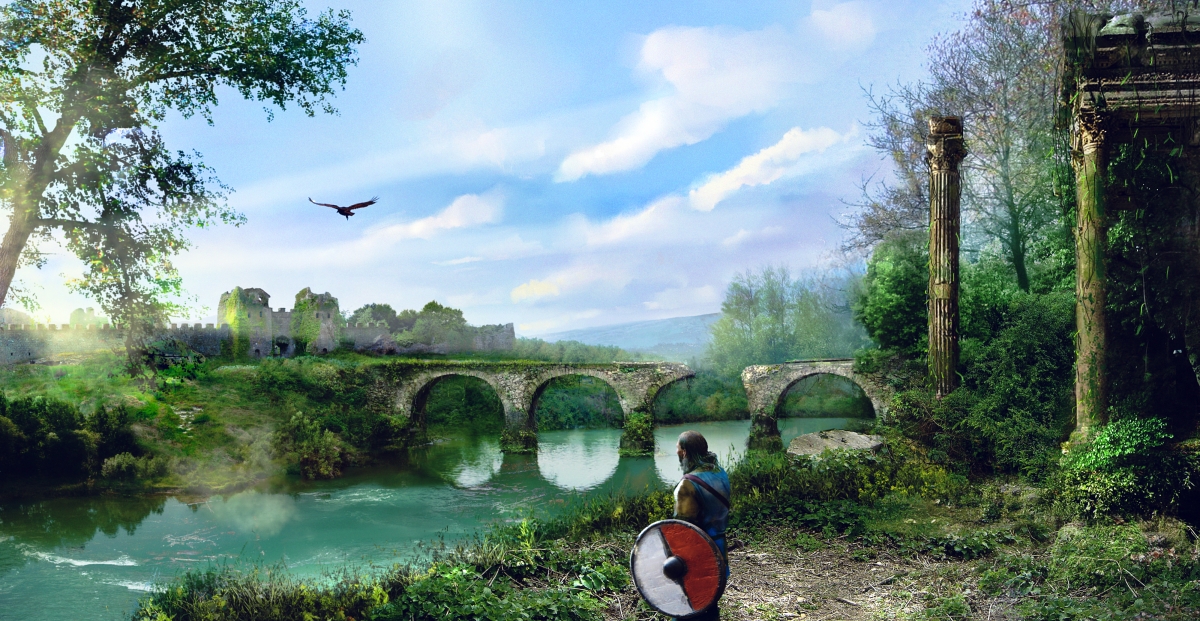 This new CRPG is deeply mediocre, even for fans of the genre. Bad combat, boring story, and bugs make for a forgettable experience.
The best Expeditions: Viking character builds, including melee builds, ranged builds and support builds. Also the best abilities for each class, plus a few combat tricks.