Weekly Weekend Round-Up: Dec 12th-14th
The weekend is here. Games are to be played. What will keep you busy?
This week was light on new releases, but there are still games to be played and time to be killed. This round-up will consist of a couple older, not too old, games that many have already played. However, if you are looking to have a play for a good price look no further. All of these deals can be found at Best Buy which is offering a current "buy two get one free" deal on games.
These deals promote Best Buy which is not intentional.
Little Big Planet 3 - $39.99
This new installment to the series is available on both PS3 or PS4. LIttle Big Planet was the first game that I had bought on my PS3. Little Big Planet does not add much if anything new to the series, but it is a solid game that has a heavy backing. The community that it entices rolls out a lot of content and has more than enough to keep players busy.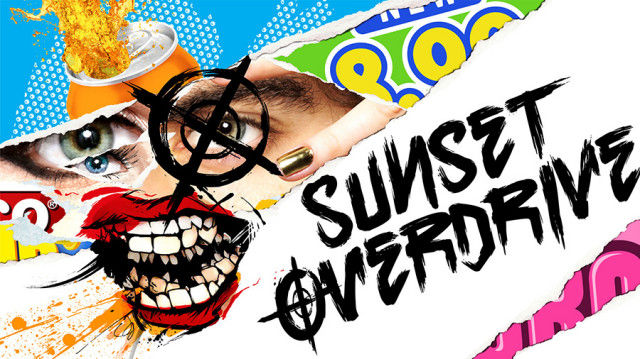 Sunset Overdrive - $34.99
Sunset Overdrive is a flashy third person open world shooter. The game was highly anticipated prior to it's launch. Although this game felt like a minor let down it was fun. I enjoyed the single player and multiplayer alike. I feel that at this price you are getting a heck of a deal and could take up your weekend and probably a couple to follow.
The Last of Us - $29.99
The Last of Us has been out for a while and is a game that many PlayStation fans have had a chance to play through. However, if you have not had a chance yet this price is fantastic. Playing through The Last of Us is just like playing a movie - the characters and environments feel cinematic. Plus, players are sure to want more after one play and more than likely kill the entire weekend doing so.
I have already played the games on this list so my weekend will consist of finishing up Shadow of Mordor. I also may lean toward starting my play of Dragon Age Inquisition. What games will take your weekend away from you? Comment below.
Published Dec. 12th 2014