With the NES: Classic Edition (aka mini NES) coming out this November, and a SEGA mini Genesis on the way, you may feel the need to dust off your old systems and boot them up again. What? You don't have your old systems?! Inconceivable!
No worries, though. These systems will save your retro-deprived soul. You'll be groovin' to 8-bit tunes in 7-10 business days. Remember, you can't use physical cartridges with the NES: Classic Edition, so now's your chance to snag the OG NES.
The RetroN 5
Play all the retro games on one machine. Really. It will play NES, SNES, Super Famicom, SEGA Genesis, Mega Drive, Famicom, Game Boy, Game Boy Color, and GBA cartridges. If you have a lot of cartridges, but non-functioning consoles or don't want to mess with converters and adapters, this is the solution for you.
Neo Geo X Gold Limited Edition
In more of an arcade gaming mood? The Neo Geo X has your back. It comes preloaded with 20 arcade games, and this edition gives you the Neo Geo X Station, the Neo Geo X Handheld, and the Neo Geo X Joystick. You can save almost $100 by going with a used version, starting at $189.
Original NES Console
Original NES Console – $57.23
Here's your chance, guys. Finally, you can load up Duck Hunt and Super Mario Bros again! (Note – depending on the seller it may not come with hookups or controllers).
Original SNES Console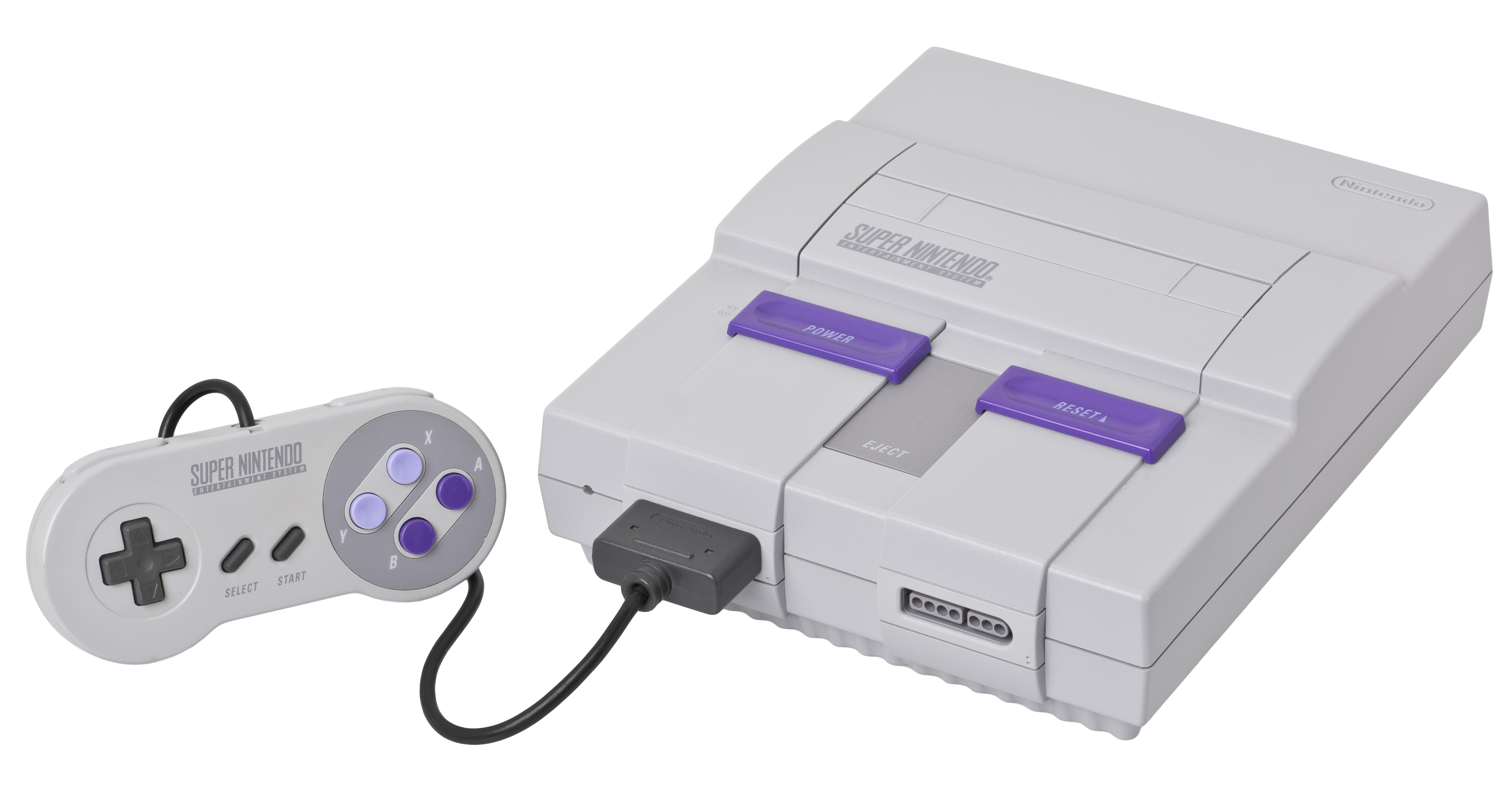 Original SNES Console – $33.58
If you're a hardware enthusiast, here's an original SNES. The console is definitely used, as it has been out since 1991. If you really want a new original SNES, though, there do appear to be some available if you're willing to spend upwards of $600.
SEGA Genesis Model 1 Console
SEGA Genesis Model 1 Console System – $22.00
And for you SEGA enthusiasts, the Model 1 Genesis. Again, check with the individual seller for what comes with it.
I'm always looking for new awesome products, so please send me your favorites at [email protected]LaunchMediaNetwork.com.
About the author