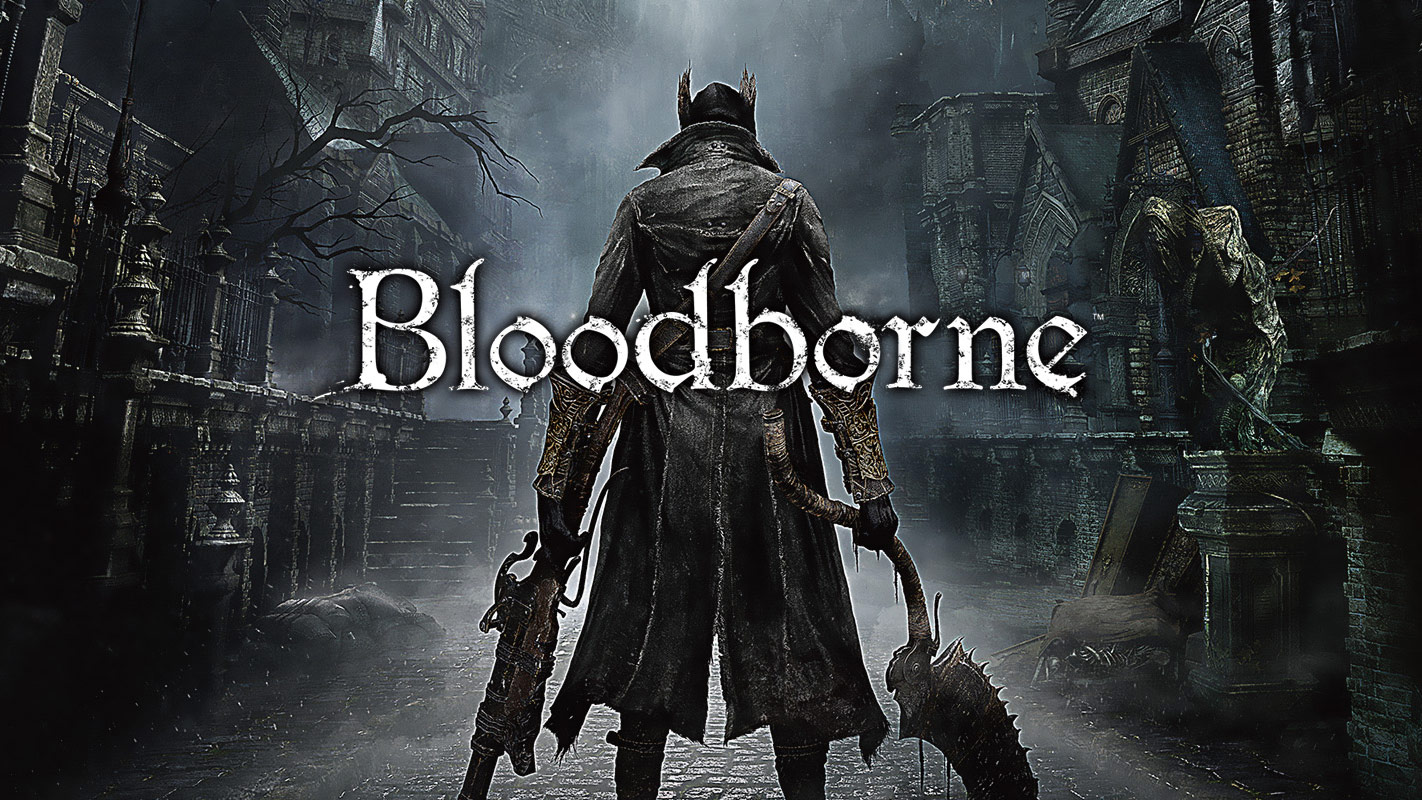 Bloodborne (PS4 Exclusive)
Developer: From Software
Publisher: Sony Computer Entertainment
From the makers of Dark Souls and Demon Souls, we anticipate Software's 2015 March release of this PS4 exclusive horror action-role play game. This spiritual successor of Dark Souls will see the player in the city of Yharnam, a city plagued with an epidemic illness that has turned its denizens into bestial creatures. Your mission? To survive.
---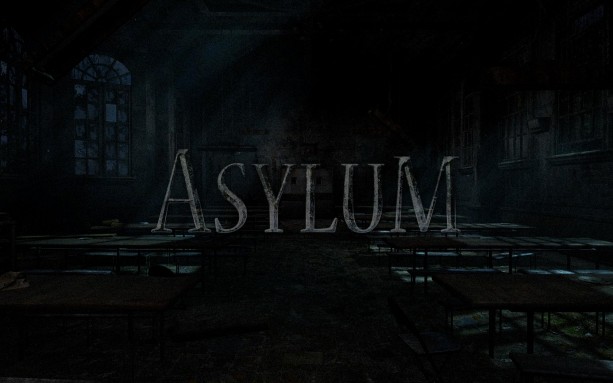 Asylum (PC, Linux, iOS, OS X)
Developer: Senscape
Publisher: Senscape
With four years of production, Asylum is the brainchild of the Argentina-based independent game developer Senscape. This horror adventure will take the player on a chilling journey through the Hanwell Mental Institute fit with a storyline so disturbing it may haunt you for years.
---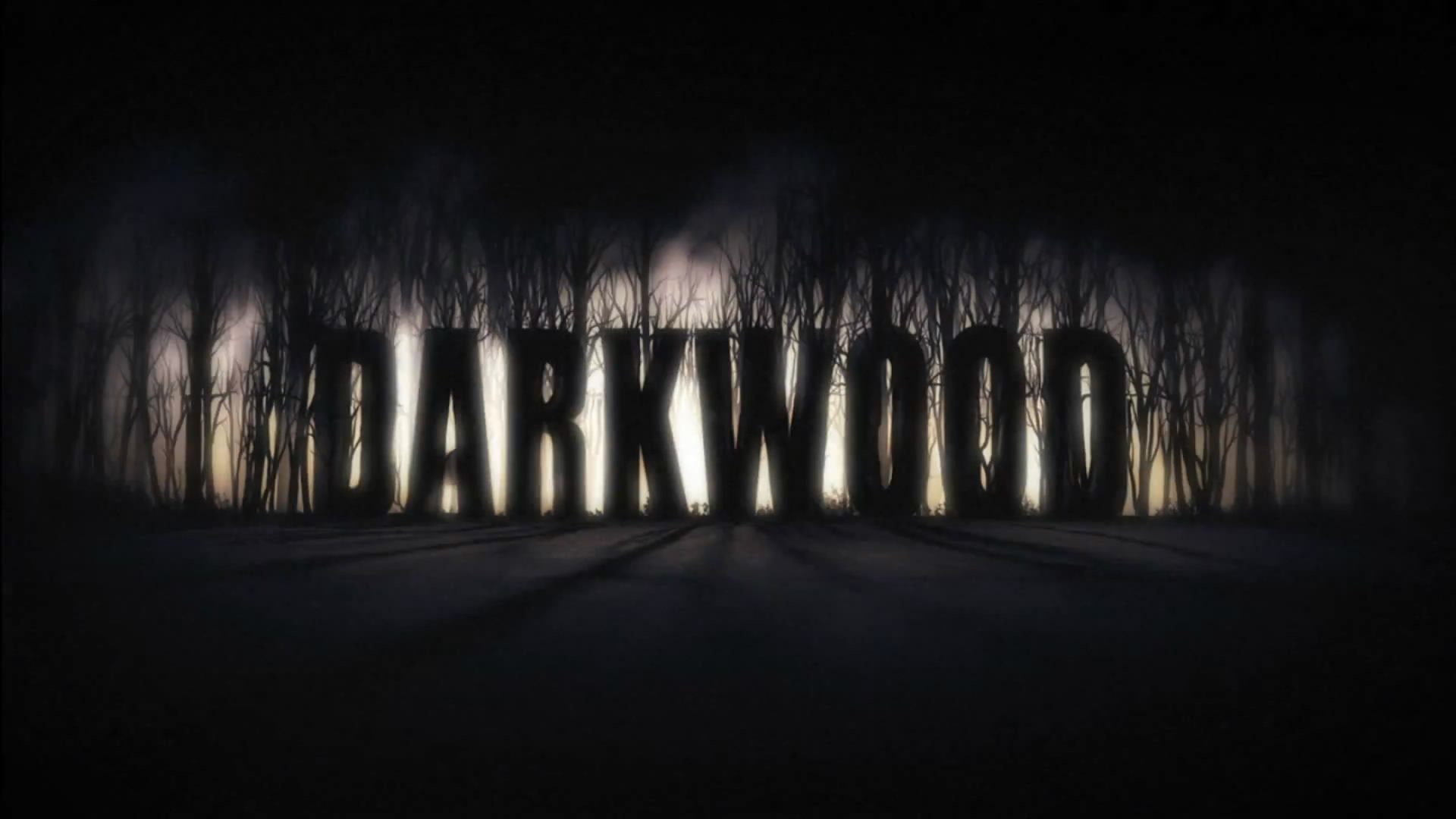 Darkwood (PC, OS X, Linux)
Developer: Acid Wizard Studio
Publisher: Acid Wizard Studio
Combining arcade style elements with adventure and RPG gaming, Acid Wizard Studio gives PC horror gamers Darkwood; an aerial perspective survival game. The game is still in early development with its third alpha having been released early January but is still set to make a bug free appearance later in the year. Much like the earlier released 2015 horror Dying Light, Darkwood will see the player collecting materials during the day and defending themselves by night.
---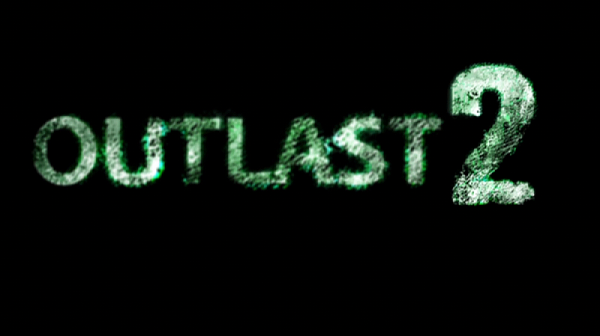 Outlast (PS4, Xbox One, PC)
Developer: Red Barrels
Publisher: Red Barrels
After the immense success of Outlast and Outlast Whistle Blower, Red Barrels will be giving us Outlast 2 this year. The game is set to take place in the same universe as the original Outlast but in a different setting with brand new characters.
---
SOMA (PS4, OS X, Linux)
Developer: Frictional Games
Publisher: Frictional Games
PC games are having a great year in horror and plan to keep it up with with SOMA, a sci-fi horror from the makers of Amnesia and Penubra. Like all of Frictional's games, SOMA will be in first-person that takes place on the underwater remote research facility, PATHOS-2, where the machines have started taking on human traits.
---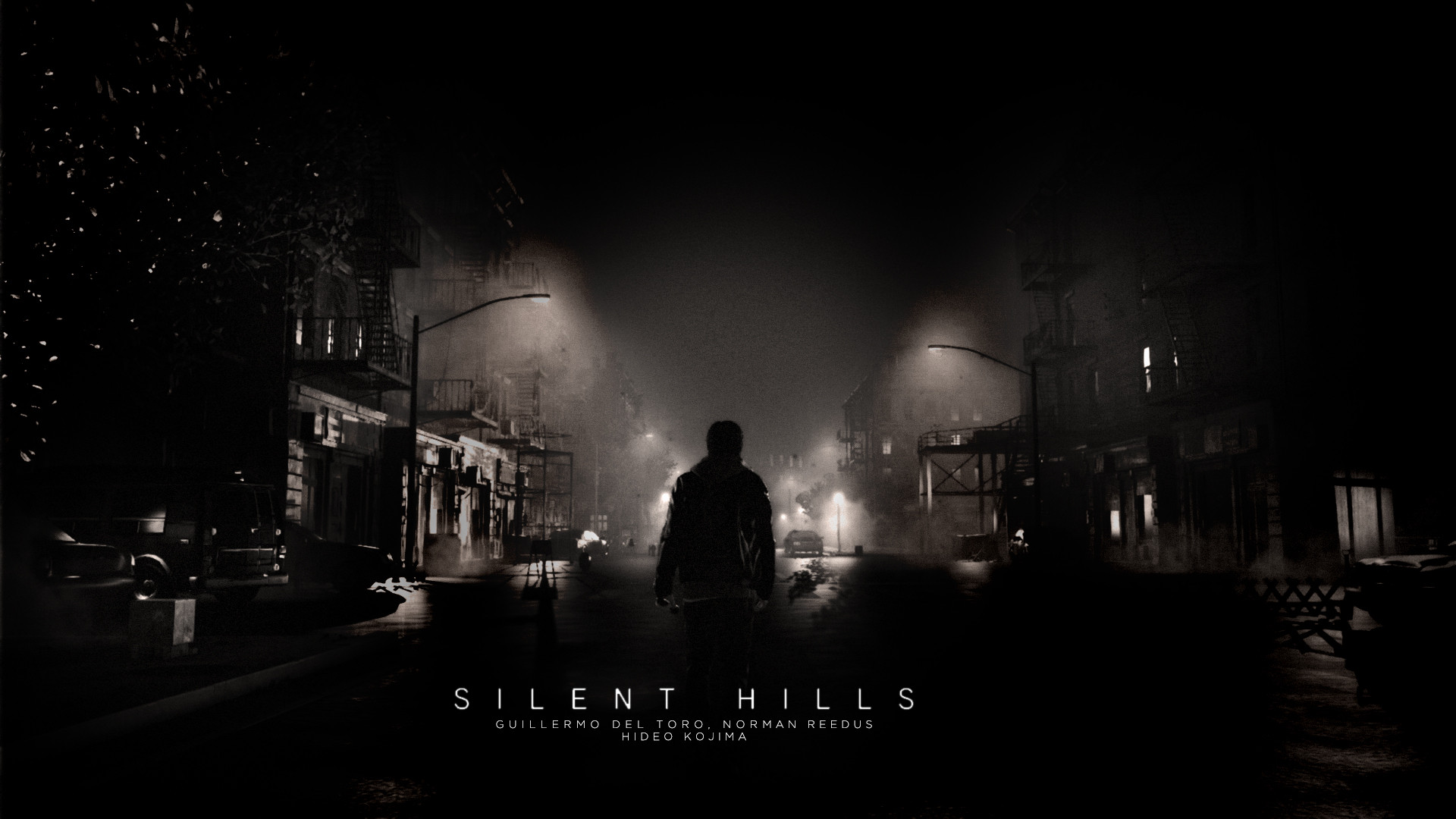 Silent Hills (PS 4 Exclusive)
Developer: Kojima Productions
Publisher: Konami
PlayStation 4 owners are certainly on the look out for Kojima's take on the ninth installment in the Silent Hill franchise. After the thrilling P.T. interactive trailer, many gamers are speculating on what is Silent Hills actually about, but no one knows for sure. The mystery makes this game highly anticipated.
---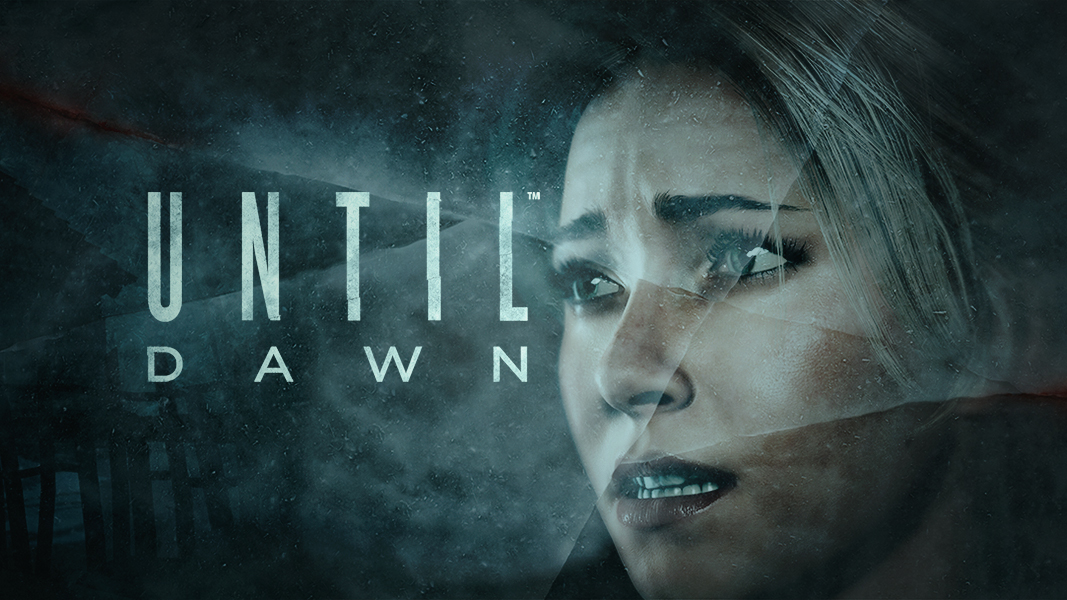 Until Dawn (PS4 Exclusive)
Developer: Supermassive Games
Publisher: Sony Computer Entertainment
In this adventure survivor horror, Supermassive Games sends 8 friends to a log cabin on the anniversary of the death of one of their friends. The catch? There just happens to be a crazed serial killer along for the ride. Set to be released this summer, Until Dawn features voice acting by actress Hayden Penettiere and some serious interactive split decision making that will determine who will make it til dawn.
---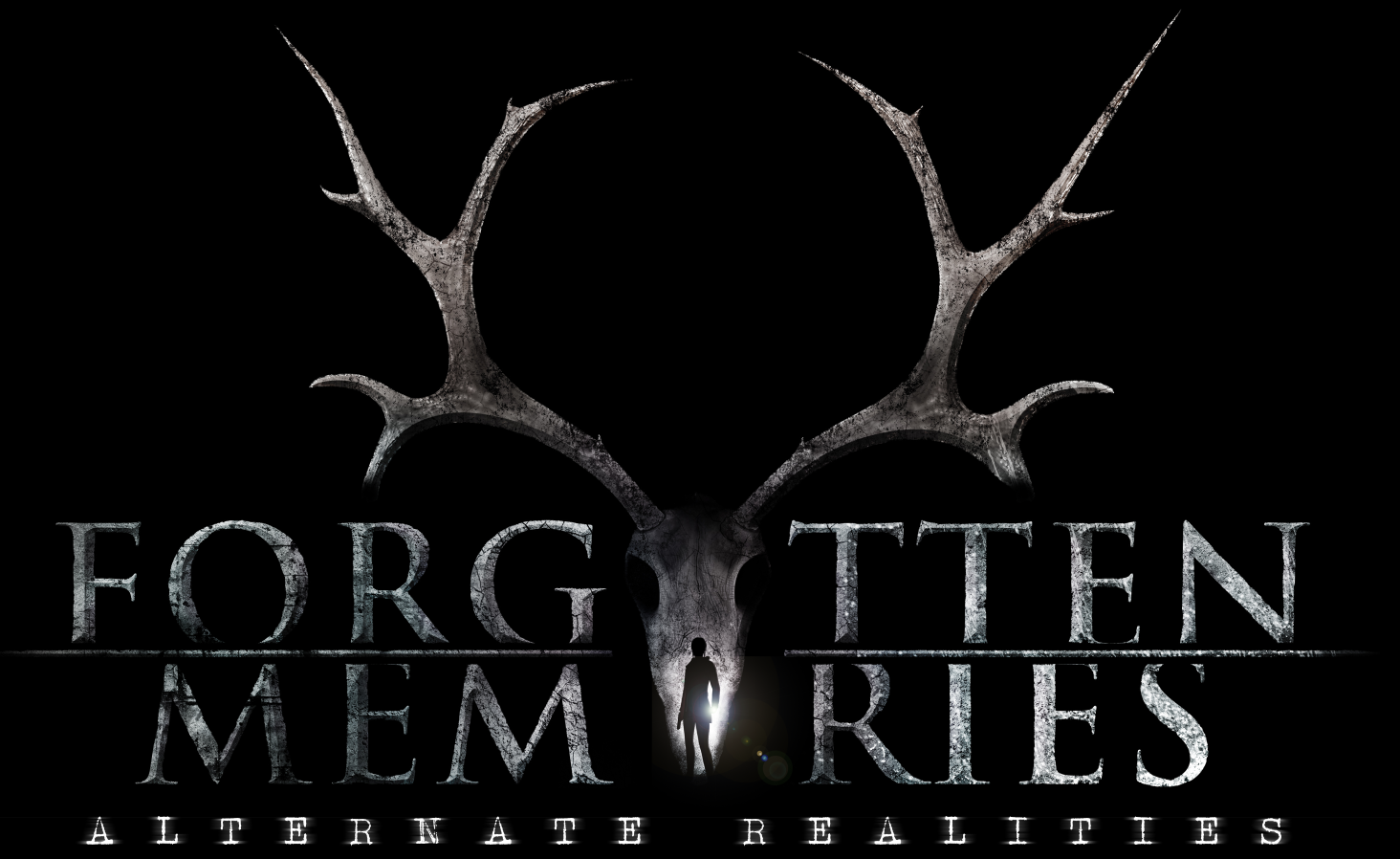 Forgotten Memories (iOS, Wii U, PSVita)
Developer: Psychoz Interactive
Publisher: Psychoz Interactive
Forgotten Memories may not be a title that most of heard of until now, but it's shaping out to be a survival horror that many will remember. From Psychoz Interactive, the game is set to take place in an abandoned psychiatric hospital and looks to be an episodic, third-person game.
---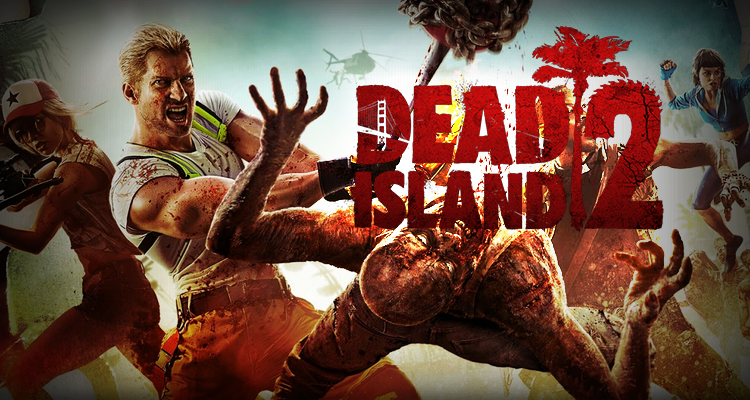 Dead Island 2 (PC, PS 4, Xbox One)
Developer: Yager Development
Publisher: Silver Games
After its 2011 prequel, Dead Island 2 is officially set to release this year for Microsoft Windows, PS4, and the Xbox One. Three months after the original Dead Island and Escape Dead Island storyline, gamers will find themselves in California once again battling the undead and trying to stay alive.
---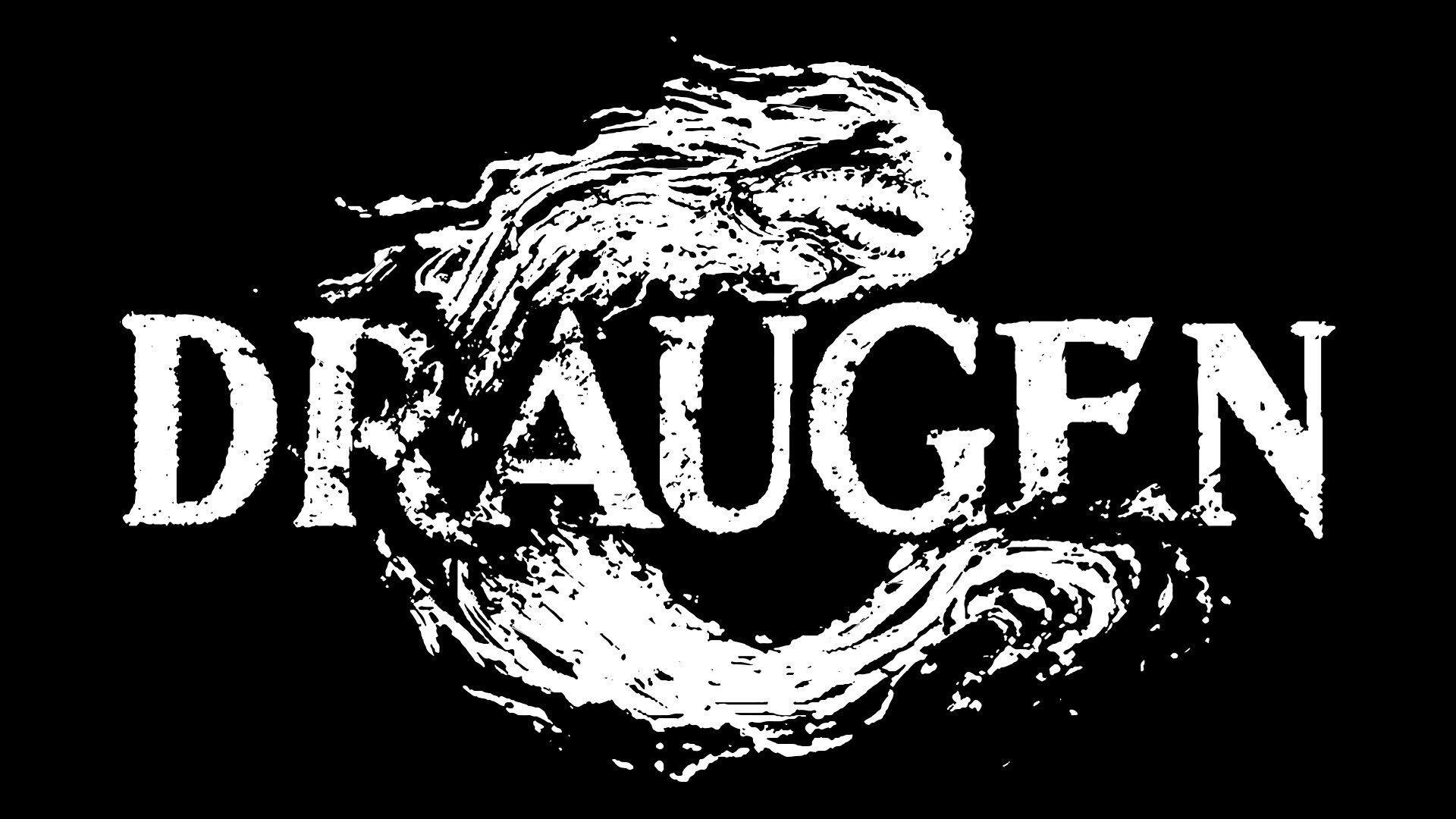 Draugen (PC, OS X, Linux)
Developer: Red Threads Games
Publisher: TBA
Red Threads' open world psychological survivor horror game comes to us this year based off the Scandinavian folklore and puts its gamers in a small fishing village where everyone has gone missing. The game is currently still in development for PC, Mac, Linux, and next-gen consoles.