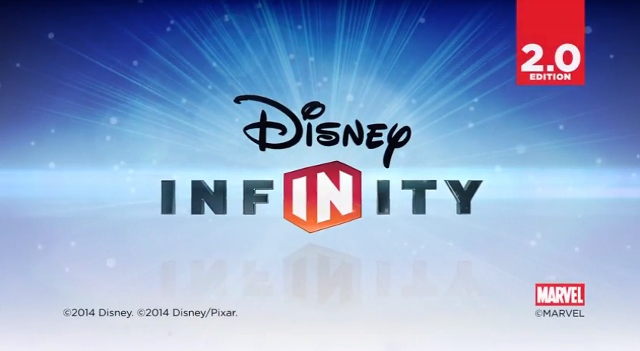 Disney has been steadily and teasingly revealing new characters for its upcoming sandbox, action-adventure game Disney Infinity: Marvel Super Heroes (more popularly known as Disney Infinity 2.0) since its announcement on April 30th.
Now that Disney has invited characters from Marvel Comics to the game, there seems to be no ceiling for the possible playable characters, especially considering the fact that only 16 Marvel characters have been revealed to date.
For a game titled Marvel Super Heroes, you have to believe that more than 16 Marvel super heroes will be included in the final game.
Despite the list of available Disney characters currently sitting at 33, there are tons more characters available within the Disney universe, too, that fans would love to get their hands on in what's sure to be a hit game come fall.
The game will function by placing individual characters into their respective fictional worlds following their own contained plot lines. Thus it becomes more worthwhile to suggest potential play sets than individual characters.
---
X-Men
--Yeah, yeah, yeah. Fox technically owns the film rights to the X-Men comic series. But this isn't a film!
I think people would love (or at least I would) the opportunity to play as Wolverine, Mystique, Storm, etc. And the incredible breadth and diversity within the X-Men universe would be perfect for the Infinity universe.
---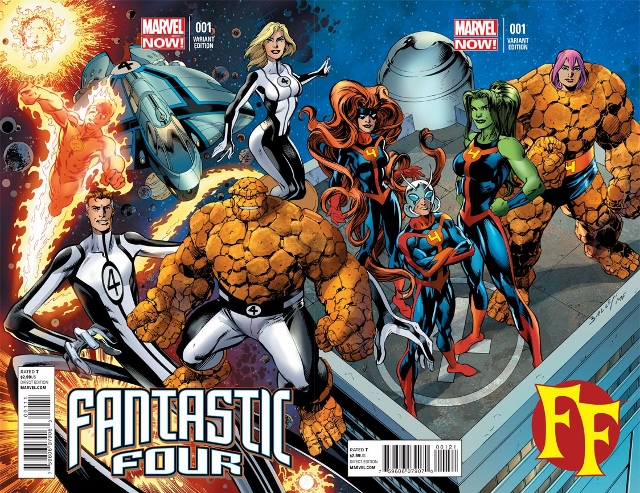 Fantastic Four
--Alright, as lame as the movie adaptations for the Fantastic Four series were, the characters aren't to blame!
The Fantastic Four are quintessential Marvel Comics characters, and they really deserve their place in any game touting a Marvel theme. The comic series also includes famous villains that'd be perfect to fight in the Infinity world, Doctor Doom, Galactus, and Skrull only being a few of the available antagonists.
---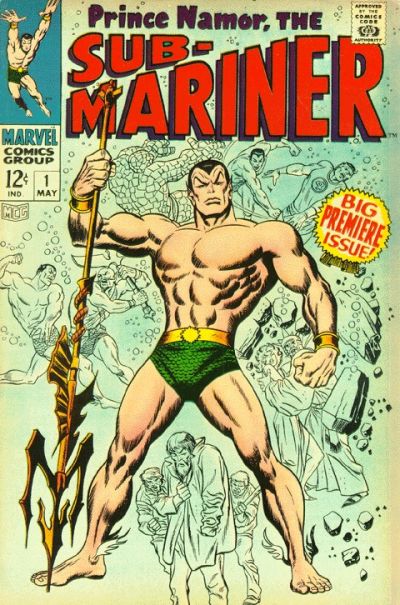 Namor the Sub-Mariner
--So this is an awkward choice, but given the recent news surrounding the potential for a Namor movie, his inclusion within Infinity could possibly reignite interest in the character among a younger audience, maybe leading to a Disney-produced film.
Either way, Namor is one of the oldest Marvel heroes, and his inclusion would be more as an homage to the Marvel universe and history than anything else. Also, his inclusion could create a new dimension to the Infinity universe. Underwater levels, anyone?
---
Lockjaw and the Pet Avengers
--Another seemingly strange selection, this series represents a much newer Marvel comic style, given that the series was published in 2009.
I think it'd be a nice change of pace from the usual (and tedious) human superheroes. These animal heroes would also serve to take more advantage of Infinity's added flying feature.
Also, isn't Throg adorable?
---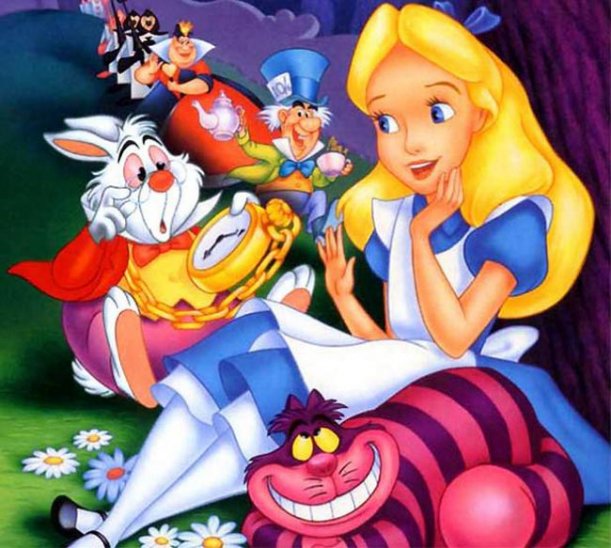 Alice in Wonderland
--This should come as pretty obvious, given the story's sustained popularity and the variety of characters from which to choose.
Alice has always captured that inherently Disney quality of wonder (purposeful pun) and imagination, and that seems to be the aesthetic for which Infinity is endeavoring.
Besides that, the world of Alice in Wonderland is so ridiculously immense, that it'd be no trouble for the game's designers to give this play set depth and individuality.
---
The Jungle Book
--The purpose behind this one is similar to that for Alice, in that this world offers a unique environment and potential player characters, but The Jungle Book also greatly represents classic Disney animated fare, something from which Infinity seems to be straying.
---
Disney Princesses
--With the cult following for all of Disney's princesses, it seems like a missed opportunity that Infinity only features three, and none of these is older than 10 years.
To really attract a broad audience, Infinity needs to appeal to the gamers that grew up with old school Disney animated films.
People still compare all of the older princesses to the newcomers, often resulting in bloody noses and resentment. Why not make that real life violence more... virtual?
---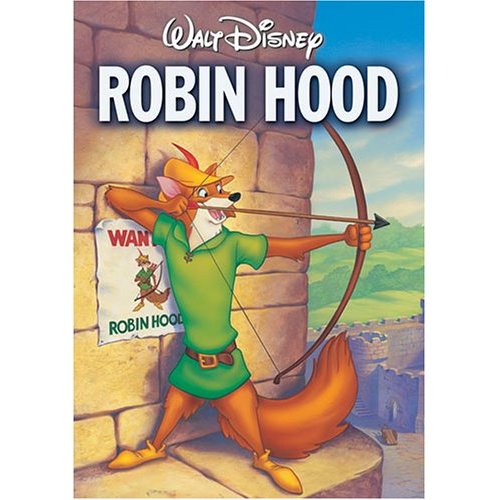 Robin Hood
--Another no-brainer, Robin Hood is classic Disney. Especially given the political climate in the last five years or so, everyone's favorite bow-wielding fox is as much a hero now as he was when the original movie released in 1961.
He would also serve as a nice alternative to that annoying Rocket Raccoon.
---
Star Wars!
--I doubt that this needs any explanation at all. The fact that this play set hasn't been announced yet is proof that Disney is run by a bunch of sadists.
---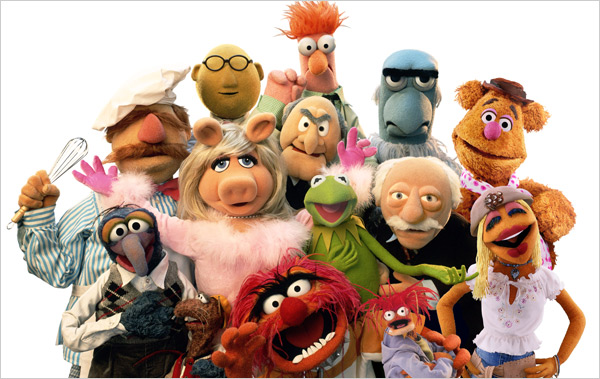 The Muppets
--Everyone's favorite puppet ensemble hasn't been featured in a video game for over 10 years, and everyone at Disney should be consciously ashamed of this.
Not only would the whole crew offer some serious comic relief for Infinity, but Kermit's classic flail attack could prove to be the most powerful move in the entire game, OP fodder even.
---
But what do you think?
--Obviously I couldn't cover everyone's favorite characters from Disney's expansive universe, both in-house and subsidiary, but then again it seems unrealistic for anyone to claim to be able to complete such a task.
I've named what I believe to be the most important potential additions to the blockbuster game to-be, so what are your most important characters?
Maybe together we can work to compile a mega list of possible Infinity characters! Or we'll devolve into a flame war and get this article taken down.
Either way it sounds like a blast!