One of the largest games in the world, League of Legends is no stranger to well-done character creation and character appearance. As a Free To Play game, though, Riot Games, the game's creator, needed a way to recoup their costs and make it a truly profitable game. Enter the idea of skins. Just like many other Free to Play games, players can purchase new champion outfits (also known as skins) to customize their champion in a new way.
As over 90% of League of Legends players are male, it may come as no surprise that many of the female champion skins are pretty easy on the eyes. Short skirts, bare stomachs, and long legs are the par for many of the available female champion skins. Not all sexy skins are created equal, though. Here at some of the 10 Top Sexiest League of Legends skins. Some are still available for purchase while others will just have to be something you lust over.
---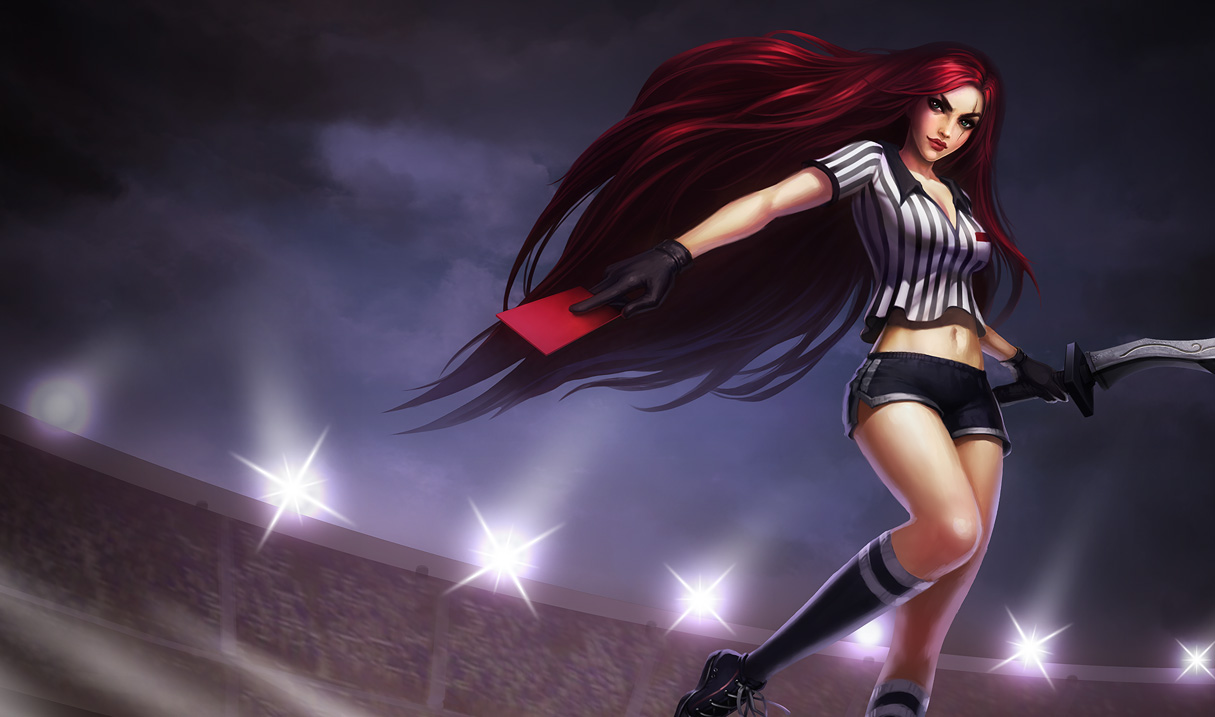 Red Card Katarina
You can play with this assassin in a revealing referee outfit. We have to say, we love her long, flowing hair in this one.
---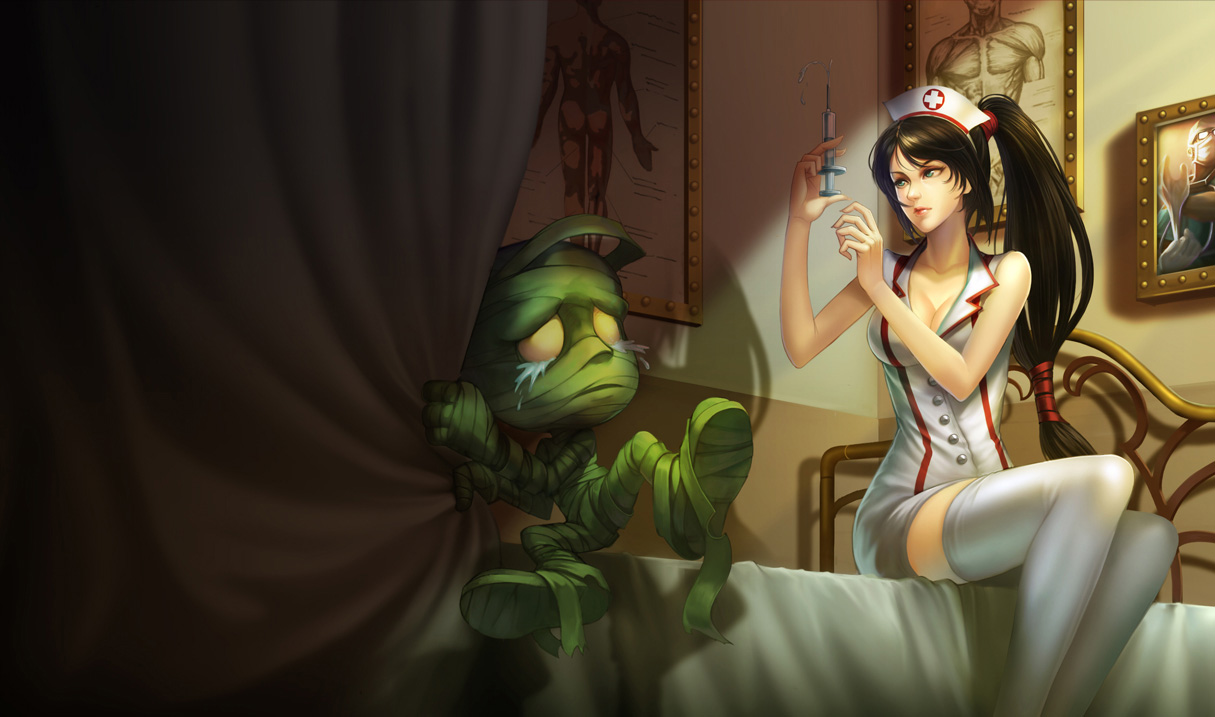 Nurse Akali
Little Amumu might be scared, but the Nurse Akali skin is known as one of the sexiest skins that League offers. Just be careful; even in her cute outfit, Akali is as deadly as always in-game.
---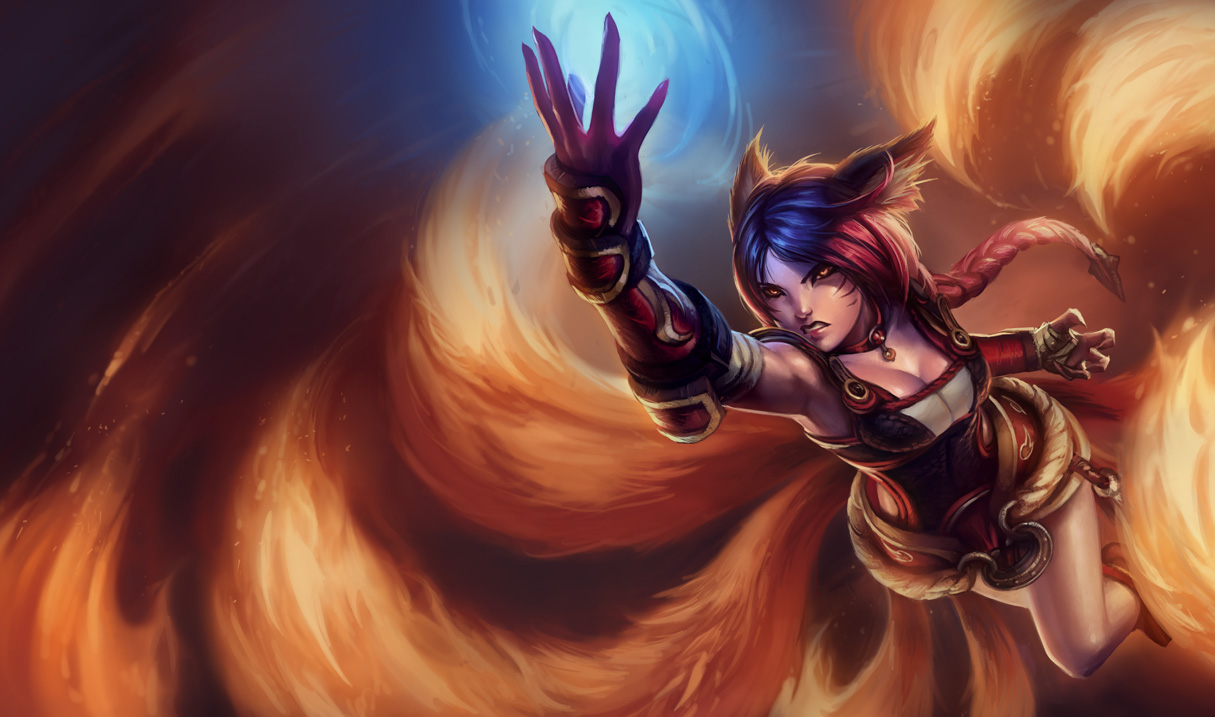 Foxfire Ahri
Another skin that's considered one of the sexiest skins in the game by many, Foxfire Ahri has become a favorite among cosplayers. Even in-game, her multiple tails are rendered for a beautiful and unique effect.
---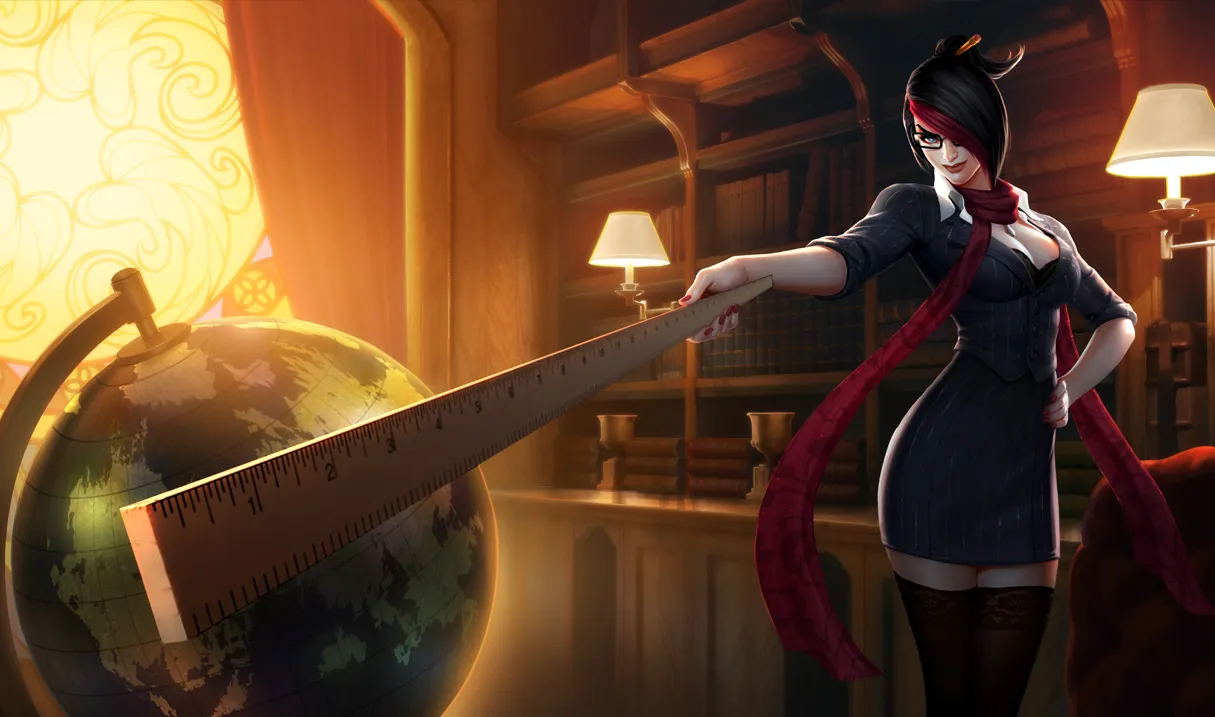 Headmistress Fiora
A legacy skin that we wouldn't mind being able to purchase, this skin features Fiora dressed up in a strict schoolteacher outfit. She's serious business.
---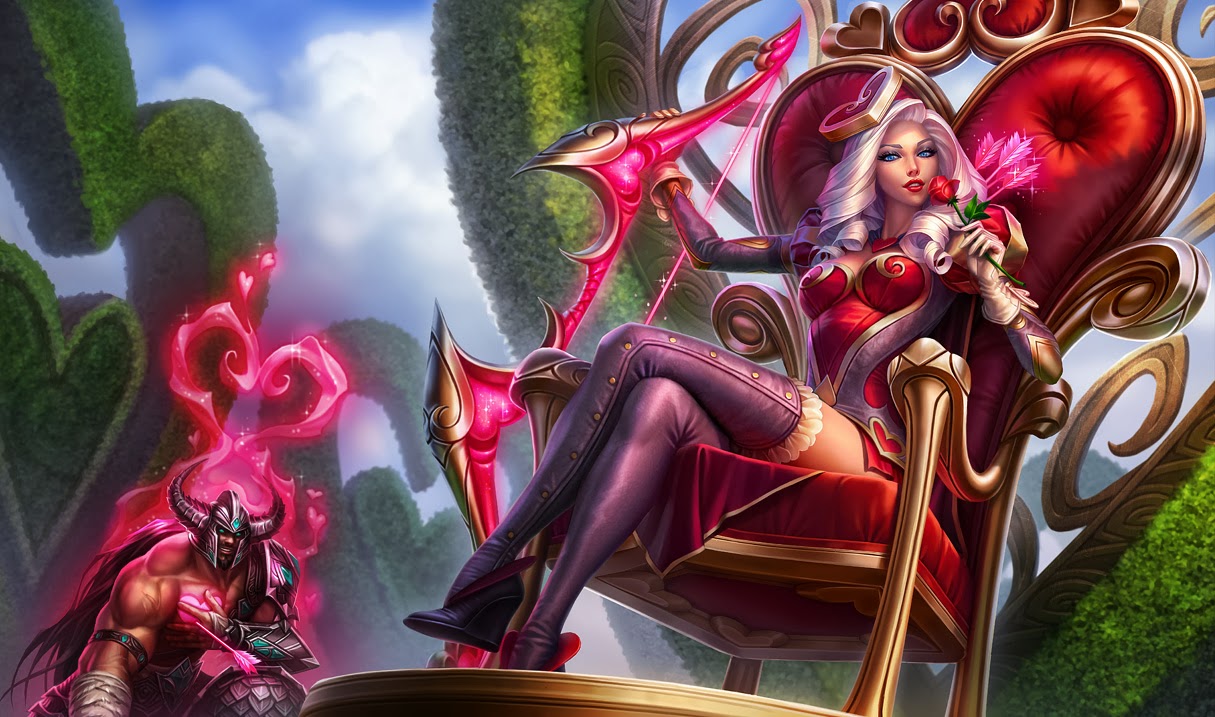 Heartseeker Ashe
As one of the first champions to be introduced to League of Legends, Ashe has her fair share of skins to choose from. Heartseeker Ashe has to be her most attractive with its short dress, molded corset, and thigh-high stockings.
---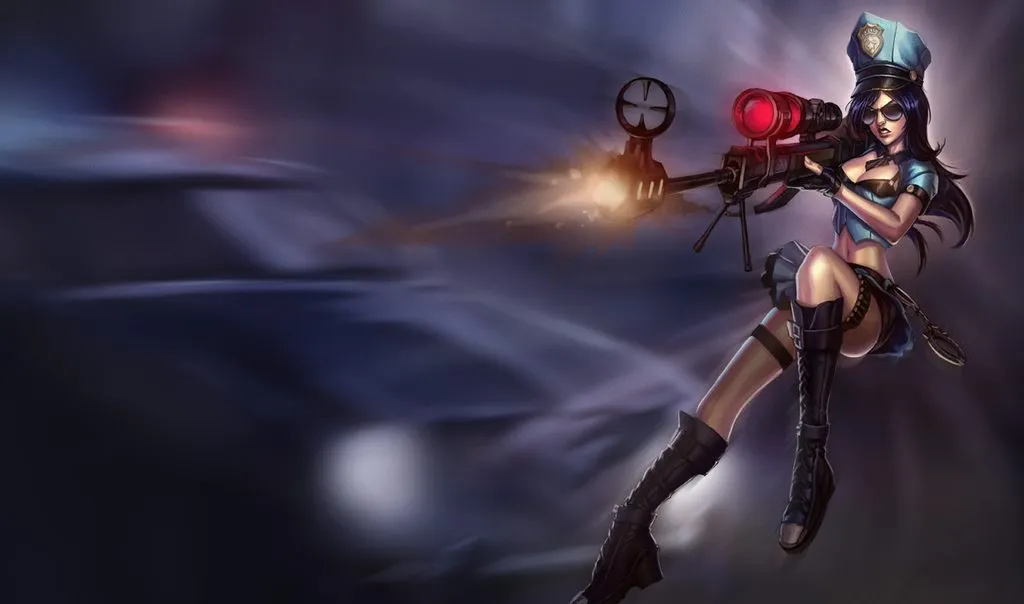 Officer Caitlyn
Almost every one of Caitlyn's skins could make it on this list, but Officer Caitlyn takes the cake. Dressed in a revealing police officer outfit, her gun has even been updated to look like a tactical sniper rifle.
---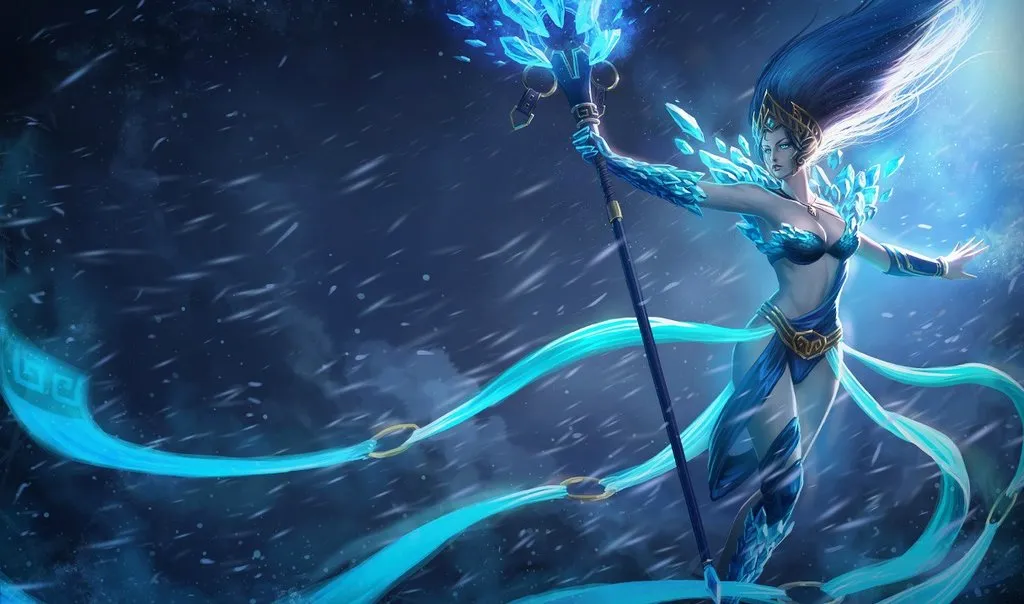 Frost Queen Janna
While most people tend to play Forecast Janna, Frost Queen Janna should have a special place in your heart for her goddess-like appearance. We consider it a treat when we get to play against this champion in-game.
---
Candy Cane Miss Fortune
When it's time to celebrate the holidays, you're going to want this skin. Complete with a sultry short red dress with faux fur trim, her guns were even turned into miniature candy canes for the complete effect.
---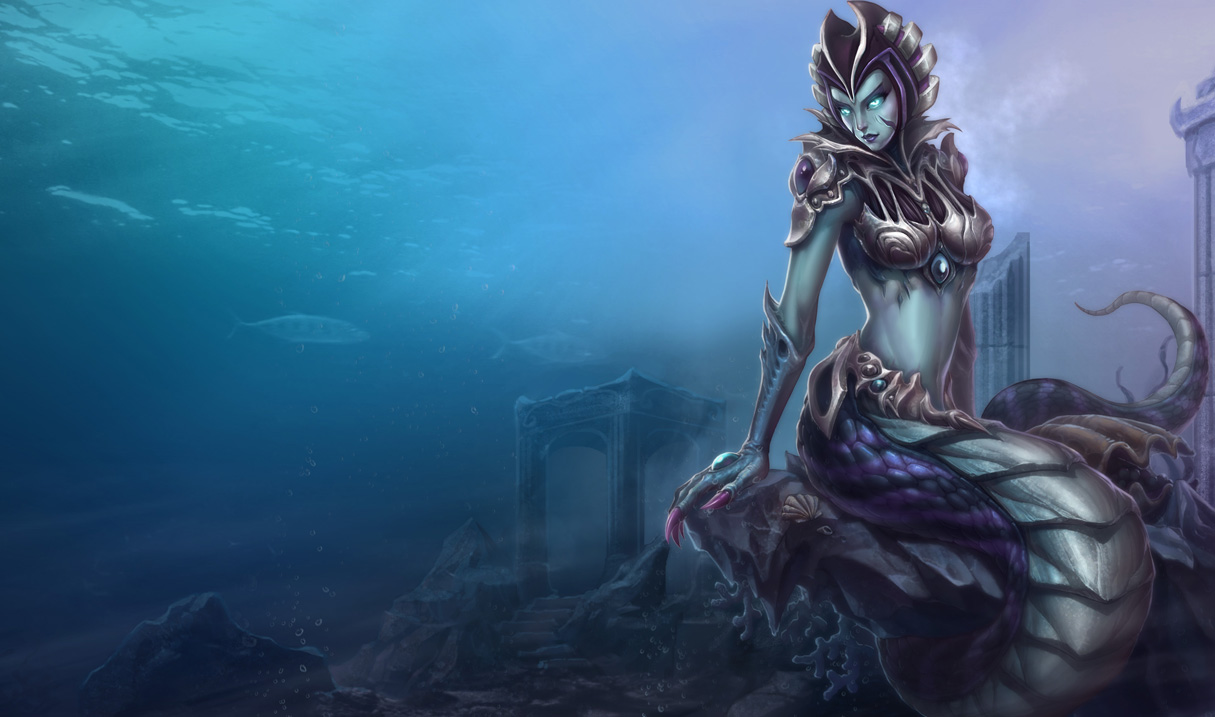 Siren Cassiopeia
Not quite the sexy mermaid you were thinking about, this champion's skin has a sultry appeal all to itself. For those that enjoy the darker side of sexy costumes, you'll love this one.
---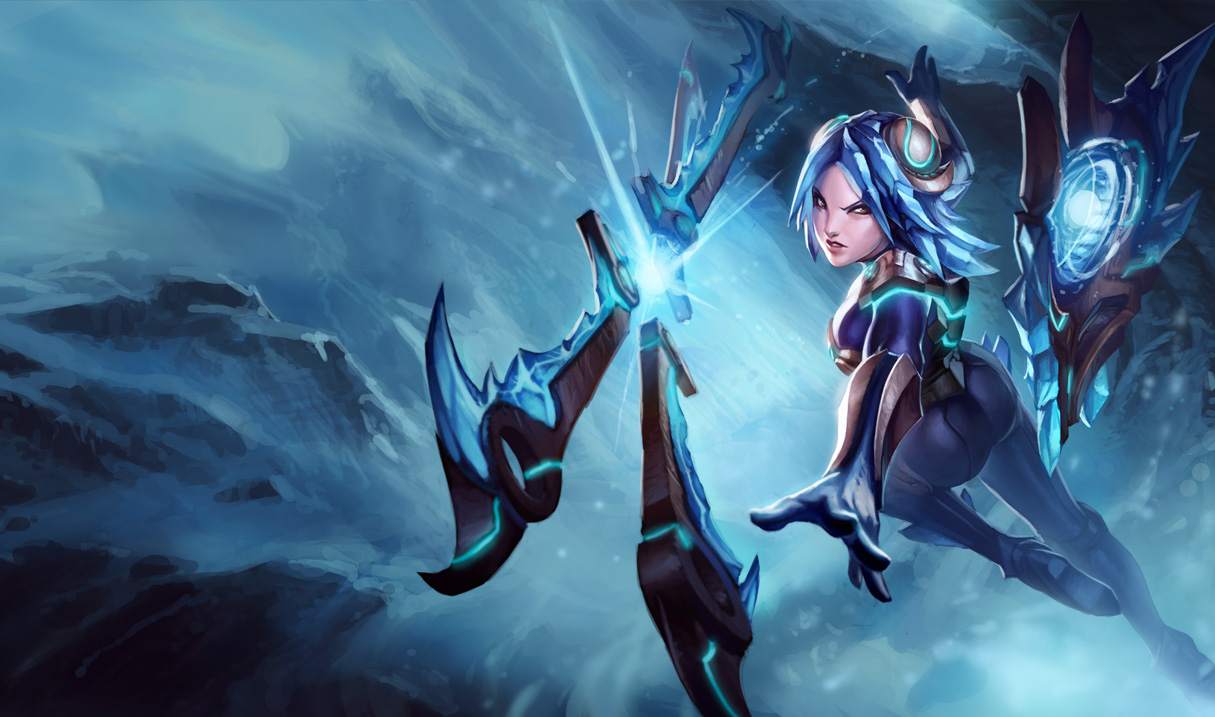 Frostblade Irelia
A bit more of a softened image compared to the usual Irelia skins, this lovely character skin features a stunning Irelia in a skin-tight catsuit. Her futuristic and modern appearance even reminds us of the new DJ Sona skin.
---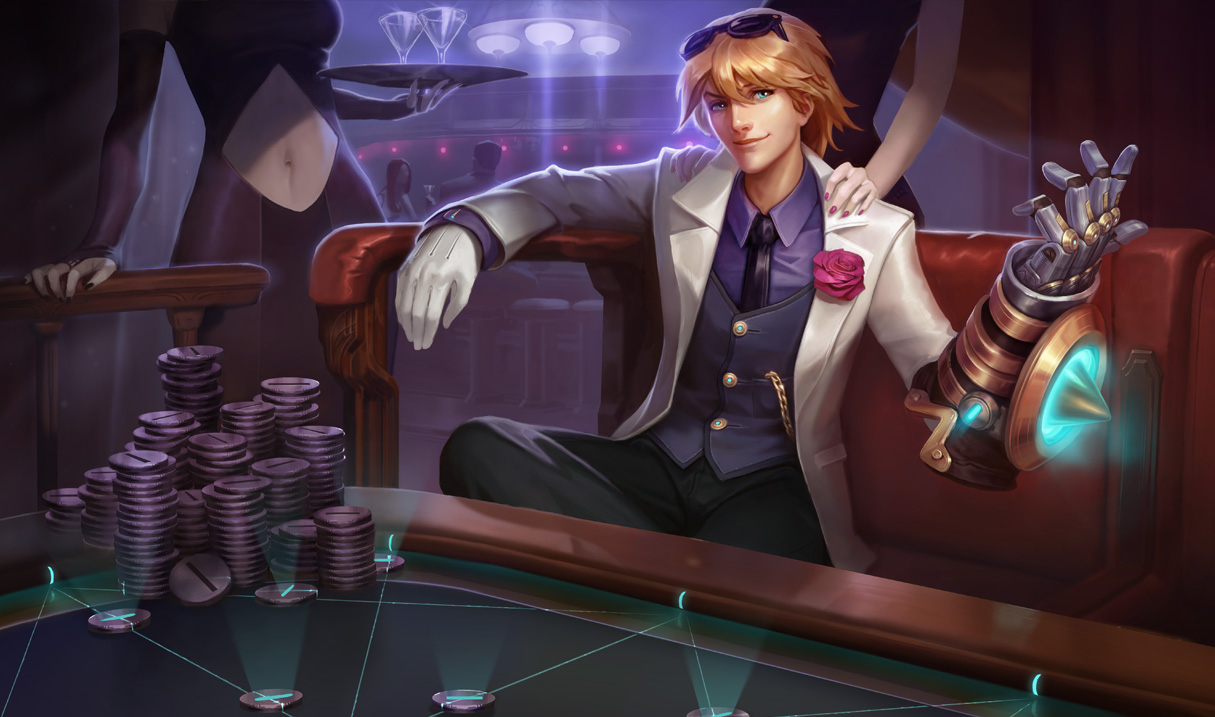 Debonair Ezreal
As a bonus, for that 1 woman who is playing League surrounded by 9 men, we have Debonair Ezreal. While there aren't many male champion skins designed to be easy on the eyes, Debonair Ezreal is one of the few that might appeal to the ladies.