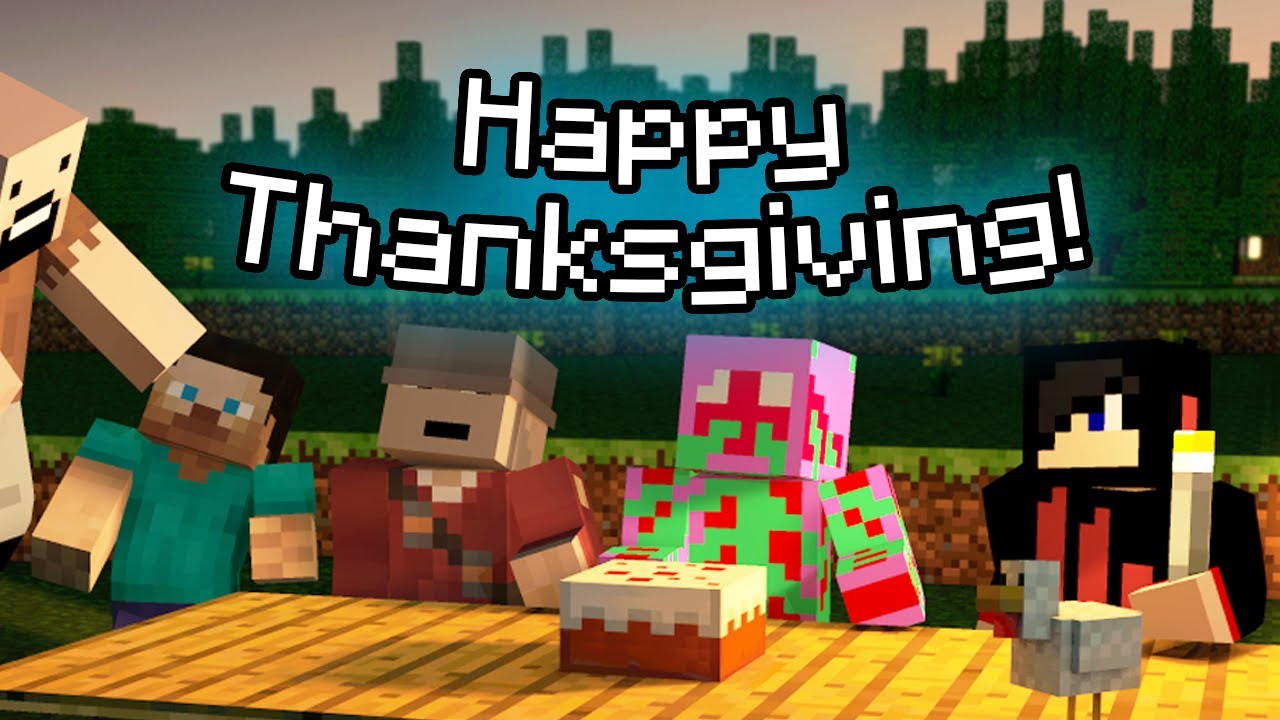 It's that time of year again where we start to show our thanks for the things we have and the things that are to come. This November, gamer's have a lot to be thankful for. There are tons of releases dropping this month but don't let it overshadow the gift -- or rather game -- that just keeps giving. That's right, Minecraft.
Really, Minecraft is like a cornucopia but, instead of being full of food; it is full of mods, including Thanksgiving themed ones. Whether you're Canadian and have already celebrated Thanksgiving or don't live in a Thanksgiving honored country rest assured that you can still play.
Ready for a feast of gaming? Keep reading!
---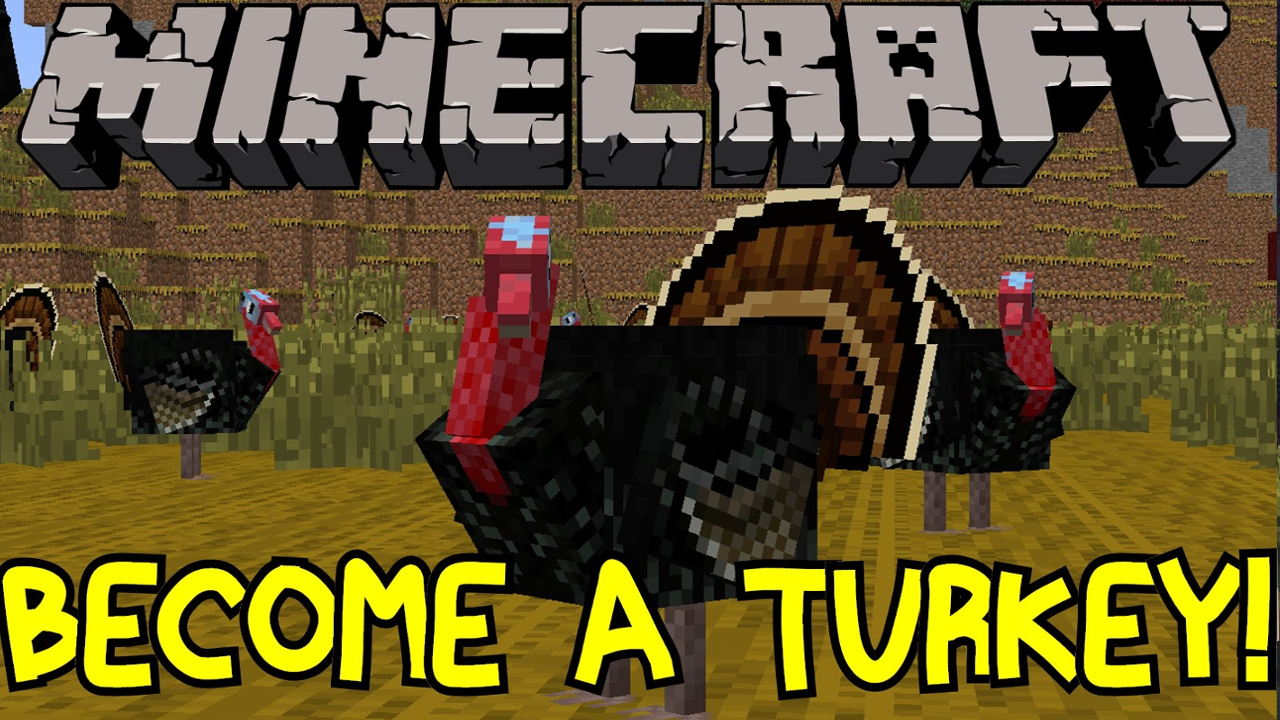 Minecraft Thanksgiving Modded! Become a Turkey! Mo Creatures and Morph Mod
Supports 1.7.10 and 1.10.2
Get Mo Creatures
Shapeshift with iChun
If you ever wondered what it would be like to be a Turkey, here's your chance. Now, this isn't exactly a turkey specific mod but it does allow for the favourite Thanksgiving bird shapeshifting.
If you need a little help in doing it be sure to check out Smoothscapes video of him using the mods.
---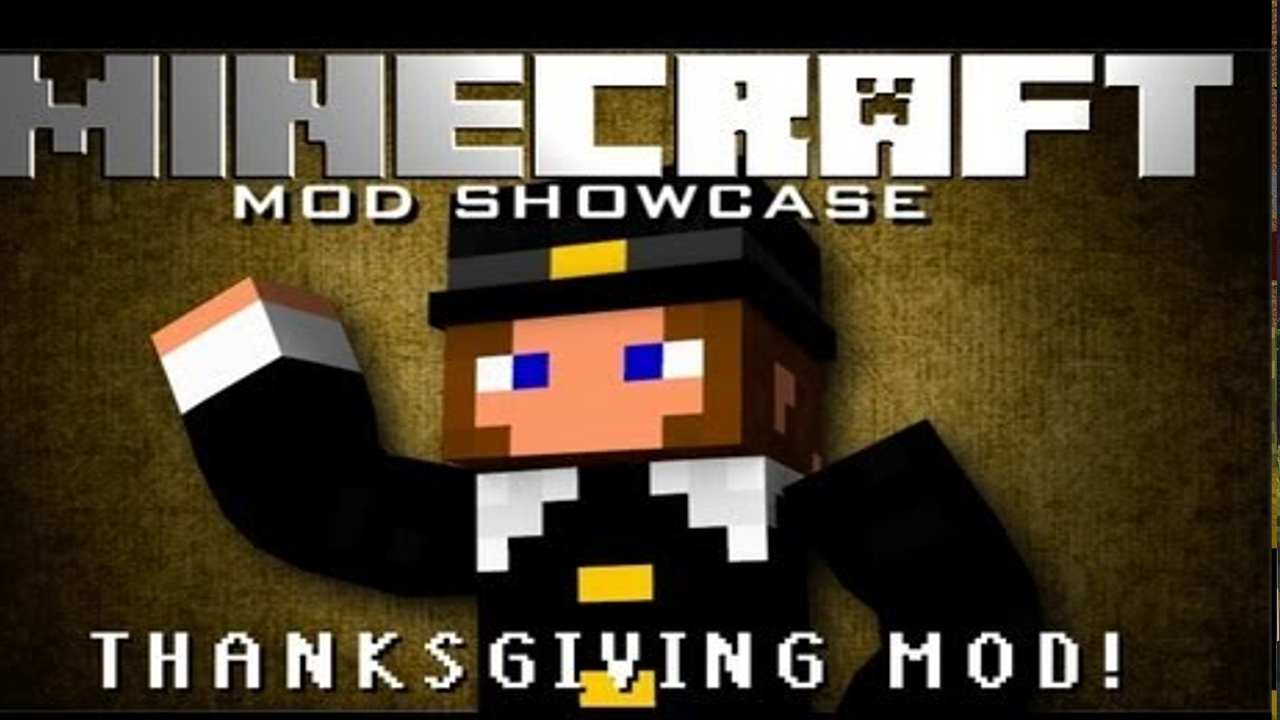 [1.4.5][Forge][SMP] Thanksgiving Mod
Created by zimmz92
Supports 1.4.5
Add some Thanksgiving festivity to your game
Decorating for Thanksgiving doesn't have to be a chore, at least not in the world of Minecraft with this helpful mod. Wanting to add a bit of festive content to the typical gameplay, creator zimmz92 created this Thanksgiving mod that allows players to create armor, food and even items that have a Thanksgiving feel to them.
---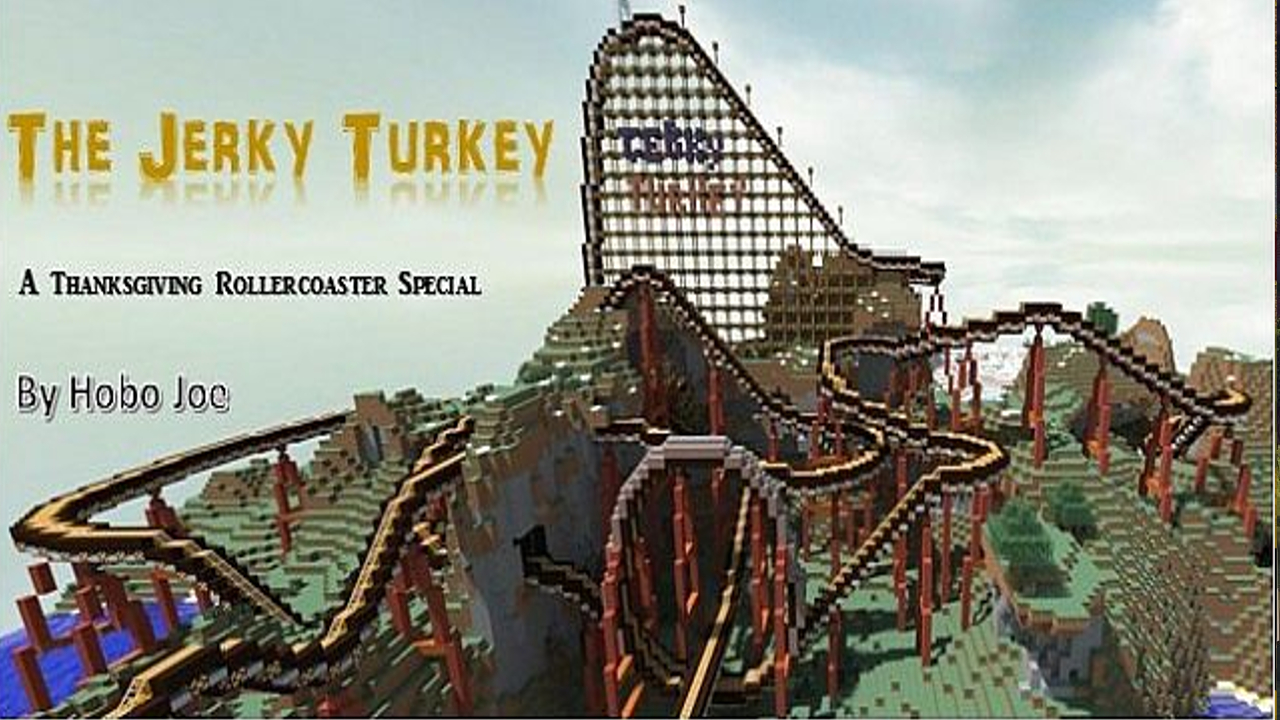 The Jerky Turkey - Rollercoaster for Thanksgiving
Created by Hobo Joe
Go for a ride
Holidays should be a time for fun and well nothing is more fun than going for a ride, especially on a turkey themed rollercoaster. This monster creation is one of epic proportions featuring a looping track, underground segment, slanted drop and more. So go ahead and try it out but, I suggest you digest your food first.
---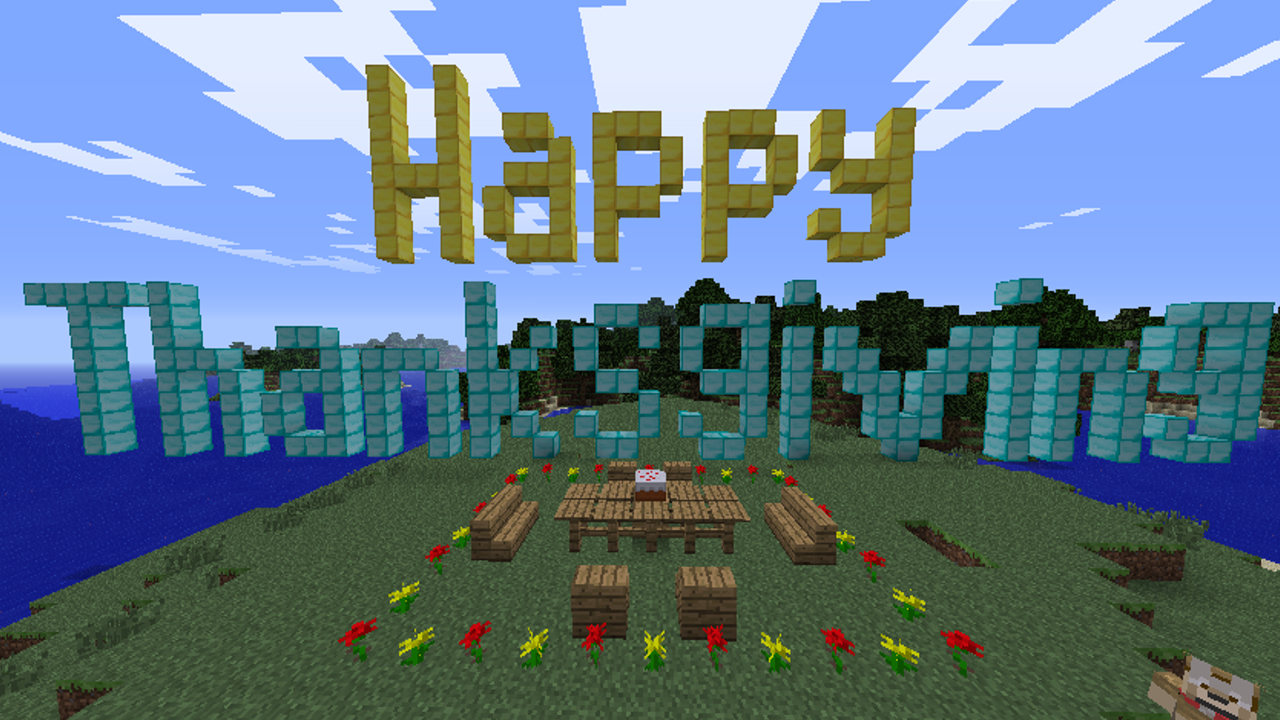 Just like with your Thanksgiving, don't play too much in your first go, there's always room for seconds!
Enjoy!