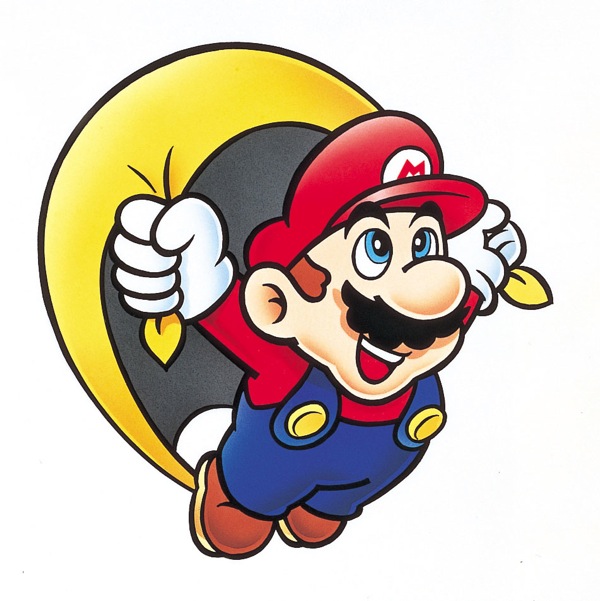 By "Video Game Bands," I mean bands and artists that are inspired by video games, or play video game related music. There are thousands of bands out there with a video game theme, and covering all of them would result in my face exploding. Musicians have incorporated video games into hundreds of different genres, and I will try my best to only use one band per genre.
---
MC Frontalot
Widely known for naming the Nerdcore sub-genre of hip-hop, MC Frontalot combines nerd culture with rap. MC Frontalot first started releasing music back in 1999, and his first success came from Song Fight!, an online songwriting and recording competition.
MC Frontalot has entered seven songs in Song Fight and all seven songs are undefeated. His rhymes are funny and exciting, and he spits them out like a machine gun. I would not want to face him in a rap battle.
---
Power Glove
Best known for producing the soundtrack to Far Cry 3: Blood Dragon, Power Glove hails from Melbourne, Australia. This duo has really captured the feel of the '80s with their music, and making the sound track to Blood Dragon set them as the premier '80s Neo-Retro band.
Not to be confused with the American power metal band "PowerGlove," although they too are a great video game themed band.
---
Descendants of Erdrick
Hailing from Austin, Texas, Descendants of Erdrick are a hard rock video game cover band. Playing arrangements from Megaman, Dragon Warrior, and much more, Descendants of Erdrick even have their own video game, which they star in.
Formed in 2009 when guitarist Amanda Lepre joined forces with bassist Chris Taylor, but it was not until 2010 that Descendants of Erdrick had a full band, with Mike Villalobos on rhythm guitar, John Pike on drums and Lauren Liebowitz on the flute.
---
Sabrepulse
Sabrepulse is a one-man band hailing from Yorkshire, United Kingdom. Often cited as one of the pioneers of Chipbreak, which is a fusion of Chiptunes--synthesized music produced or emulated from old computers and video game consoles--and Breakcore, a type of electronic music characterized by its high beats per minute and heavy use of "breaks" during a song. Sabrepulse has both amazing skills in song structure and highly catchy riffs that make him, in my opinion, the best Chiptune Warrior.
---
Tommy Tallarico
Tommy Tallarico has worked on over 250 video games in the 20+ years he has been active. Some games include Earthworm Jim, Unreal, Maximo, and Prince Of Persia. Mr. Tallarico is responsible for the legendary Video Games Live concert, which combines video games, a symphony orchestra, and Rock n Roll. He is also the cousin of Aerosmith's lead singer, Steven Tyler.