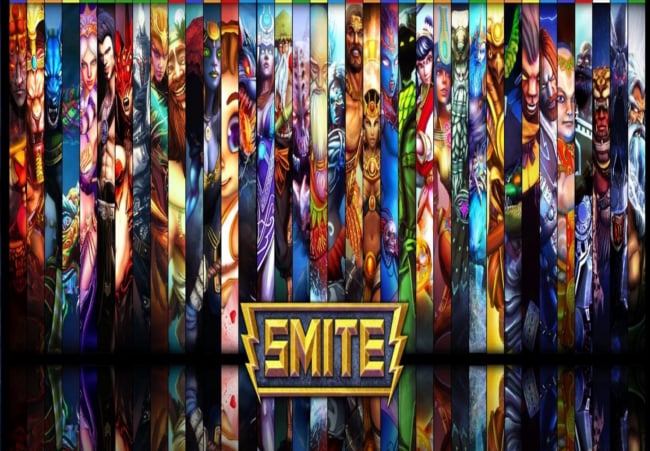 If you have been following this year's Hi-Rez Expo then you're probably excited about the first god, Morrigan announced for the the all new Celtic Pantheon.
By far, Morrigan is one of the coolest gods to date and for more than one reason. This epic Celt mage is set to not only be able to create a decoy of herself but, she can also transform into any god on the battlefield gaining temporary access to the god's ultimate and abilities.
Such possibilities can only make us dream of what's to come in future SMITE updates as well as imagine other gods that should get in on the action, especially the less populated Pantheons.
Keep reading to find out our Gods and Goddess picks that are a must see for SMITE Season 4!
---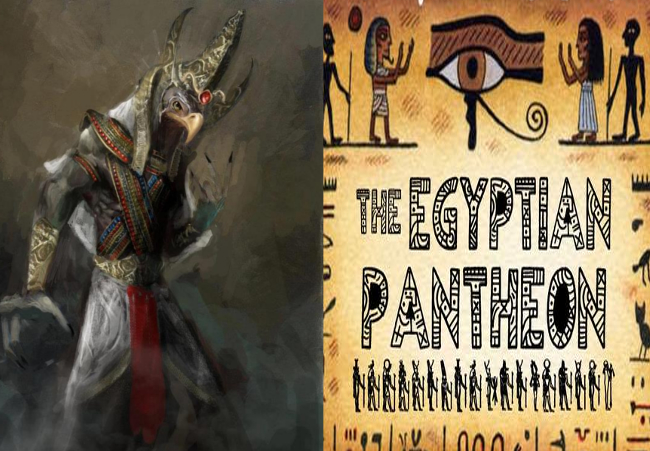 God: Horus
Pantheon: Egypt
How many Egyptian Gods can you name off the top of your head? Surely, Horus should be one of them, he also should be the next member to the Egypt Pantheon. As a god of sky, war and hunting, this falcon headed God there is plenty of space for him within the SMITE realm.
Check out how we think he should be classified:
Attack Type: Melee
Power Type: Physical
Class: Assassin
---
God: Shiva
Pantheon: Hindu
If you think there can be a Hindu pantheon without Shiva then you're mistaken. Shiva is one third of the Hindu Trinity along with Vishnu and Brahma -- who both also surprisingly have not made an appearance within SMITE. As a supreme God, and one of the most influential within the contemporary Hindu religion, it only makes sense for him to be our pick as an addition to the Hindu Pantheon.
As both a benevolent and fearsome God, here's how we would classify him:
Attack Type: Range
Power Type: Magical
Class: Mage
---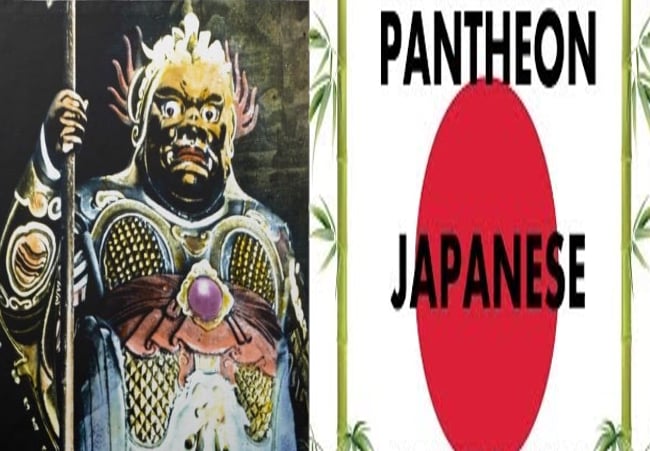 God: Bishamon
Pantheon: Japanese
As a gamer you probably recognize the name but, this Bishamon isn't the one from DarkStalkers, Samurai Warriros or even Game of War: Fire Age. Instead, we are talking about the real Japanese God of War, Justice, and Law.
Based on Bishamon's history and abilities, he would make a great addition with his superhuman strength, invulnerability to harm, longevity and mystical arts ability. He certainly would be a powerful character within the Japanese Pantheon.
Taking his powers into consideration, this is how we would like to see Bishamon classified:
Attack Type: Melee
Power Type: Physical
Class: Guardian
---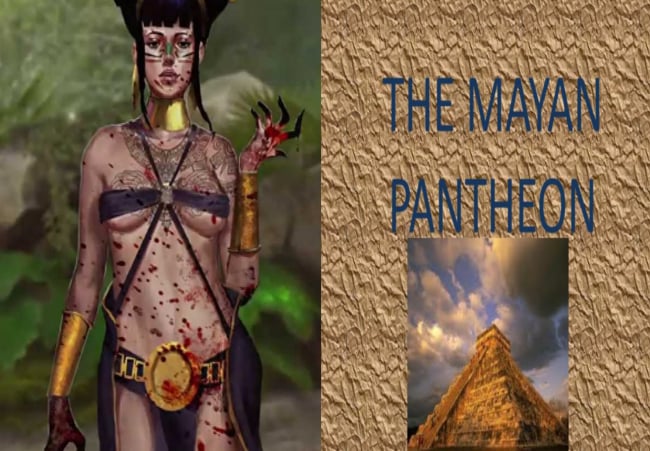 Goddess: Ixchel
Pantheon: Mayan
Just like a few other gods on this list, Ixchel has been brought up in forums in the last two years as a god that SMITE fans would be interested in seeing but as of now, have yet to. Ixchel is the aged Jaguar Goddess of midwifery and medicine. While Ixchel is actually an elder looking god, we wouldn't be surprised to see her take on a more youthful and sexy image if ever used.
Here's how we would classify the Jaguar Goddess:
Attack Type: Ranged
Power Type: Magical
Class: Mage
---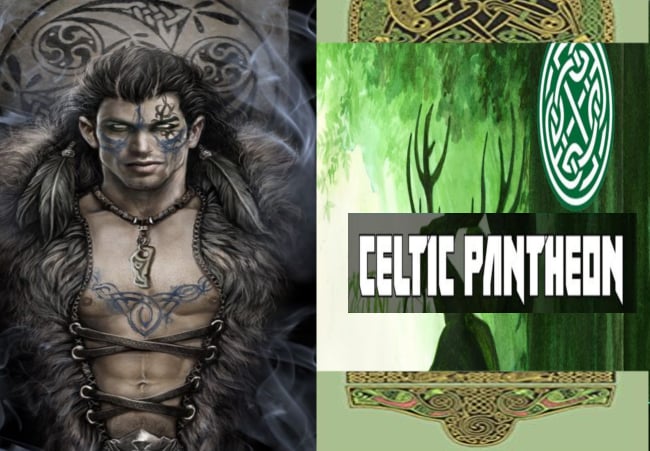 God: Arawn
Pantheon: Celtic
Since the Celtic Pantheon has just made it's debut, why not keep the momentum going? Morrigan definitely is going to be a great goddess to the world of SMITE so why not have a great god join her?
Arawn is the God of the Underworld, Terror, Revenge, War, and is associated with the wild hunt.
With so many associations, he's a pick and choose character and can be easily labeled as a Mage much like Hades but, this is how we would like to see him classified:
Attack Type: Melee
Power Type: Physical
Class: Warrior
---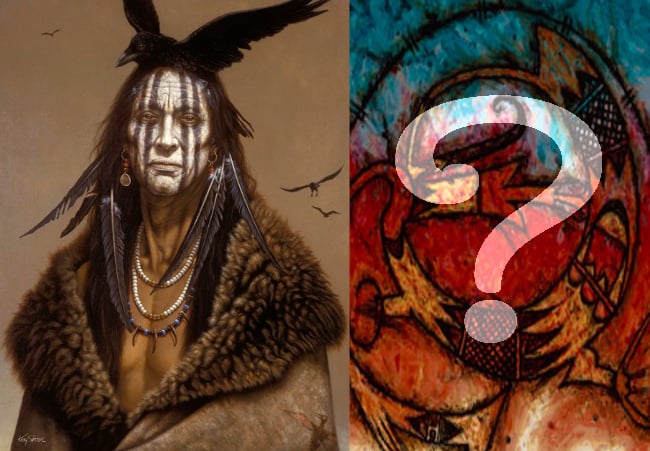 With the release of the Celtic Pantheon, many are wondering what could possibly come next? Well, we would love to see the Native American Pantheon come to the world of SMITE.
Native Americans are undoubtedly an underrepresented group within gaming, and SMITE is the perfect game to change that. Not only that, the Native American Pantheon is rich with deities that could fill all of SMITE's designated classes.
So, now that you know our choice; which Pantheon do you want to see next and why?