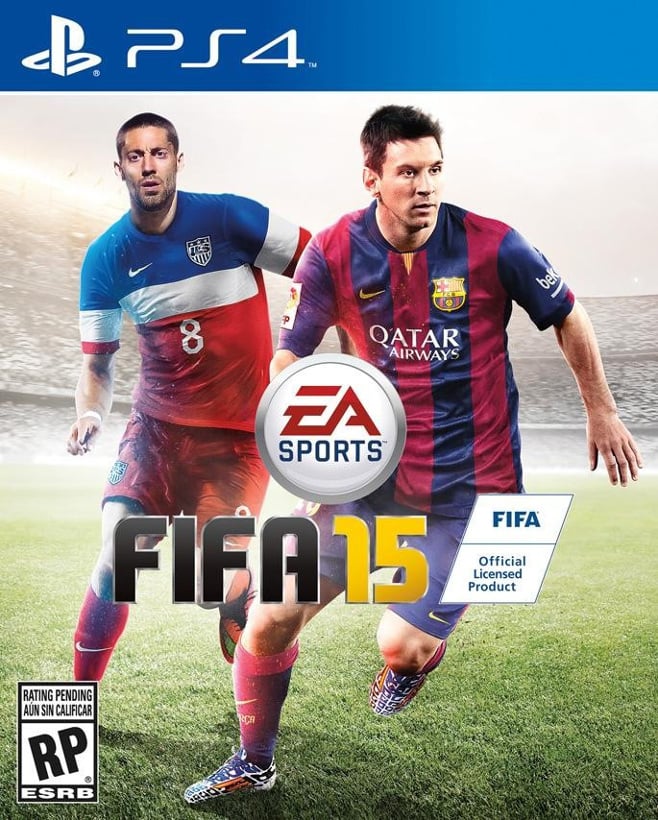 For the third straight time, EA Sports has decided to use FC Barcelona soccer superstar Lionel Messi as their cover athlete for FIFA 15. Although they added Seattle Sounders FC forward Clint Dempsey, this is not the first time EA Sports reused the same athlete. Previous cover athlete Wayne Rooney was used for seven consecutive years, with Ronaldinho joining him on multiple occasions throughout that time.
FIFA 15 has a lot of potential to feature new athletes, and here are five who break up the boringly repetitive cycle of soccer stars being reused for multiple covers.
---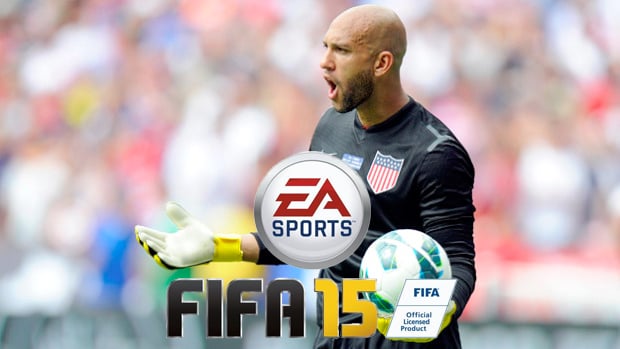 Tim Howard, goalkeeper, Everton
If there is anything Howard could save, other than a record 16 saves during this year's U.S. World Cup match against Belgium, it is EA Sports from using Messi or Rooney yet again. Howard has the personality for a cover spot too; nearly any post-save or goal picture of him showcases his angry temper.
---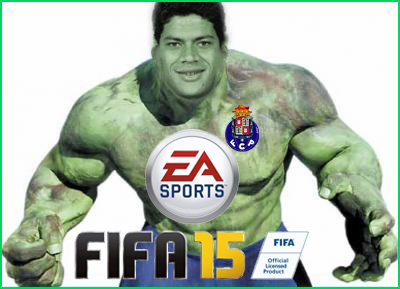 Givanildo Vieira de Sousa "Hulk", forward, Zenit Saint Petersburg
Video games and superheroes go hand-in-hand, so why not make Hulk look like his superhero doppelgänger? An entirely new demographic of gamers would become attracted to the FIFA series.
---
Robin Van Persie, forward, Manchester United
Speaking of superheroes, this soccer superstar earned his superhero-like nickname of "The Flying Dutchman" after he scored a highlight reel header during this year's World Cup. Gamers could even design their own Van Persie covers, making him fly with a cape through a Flappy Birds or Superman 64 level.


---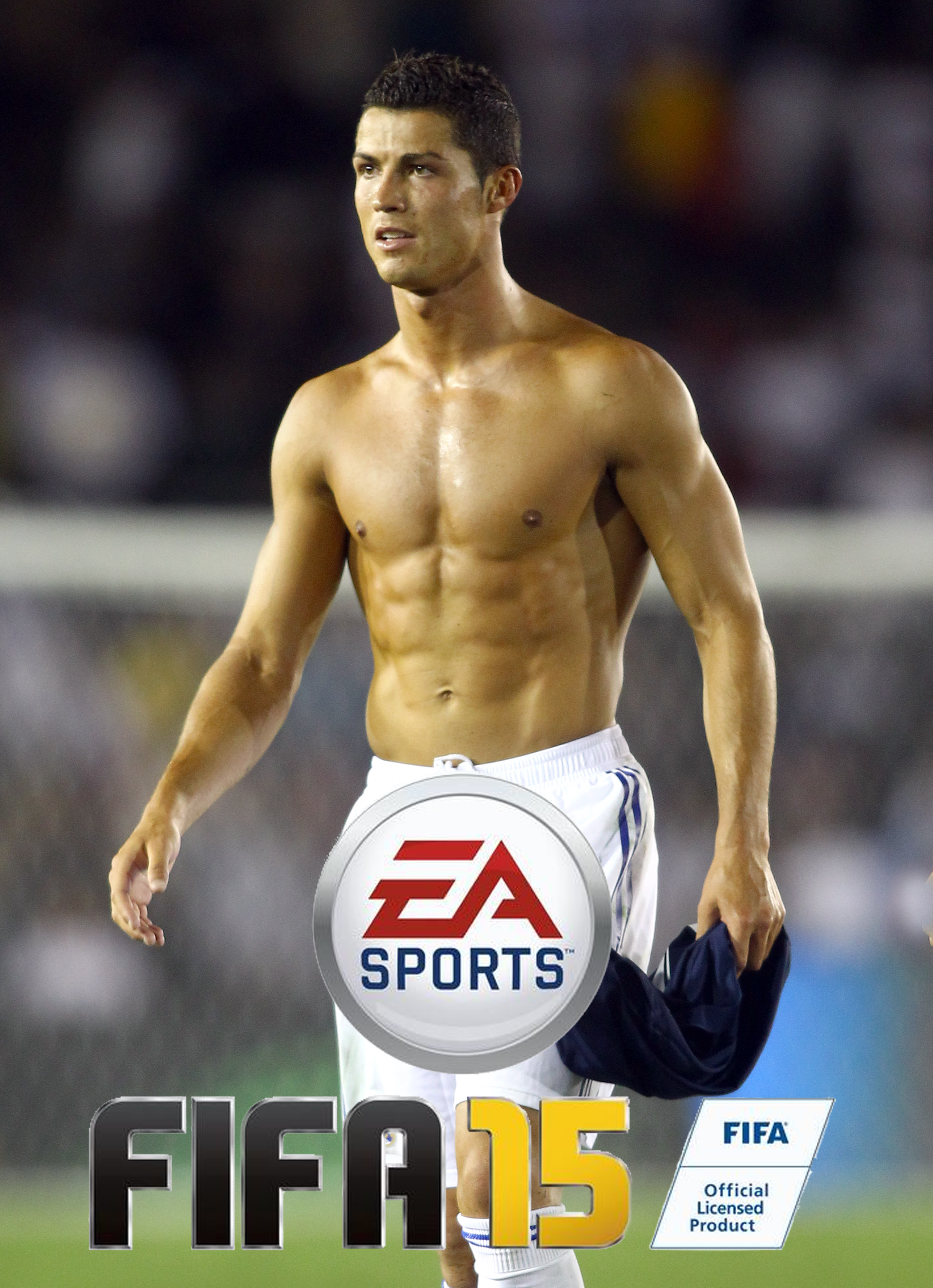 Cristiano Ronaldo, forward, Real Madrid
Guys, ever wanted to have a cute video game date night with your girlfriend, but video games are not appealing to her? Well they do now. Ladies, you're welcome.
---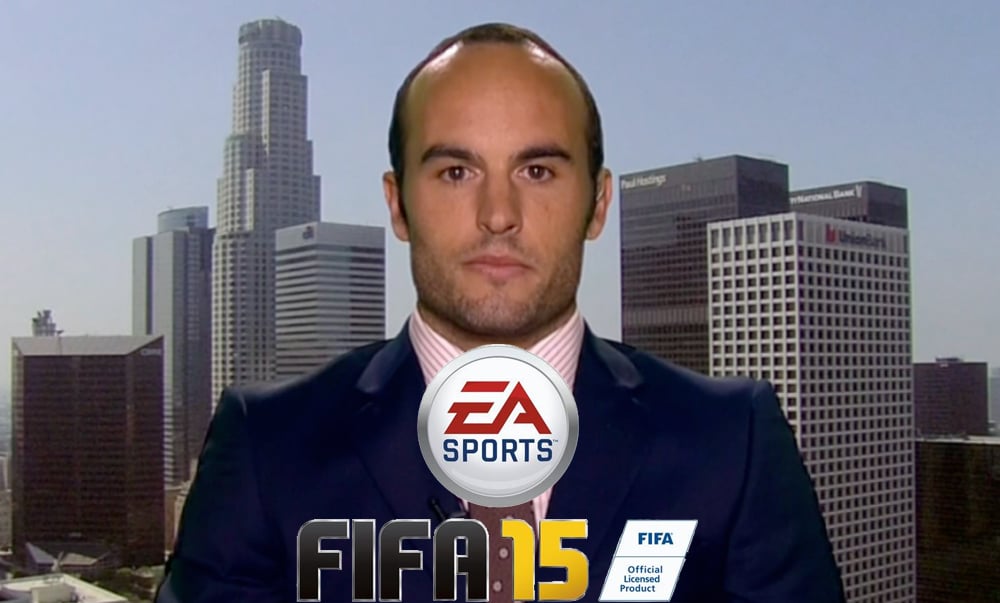 Landon Donovan, midfielder and ESPN 2014 World Cup analyst, Los Angeles Galaxy
Major League Soccer's leading scorer did not make the U.S Men's National Team for the World Cup this year. Instead, Donovan had to settle for being a ESPN contributor. Being a FIFA cover player is a good consolation.