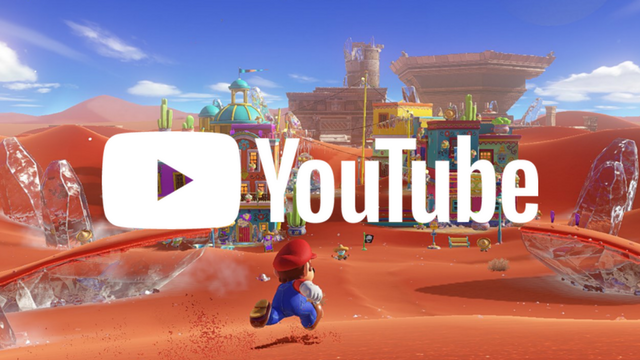 "Oh no! An article about YouTube channels for kids! It's just going to be about Minecraft, isn't it?"
You might be happy to learn that no, there are many things more interesting than watching Minecraft on YouTube. Kids aged between 8-12, or "tweens" as they are sometimes referred to, are gradually wanting to break away from making and watching videos centered around the building game, and there are a whole host of great channels out there which cater to that.
As a parent, it is important to me that kids of this age watch videos that are suitable for them in content and how the hosts present themselves. Although he is the most famous of gaming YouTubers, I wouldn't want my kids watching some of PewDiePie's videos -- especially given some of his recent faux pas!
Check out some of these great YouTube channels that we have found! All are suitable for tweens, and I've tried to steer clear of videos solely about Minecraft -- okay, so there might be one.
---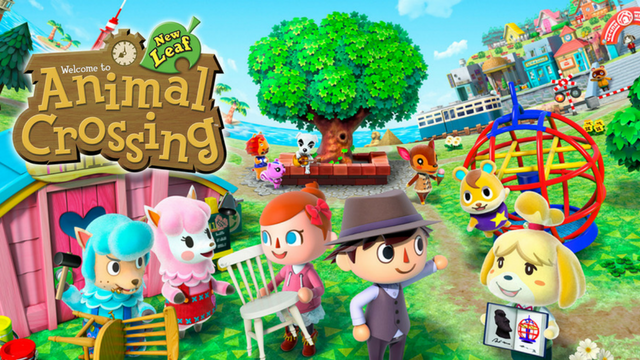 YouTuber: chuggaaconroy
Currently playing Animal Crossing: New Leaf
On his standalone channel, chuggaaconroy joined YouTube in 2006 and has since uploaded video covering all sorts of games. From his first videos about Earthbound, through The Legend of Zelda: The Wind Waker, and all the way up to Animal Crossing: New Leaf, he tends to focus on games from various Nintendo DS gens.
He does have a second channel called The Runaway Guys, which is a collaboration between himself, ProtonJon, and NintendoCapriSun. They also love making videos based on DS games, and are currently uploading content about The Legend of Zelda: Tri Force Heroes.
The reason chuggaaconroy is on this list is because his content is always happy, clean, and to me, it is clear that he makes an effort to appeal to younger gamers.
---
YouTuber: Blitz
Currently doing different Let's Plays every week
Blitz has a whole host of great Let's Play videos on his YouTube channel. From little-known browser games to bigger indie games, there is something for everyone!
His channel started in 2009, and since then he has amassed a staggering 350 million views and currently has 1.1 million subscribers.
Any tween who is interested in finding out about some of the lesser-known games should really go and check him out. His videos are lighthearted, clean, and he keeps the bad language down to a minimum. But do be cautious because he does have an "after dark" channel which may contain more adult language.
---
YouTuber: EthanGamer
Currently playing Roblox, Minecraft, and mobile games
In an article about YouTube channels that are good for kids, it might be a good idea to actually look at some of the kids out there who already have their own channels. EthanGamer is one such kid, and his channel is huge. He mostly plays Roblox and Minecraft, but he also dabbles with mobile games and other kid-friendly titles such as Slime Rancher and Nintendo Switch games.
For someone who is a lot younger than most of the gaming channel hosts out there, his YouTube channel is going from strength to strength, and the channel stats reflect this. He currently has 1.7 million subscribers and over 1 billion views across the board!
Being a child himself, all his videos are suitable for kids of all ages, and his channel is policed by his parents to make sure that their child and yours are safe.
---
YouTuber: DanTDM
Currently playing Minecraft and Let's Plays
Unveiled this week, DanTDM (TheDiamondMinecart) was announced as the highest paid YouTuber of 2017, and it really doesn't come as a surprise. Dan has been doing Minecraft and Let's Play videos since 2012, and his videos have amassed well over 11 billion views. From The Escapists 2 to recent releases such as A Hat in Time, his videos attract gamers of all ages because of his quirky personality and other fun content.
Dan always watches his language and doesn't make videos featuring the more mature games on the market, and that is why he is one of the most popular gaming YouTubers in the business!
---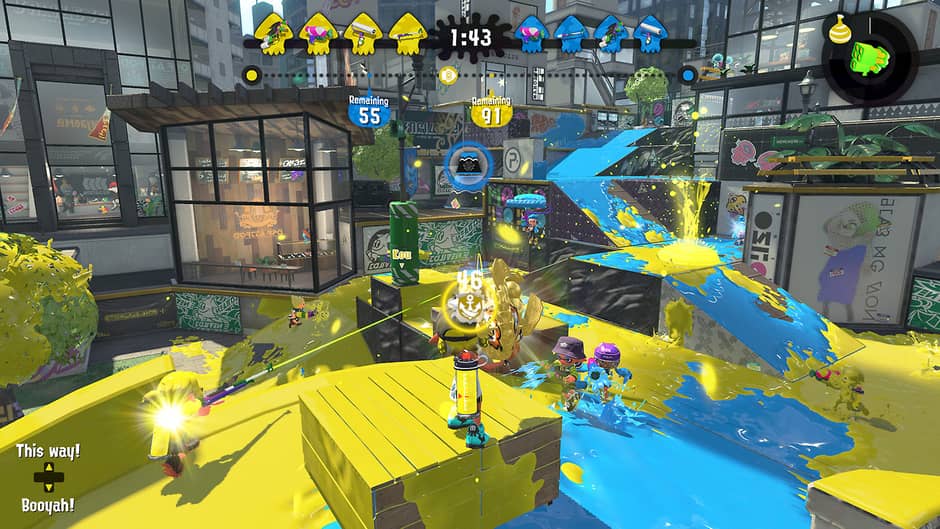 YouTuber: ZackScottGames
Currently playing various titles
Even in the about section of his YouTube channel, ZackScottGames makes a point of saying that his videos are in line with the rating of a game. If it has an E rating, then all his solo commentary videos are suitable for all. However, this does mean that with any unrated or mature games, his commentary will be in line with that.
Recent games that he has covered on his channel include Splatoon 2, The Legend of Zelda: Breath of the Wild, Mario Kart 8 Deluxe, and Super Mario Odyssey.
His channel has been going since 2010, and his cumulative total video views are well over 1 billion.
---
YouTuber: AliA
Currently playing Pokemon GO
I first came across AliA when Pokemon GO was a new thing, just curious about who was catching what and any techniques I could follow. Since then, I have told all sorts of people to check out his videos because they are fun, informative, and perfect for younger gamers. His MoreAliA channel is the one you need to watch for the more child-friendly games such as Pokemon GO and Super Mario Odyssey, but he does have another channel with more mature content that features games for older gamers, including Fortnite and Call of Duty.
AliA's main channel has been around since 2006, but his younger channel has only been going since 2013. In total he has a subscriber base of about 13 million.
---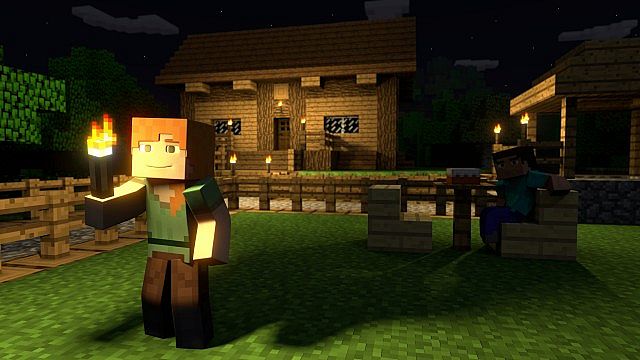 So there you have it! A handful of YouTubers who are great for young gamers. Of course, I've only skimmed the surface here; there are many others out there who would be equally suitable.
If you are unsure as to whether or not a YouTuber might be suitable for your tween to watch, then have a look at the list of videos the host has uploaded to see what games they are playing. Obviously, some games are not suitable for children of any age, so you'd probably be right in thinking that they wouldn't be very child-friendly. You could also talk to your child to see what games they are interested in, and do the legwork for them by searching for suitable YouTubers yourself. At least then you will know who your child is watching!