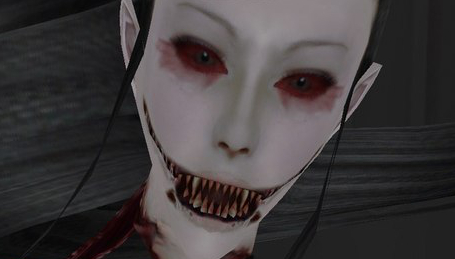 Tired of surfing through Netflix for your next late night flick of the worst horror movie you can find? (......damn, you're right; that never gets old.)
Regardless, if you're looking to add even more horror to your life, try your phone. Of course, you could always download Tap, a story-telling app where the majority of members post horror stories written in SMS format. But if reading isn't so much your thing (and let's face it: this is a game site) then I've got you covered. Here are just a few worthwhile games among many in the app store waiting patiently to prey on your fears.
(And before you start fearing that I'll give a whole section to Five Night's at Freddy's, I'll just mention briefly that it's also available on iOS and Android for $2.99.)
---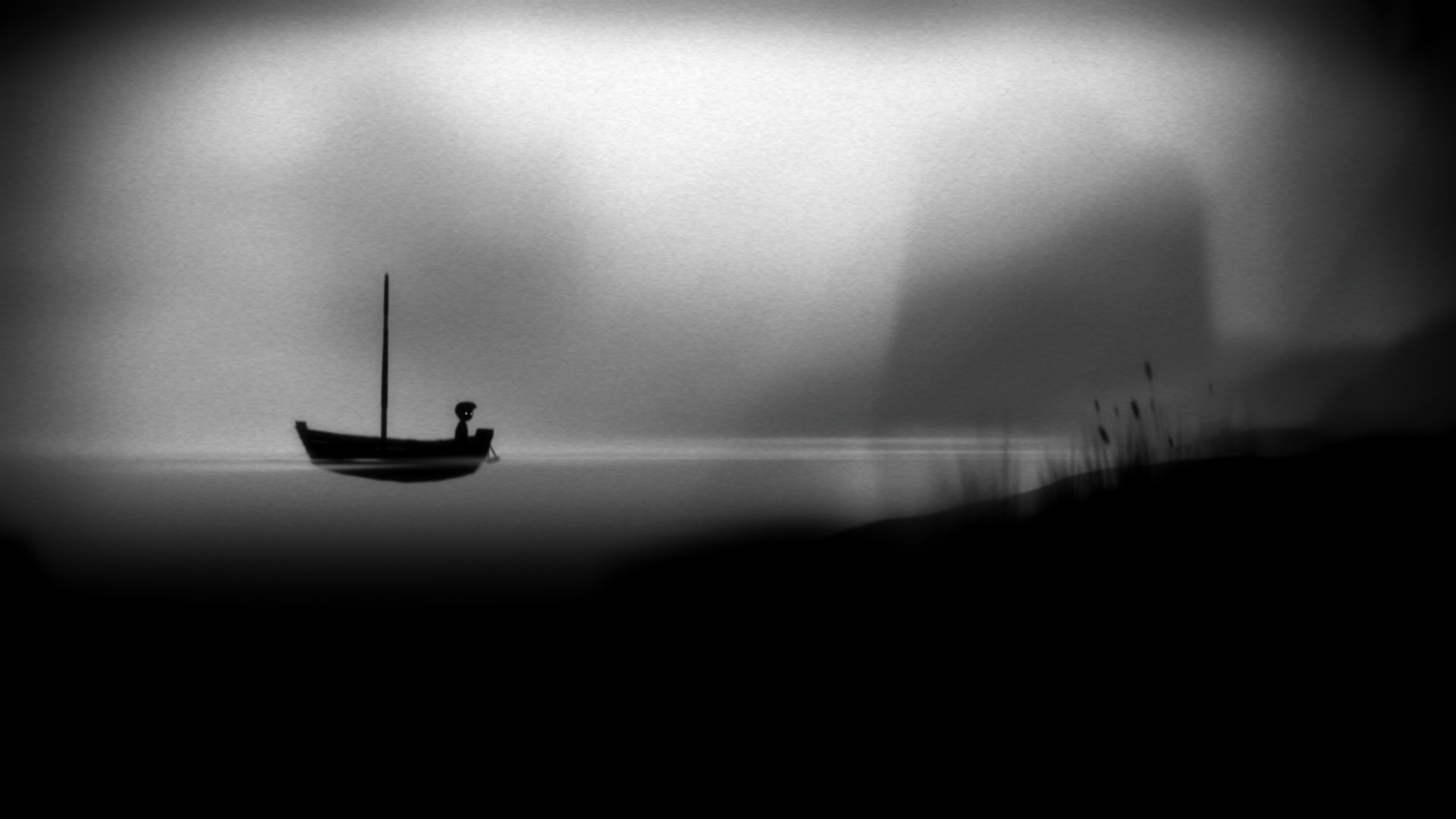 LIMBO
Why must every horror article I write include LIMBO? Probably because it never leaves me. It's always lurking--on the PlayStation 4, the Xbox 360, the computer, and now, the phone.
Yes, that's right, you can buy LIMBO for $4.99 on iOS and Android and relive the dark and dreary delight of a young boy searching for his sister through limbo. Spiders abound, lightening strikes, and blood sprays in this award-winning indie horror game that forces players to solve puzzles and hope for the best, as they navigate a landscape barren of hope.
If a game this good and potent is available on almost every console, why not play it on your phone, too? Keep it closer to home--and closer to your face--than ever before.
---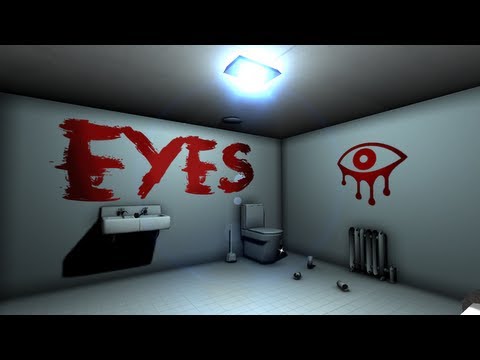 Eyes - The Horror Game
Now that the big guys are out of the way, let's fall deeper into the dark, dank, depths of the app store. Let's talk about horror games that are lesser known and cost less money (as in "free"). Let's talk about Eyes - The Horror Game, available on iOS and Android.
How does playing as a thief sound? A thief who explores a haunted mansion in search of money--and clues--while trying to discover the truth about the mysterious ghost constantly in pursuit.
(Spoiler alert: it's not a benevolent ghost.)
You don't usually see horror games with this type of graphic quality and true jump scares, especially not on your phone, and most definitely not for free. So you certainly wouldn't be wasting your time and money checking out this game (as you won't be wasting any money at all).
If you solve the mystery and beat the game, but hunger for more, fear not: there are plans for the game to expand, with even more maps in the future. So go ahead. Download the free horror game...feel the eyes watching you...don't be scared.
---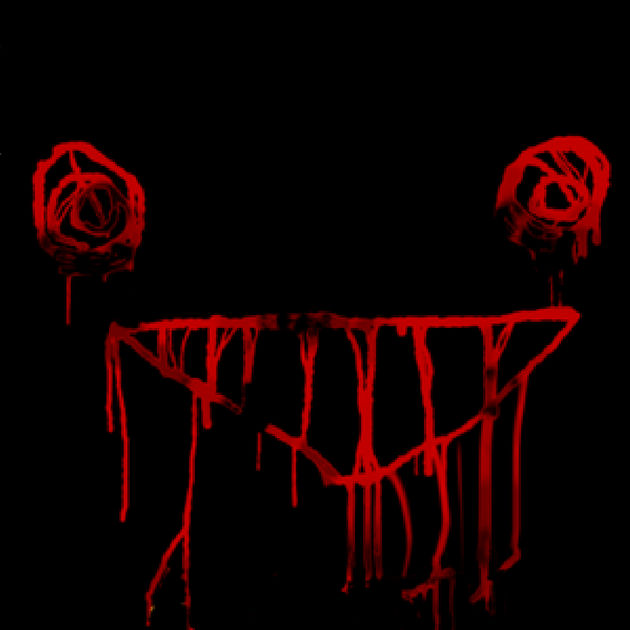 Lights Off
If you can't get away from (or enough of) the eyes, then you might like Lights Off, developed by Henry Sorren and released by Inky apps. In this free game on iOS and Android, players try to solve a mystery in a haunted house, as they follow a blood trail and run away from scary monsters.
Sounds familiar. But, hey, if you like scary stuff, you like scary stuff, meaning you like searching through haunted houses and running from monsters. There's nothing wrong with liking a certain genre and never getting sick of its tropes, so there's no surprise you might like this game, too Embrace your obsessions. Explore another haunted house. Get spooked--and have a ton of fun in the process.
---
Slendrina
If you've been waiting for Slender Man to make the list, fine: here you go. It's free, it's fun, you've probably already played it. What you probably haven't played is Slendrina.
Slendrina sounds like someone's Slender-sona name, or the name someone would pick for Slender Man's wife in some risque fanfiction; nevertheless, Slendrina is here, she lives in the cellar, and she doesn't like it when you look at her. And any game that models itself the Godfather of horror games himself is bound to deliver like a little shop of horrors (er, a little cellar of horrors?)
Slendrina has got something special that can only be experienced by playing the games. Yes, plural. Currently, Slendrina has about 10 games to her name, but people can't get enough of Slendrina: The Cellar for its movie-quality thrills and nail-biting tension.
They're all free on both iOS and Android, unless you don't want ads.
---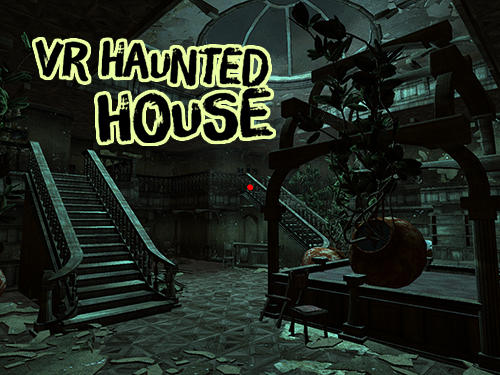 VR Haunted House 3D
Like the thrill of haunted houses, but hate the prospect of having to go outside? Have I got some great news for you, buddy. There are some excellent VR games on the app store, one of them being the free-to-play game VR Haunted House 3D.
I don't think it's possible for me to sound any less like an infomercial, so let's go all out. In VR Haunted House 3D, your goal is to defend the haunted house from its dead(ly) inhabitants, including zombies, ghosts, and other uninvited guests.
Sure, you're basically just standing in one place as you experience an abandoned house full of monsters you can shoot. But the best part of VR horror experiences is that even if the graphics don't look entirely true to life, just the fact that you can't see the real world out of your peripherals makes the fear suddenly very real and very intense. So dive in, if you dare.
---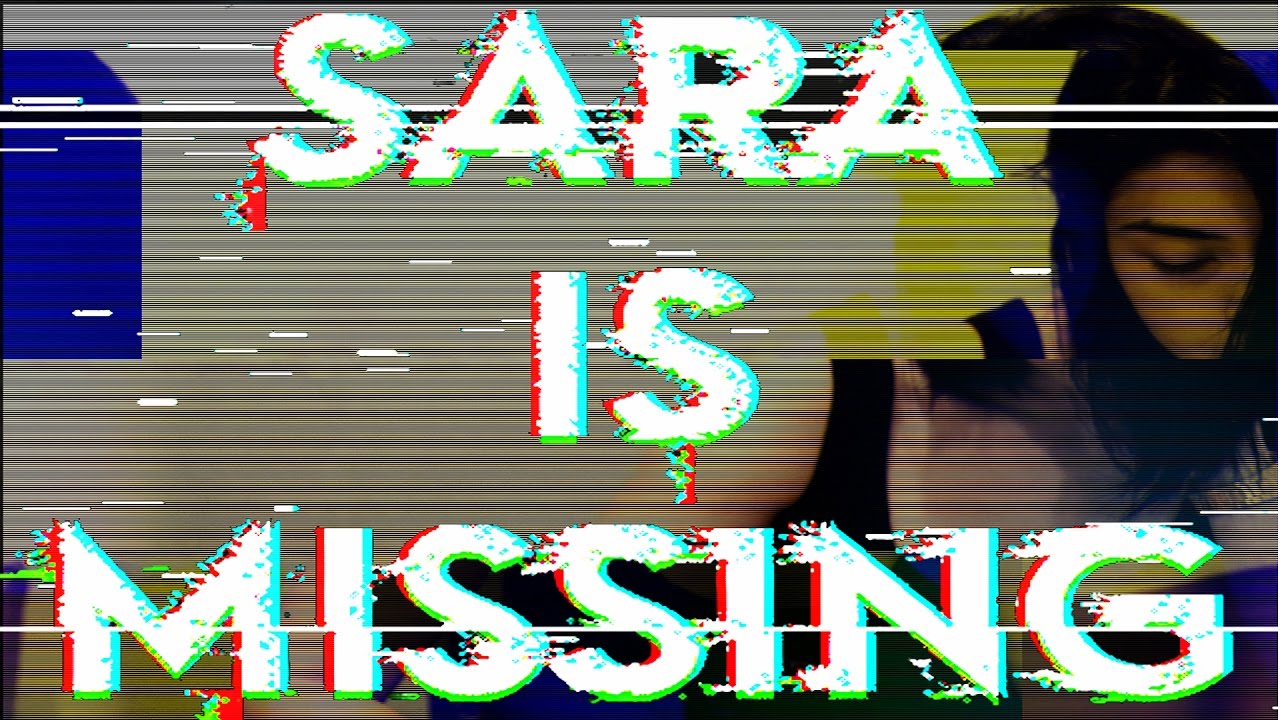 SIM - Sara is Missing
If you haven't stopped thinking about Tap since I mentioned it earlier, then maybe the type of game you've been searching for is SIM - Sara is Missing. As soon as you download the app (which is free), it acts as if it is Sara's phone, with its own in-app apps and files. These all serve as a starting point for whoever "found" Sara's phone to solve the mystery behind her disappearance.
Though the horror of this game doesn't fall into haunted houses or spooky monsters, this game does remind players that not all fear stems from jump scares and that sometimes, what's around us every day can be the most frightening of all.
---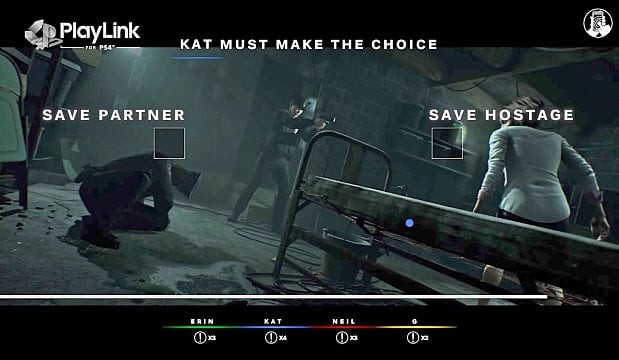 Hidden Agenda
An interesting trend on PlayStation 4 is that players can now buy games that they play simultaneously on their PlayStation and their phone. Recent thriller release Hidden Agenda gives you what you've always wanted, ever since you played Until Dawn in room with all your friends and only one person could make the choices: the chance for everyone to play in a multifaceted, choices-matter game, where one small decision could ultimately lead to the ruin of everything.
Players can download the Hidden Agenda app on their phone (free in the app store, but the game on the PlayStation costs $19.99), and then up to six people can join the game, uncovering clues and making choices as they chase down the "Trapper" murderer. A character's choices can affect the life or death of other characters, so you might lose some friendships in this game. But that's a risk you should be willing to take to have this much fun.
---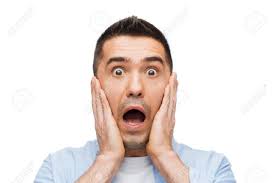 So there you have it: 7 games to give you spooks for days, free, popular, or otherwise. Whether you're into the meta feel of SIM, you're looking for a VR experience to set your hair on end, or if just a good ol' bloody thriller is what you're after, there's something in this list for everyone.
But if none of these games leave you with that feeling like you've just been abandoned in a haunted asylum and you've got to get out before you turn into one of the patients, there are countless other horror games just waiting for you, more than enough to make you sleep with the light on for the rest of your life.
Have you played any of these yet? What's your favorite mobile horror game? Let us know in the comments!