From coins to rocks to toys, people have enjoyed collecting things for hundreds of years. It only makes sense that such a time-honored hobby would make its way into video games in the form of collectathons. In these games, the player must typically collect a certain amount of objects in order to progress. Collectathons are great for almost everyone because of their easy-to-understand goals and fun, explorable worlds. If you're looking to dive into the genre for the first time, or you're a completionist looking for your next fix, here are nine games, both retro and modern, that are sure to satisfy your inner collectaholic.
Super Mario Odyssey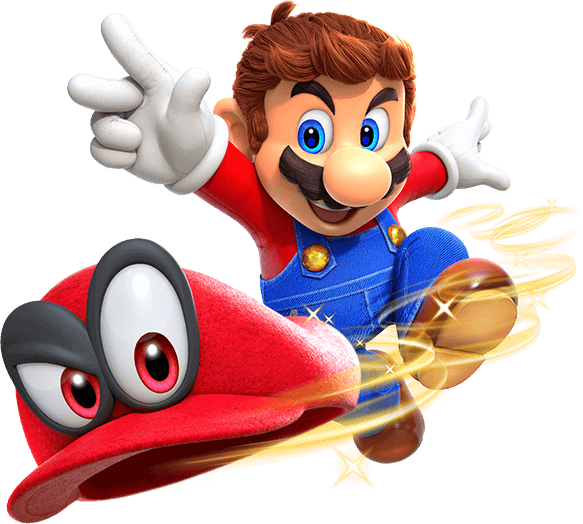 Super Mario 64 was arguably the first great collectathon, and 3D Mario games have continued that legacy. The latest installment in the franchise, Super Mario Odyssey is a fantastic collectathon. While you only need a fraction of the available power moons to finish the game, there are 999 moons for players to collect if they want to go all out. This title is a masterpiece with addictive gameplay and innovative level design, and it's sure to delight just about anybody.
Snake Pass
Have you ever wondered what it's like to be a snake? Me neither, but that shouldn't stop you from trying out Snake Pass! Most collectathons are straightforward 3D platformers, but the platforming in Snake Pass is what makes it stand out. You'll have to learn how to slither like a proper snake if you want to gather the gate gems necessary to progress further.
Assassin's Creed: Origins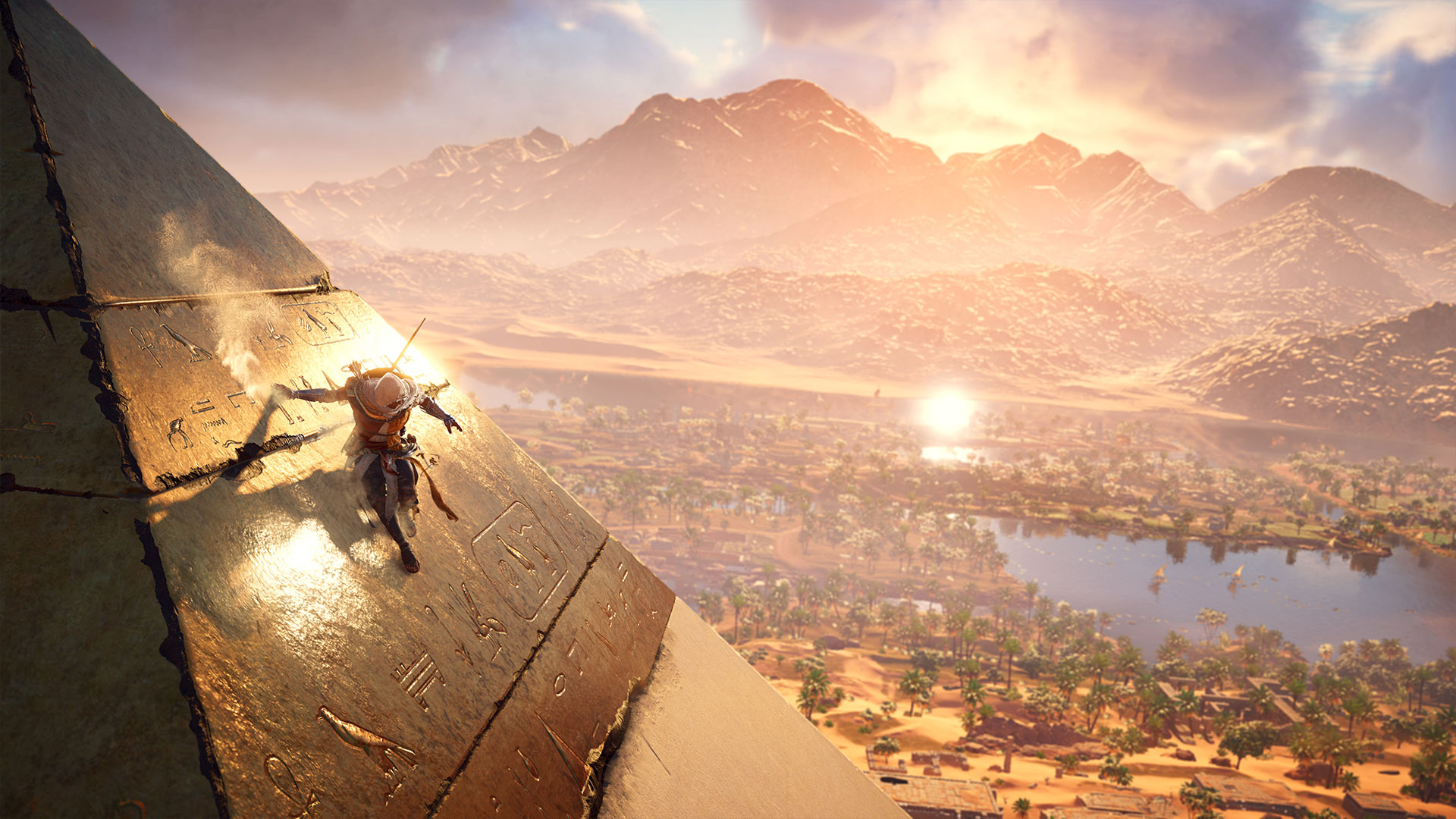 I said most collectathons are 3D platformers, but the Assassin's Creed franchise doesn't exactly fit that definition. That doesn't stop Ubisoft from cramming as many collectibles as possible into these games. While the games are notorious for the sheer number of locations, treasure chests, and materials to collect, Assassins Creed: Origins did a good job filling out the huge world with collectibles without making it feel overwhelming and unachievable. I also recommend checking out Assassin's Creed: Black Flag if you want to challenge yourself and collect some delightful sea shanties.
Banjo-Kazooie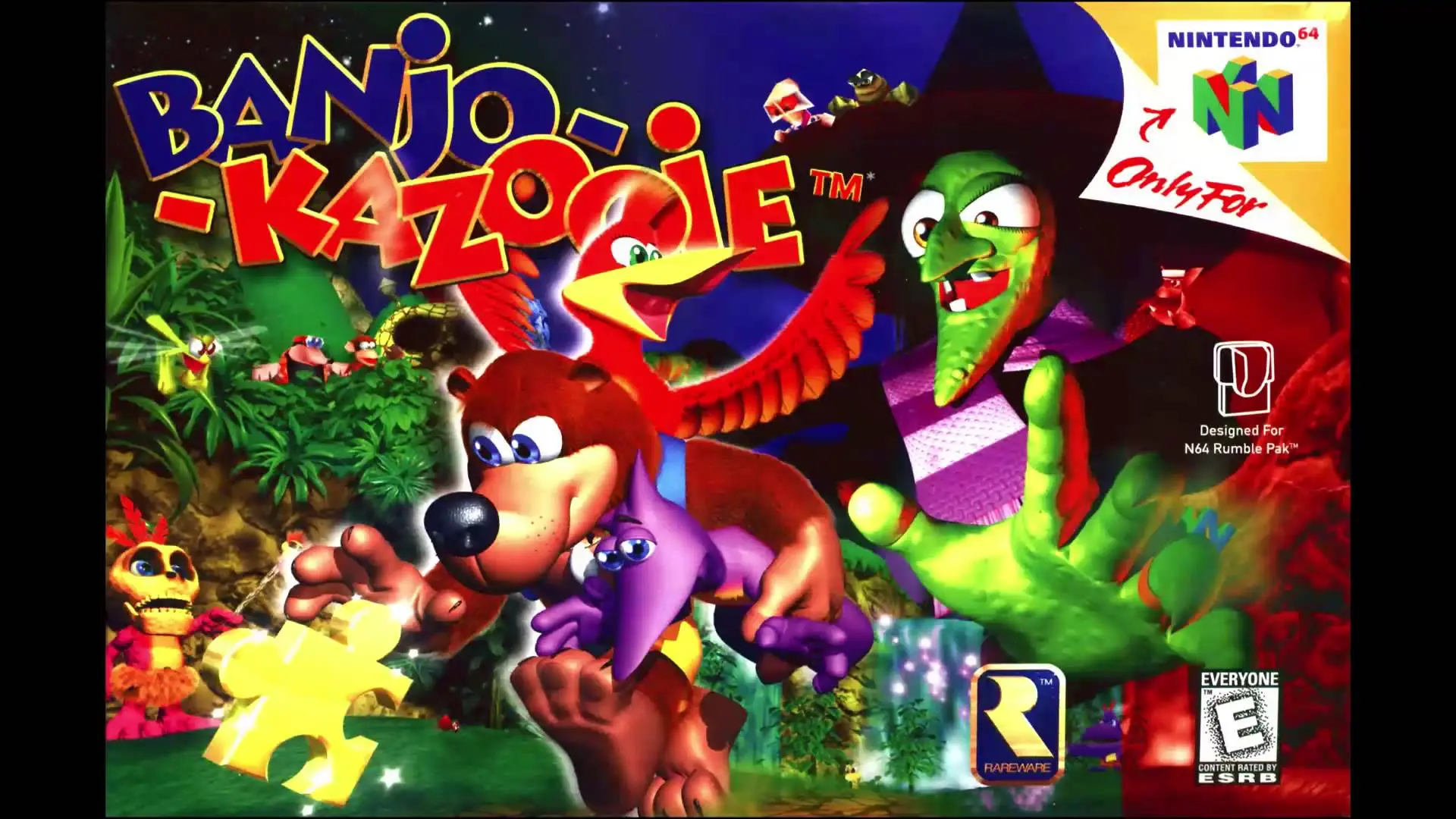 If you're a collectaholic, then you must have played Banjo-Kazooie. It's a classic for a reason and worth revisiting for nostalgia if nothing else. For those of you who don't want to break out the ole N64, you're in luck! You can get Banjo-Kazooie, Banjo-Tooie, and Banjo-Kazooie: Nuts and Bolts as part of Rare Replay for Xbox One. You'll definitely be able to get your fill of Jiggies, Jinjos, and musical notes!
Yooka-Laylee
A spiritual successor to Banjo-Kazooie, Yooka-Laylee brings the same gameplay from the '90s into the world of today. Developed by Playtonic Games (former Rare employees and key developers of the Banjo series), Yooka-Laylee doesn't miss a beat when it comes to replicating the Banjo-Kazooie feeling. If you want to share some of your favorite childhood experiences with your kids, or if you want to feel nostalgia from a newer game, then this is the game for you.
Ratchet & Clank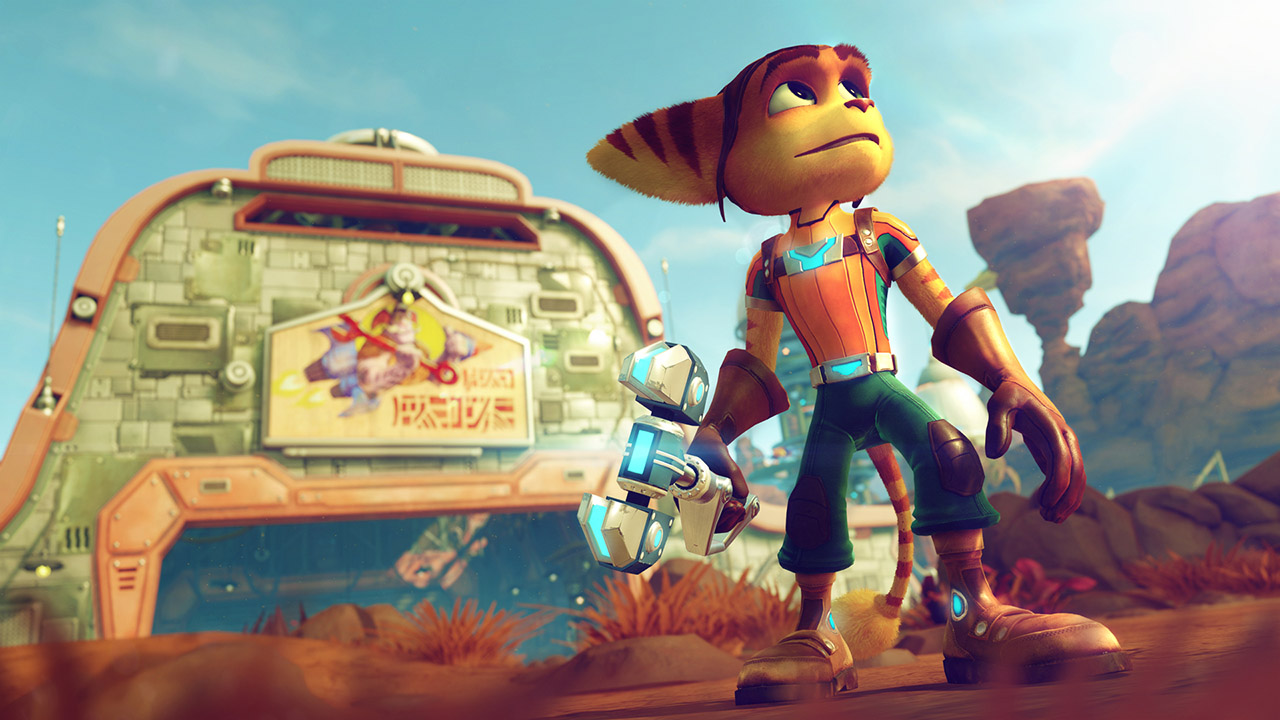 Insomniac Games revived this well-regarded series in 2016 to go along with the movie that came out at the same time. While the movie flopped, the game is a ton of fun, and there are plenty of Gold Bolts, Holocards, and Raritanium to gather while you progress through the game with all of your crazy weapons. Ratchet & Clank also has fantastic gameplay and a wonderful aesthetic.
A Hat in Time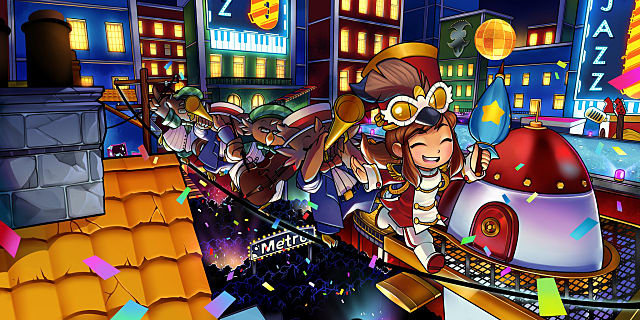 A Hat in Time doubled its Kickstarter goal in two days and was highly anticipated when it released on PC in October 2017 and on console in December of 2017. The collecting in this indie game is highly rewarding, as different collectibles offer new abilities, new levels, and new cosmetics to the player.
Stardew Valley
Now I know what you're thinking about this: "How the heck is a farming sim/rpg/sandbox game inspired by Harvest Moon a collectathon?" Stick with me here, this charming little game has a ton of stuff you can "collect." The community center in Stardew Valley offers multiples "bundles" which require the player to collect specific items for rewards. In addition to those bundles, the player can try to catch every fish, grow every crop, cook every recipe, become friends with everyone in town, and collect tons of monster drops. There's even an achievement/trophy that challenges players to ship one of every single item in the game. There is plenty to do in this indie darling that will satisfy the collectors out there.
Donkey Kong 64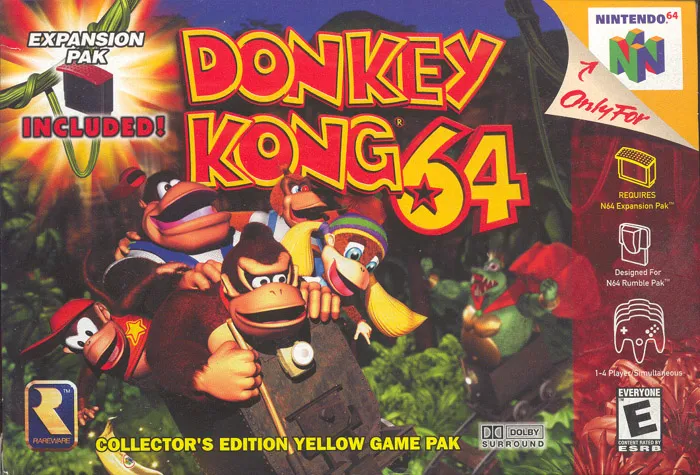 The big kahuna. When this game came out, it was one of the biggest collectathons ever made. Today, Donkey Kong 64 is blamed as the game that ruined the genre, but I cannot disagree more. While the collecting nature of the game may be a little repetitive for modern gamers, DK64 accomplished what it set out to do. If you want a game where you collect things, then this is the game to do it. Whether it's bananas or colored coins, you'll enjoy silly characters and decent platforming puzzles to keep you occupied. I'd also be remiss not to mention the fantastically cheesy DK Rap.
—
Are you a collectaholic? What kind of collectibles are your favorite? Did your favorite collectathon not make the list? Let us know in the comments below, and be sure to stick around GameSkinny for other great gaming articles like 10 Pokemon That Should Have Never Existed or Top 12 Greatest Cats of Video Games.
About the author