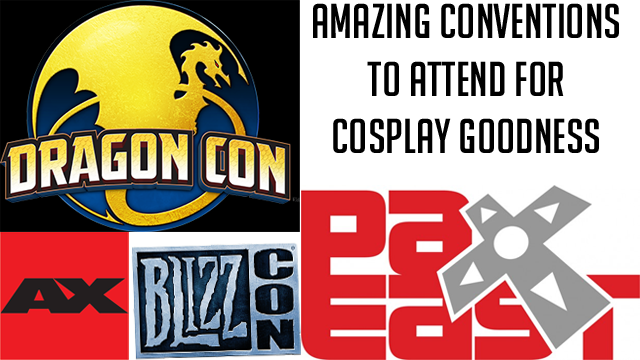 Cosplay has been gathering steam in the past few years as it has become more mainstream. We see it at events, at Halloween, and many other times throughout the year. Male and female, young and old alike are cosplaying characters from all their favorite IPs.
Conventions are one of the best places to go to see a variety of cosplay. Whether it's video games, anime, comics, movies and everything in between, convention goers can see someone wearing a costume from it. Here are 6 of the best conventions in the United States to attend if you want to check out some amazing cosplay.
---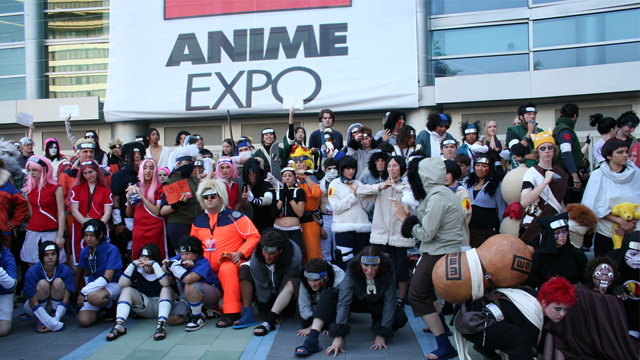 Anime Expo
Los Angeles, CA (July)
Anime Expo is one of the premier events when it comes to cosplay. Anime and cosplay seem to go hand in hand these days. Be prepared to see Naruto, Titans, Ryuko Matoi, and Goku, as well as other anime staples throughout the crowd.
---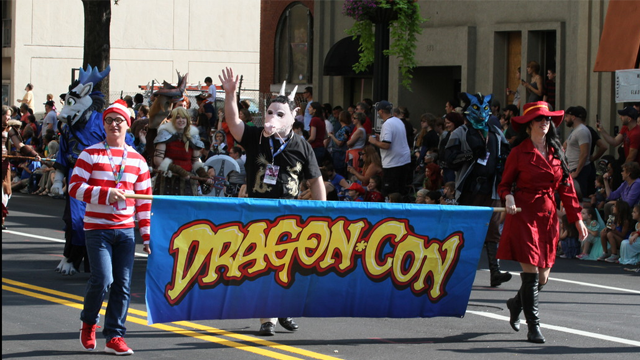 DragonCon
Atlanta, GA (September)
DragonCon and the DragonCon Parade bring all the fanfare to Atlanta, Georgia. Kicking off the festivities with a giant parade filled with cosplayers, DragonCon is one of the perfect conventions to attend to see a wide variety of costumes. As seen in the photo, you have Waldo, Carmen San Diego and Astrid. That is just one section of the parade!
---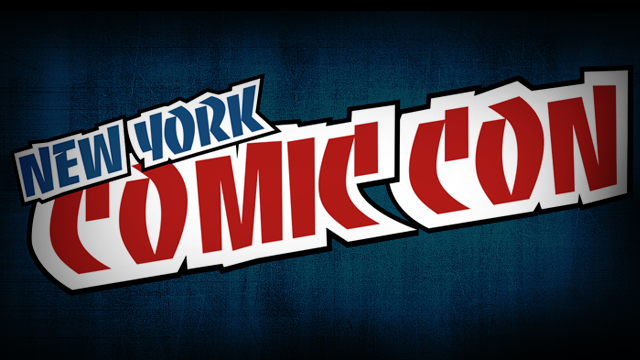 New York Comic Con
NYC, NY (October)
New York Comic Con is one of the biggest comic conventions on the East Coast. High-profile celebrities, costume contests, comic artists, and more... NYCC has just about everything a convention goer could ask for.
Except short lines. Those are usually scarce. Tickets sell out quickly, so be prepared to queue the instant they go on sale.
---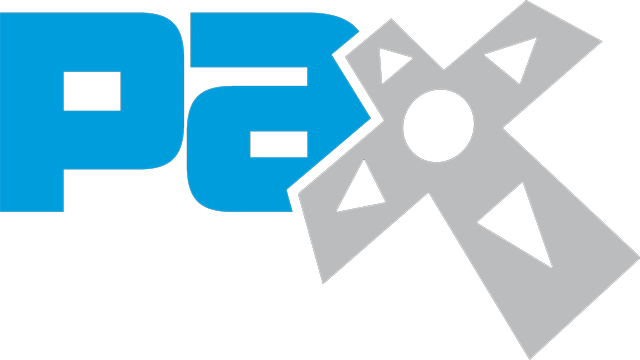 PAX South, PAX East, PAX West
San Antonio, TX (January); Boston, MA (April); Seattle, WA (September)
In 2004, the Penny Arcade Expo started in Bellevue, Washington. Since that time it has expanded to PAX East in Boston, PAX South in San Antonio, PAX West and PAX Dev in Seattle, and even PAX Aus in Melbourne, Australia.
With massive attendance numbers and a focus on gaming, PAX is one of the largest gaming conventions around. And a large convention means large amounts of cosplayers. From League of Legends champions, to Mortal Kombat, to Pokemon, all manner of costumes can be found at one of the PAX events. Again, tickets sell out quickly -- so get ready to queue as soon as the site goes live.
---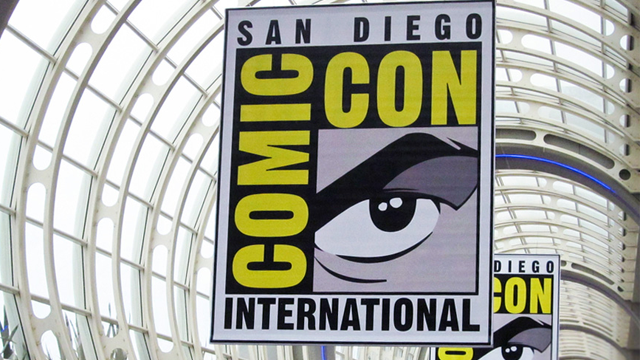 San Diego Comic-Con
San Diego, CA (July)
San Diego Comic-Con is another massive convention. Tickets sell out almost as soon as they are available. Cosplayers prep for months, working their costumes to perfection. While the focus is on comics, a plethora of costumes from every corner of geek and nerd culture can be seen in the halls of SDCC.
---
BlizzCon
Anaheim, CA (November)
BlizzCon -- a convention devoted entirely to Blizzard Entertainment games. Cosplayers with a passion for games such as World of Warcraft, Diablo or Overwatch show off their love-infused costumes among other fans. Armor, weapons, body paint are all staples here. For the very best of the best, take a gander at the costume contest.
Have you been to any of these events? What conventions would you add to the list? Let us know in the comments!