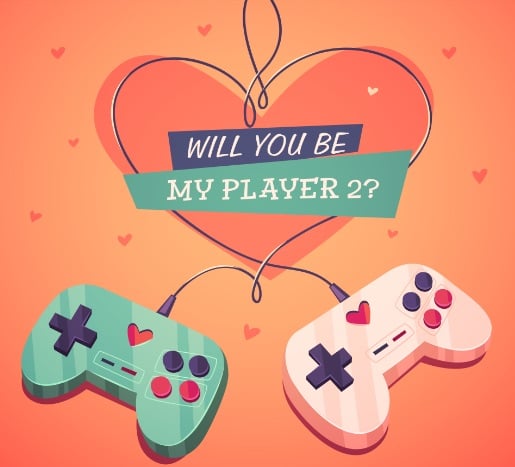 With Valentine's Day drawing near, how about we think of couples we'd love to see in video games. Many of us have characters we love that haven't been able to develop the type of relationships we imagine.
Here I have compiled relationships that I would love to see become plausible, even if they seem impossible. Some characters never had the time and for others, it wasn't a possibility. So let's see where our hearts can take us.
---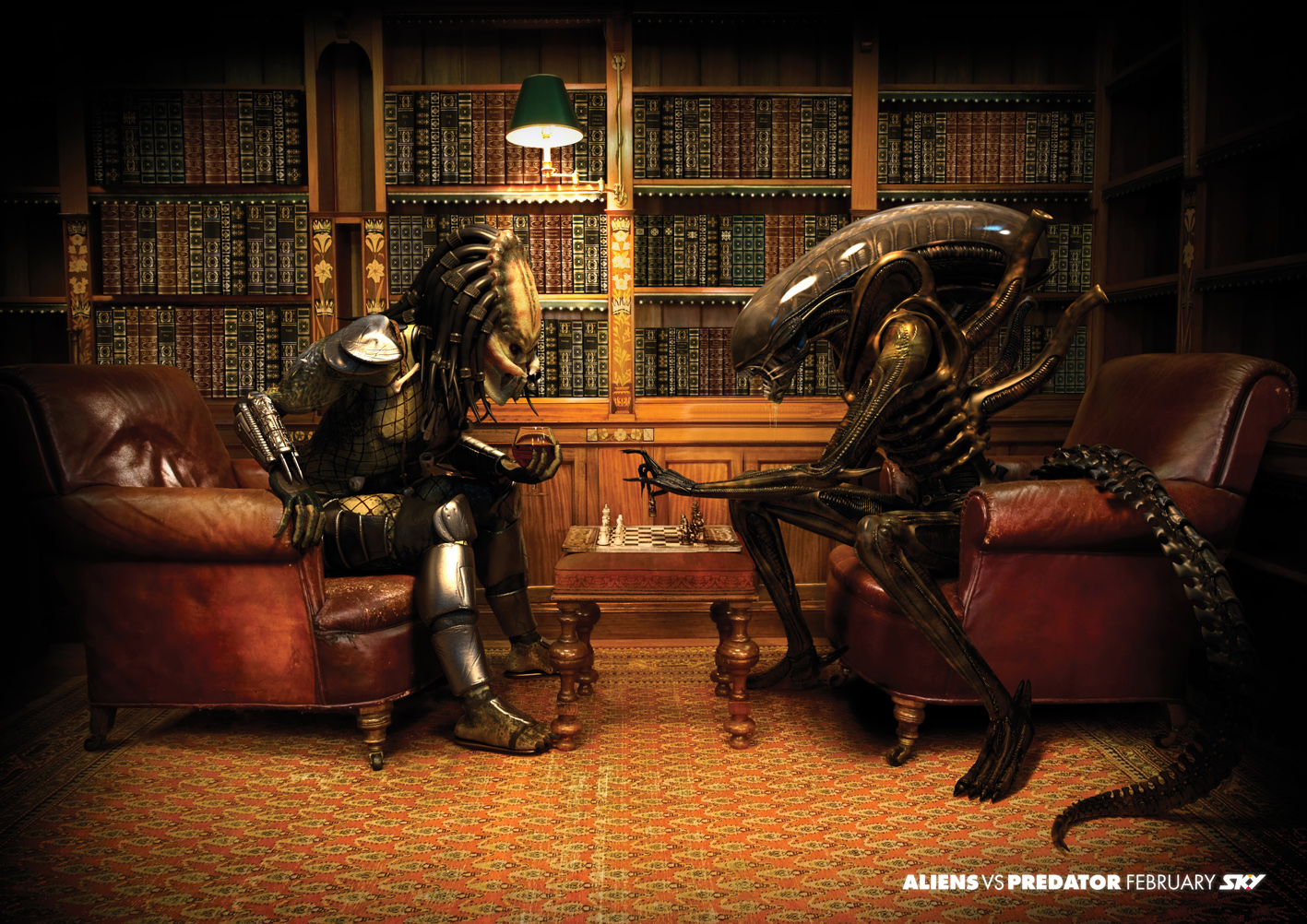 Alien and Predator from Alien vs. Predator
Alien and Predator have been enemies for quite a long time. They are adversaries of skill and wit. But, underneath the hostility there may be something more. Perhaps, a yearning to be understood for companionship rather than merely sport. Yet, I can't be the only one who's imagined: what if they didn't have to kill one another?
I know Robot Chicken has.
What they have in common:
love of sacrifices
love of sneaking up on "participants"
love playing "tag"
---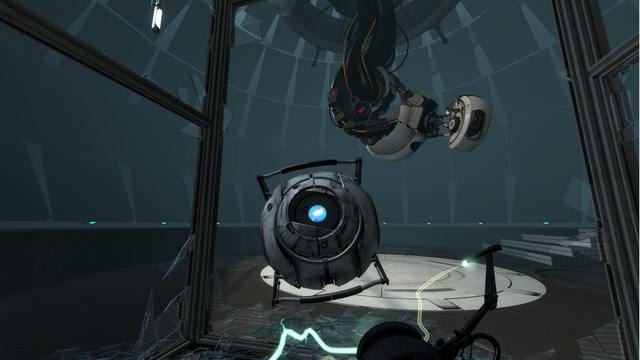 GLaDos and Wheatley from Portal 2
When it comes to power couples, how can we avoid the tale of GLaDos and Wheatley? GLaDos, the sarcastic "sadomasochist" and Wheatley, the wannabe totalitarian. This is a plausible couple that knows how to push one another to the brink of "drunken" madness or cause the demise of every soul they encounter.
What they have in common:
love being in "control"
wonderful humor
love of science
neither eat cake
Doesn't this sound like fun, you monster?
---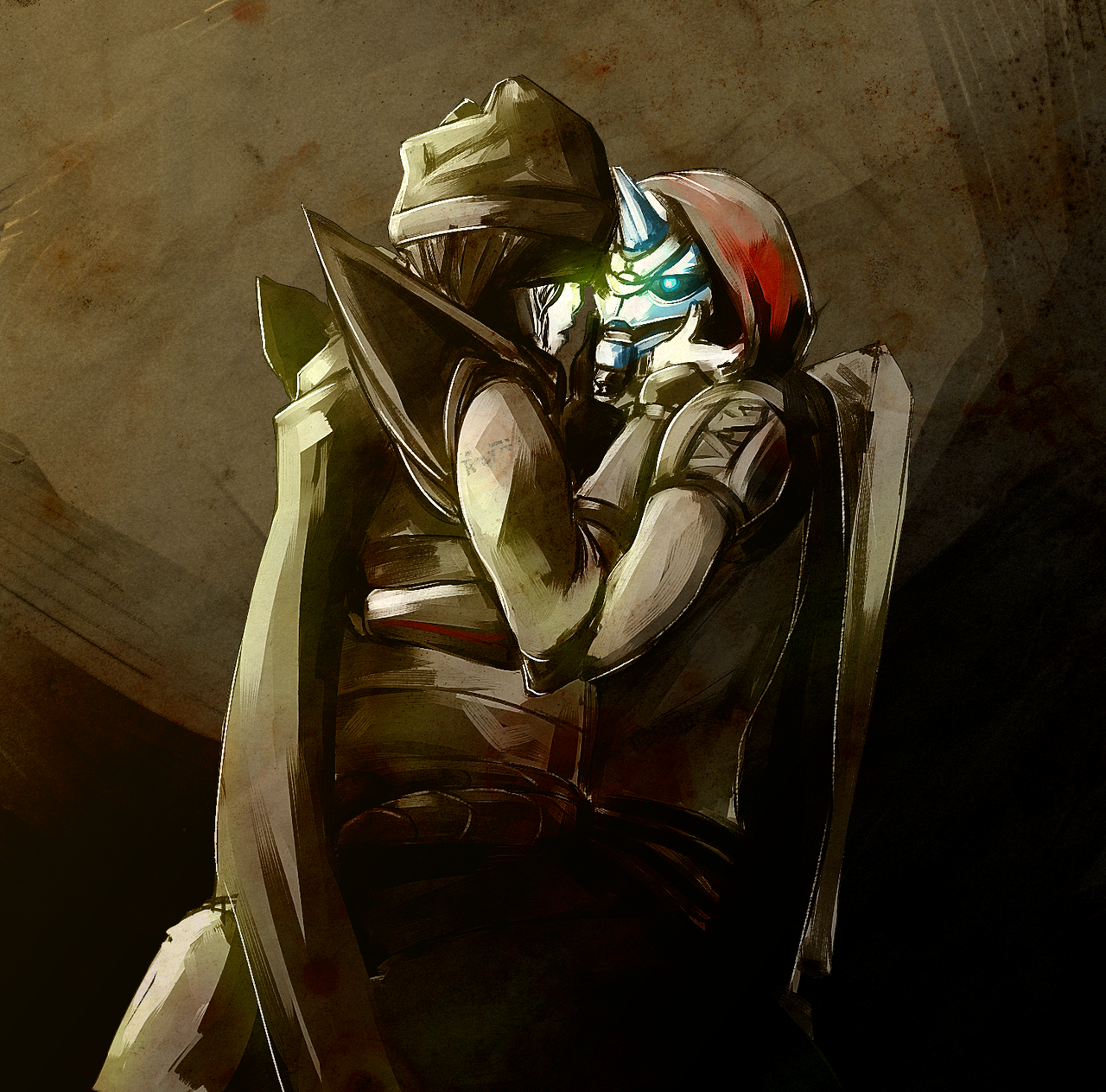 Eris Morn and Cayde-6 from Destiny
If you've played Destiny as much as I have you'll know that Cayde-6 has a field day picking on Eris. Do you think that the old "if a boy picks on you, it means he likes you" adage is true?
What they have in common:
helping others
mutual enemies
sense of humor
dealing with Crota and his dad
The photo featured here is made by did-you-reboot on DeviantArt.
---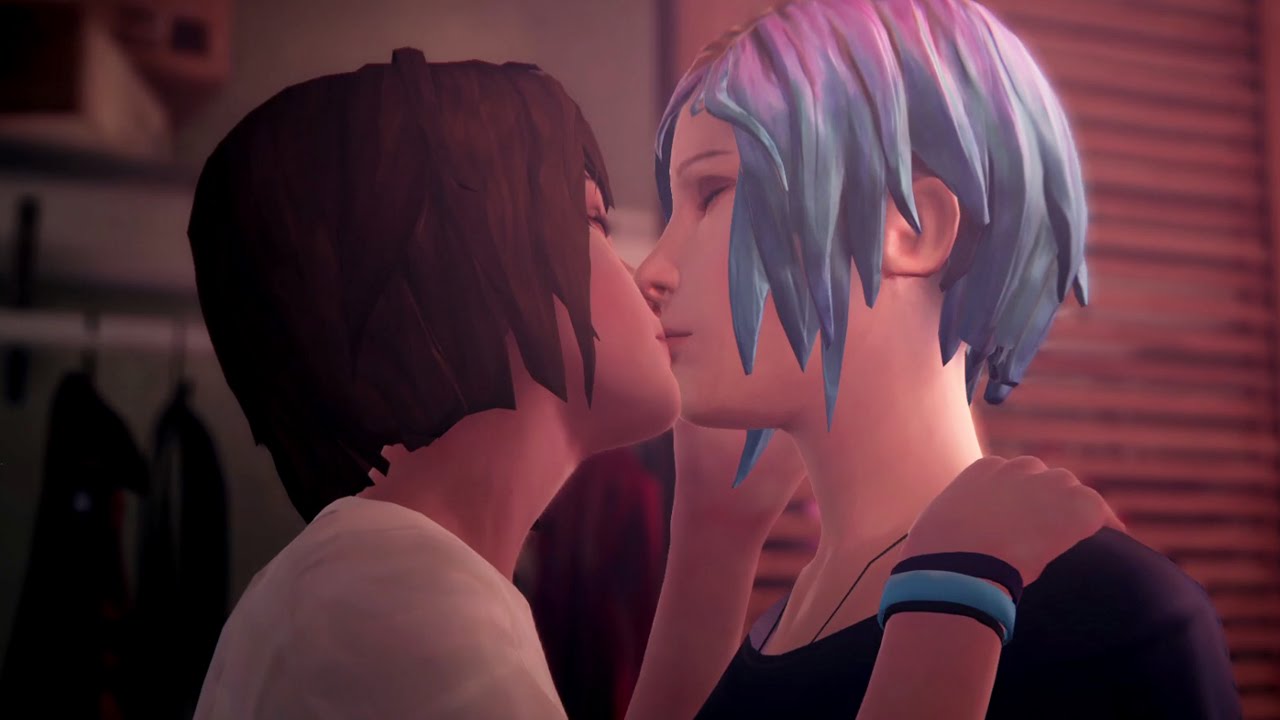 Max and Chloe from Life Is Strange
The ultimate relationship that is sparking fan-fiction all over the internet is Max and Chloe. Playing the deeply emotional game myself, it's no wonder why! Max and Chloe have such a bond that even 5 years of separation didn't put a dent. Both are vulnerable but also strong. They support one another with ferocity.
Spoilers!!!!
Depending on your choices in Life Is Strange, a relationship may become impossible due to necessary sacrifices. I know it broke my heart. Max and Chloe have a connection that every couple strives to achieve.
What they have in common:
cherish friendships
love pirates
love mysteries
---
Master Chief and Cortana from the Halo series
In the world of science-fiction, almost anything is possible. Why can't Master Chief and Cortana somehow be reunited? This "unconventional" love, this bond that is shared, is as timeless as the universe itself. Doesn't Master Chief deserve his happily ever after? This time she saves him.
Things in common:
"mommy" issues
both are obsessed with who "came" before
love rings
both have fallen prey to their "Guilty Spark"
---
Batman and Harley Quinn from Batman Arkham Asylum
These are two people who have had their minds twisted and have known pain on various levels. Yes, Harley is no longer the therapist, but a patient. Batman is dark and alone, like his cave on Mother's Day and Father's Day. What if they could heal together? Their love of costumes speaks to their inner cosplayer. Maybe it'll lead up to something new and brightly colored.
Their common interests:
both love dressing up
jokes that kill
both are fond of horticulture
---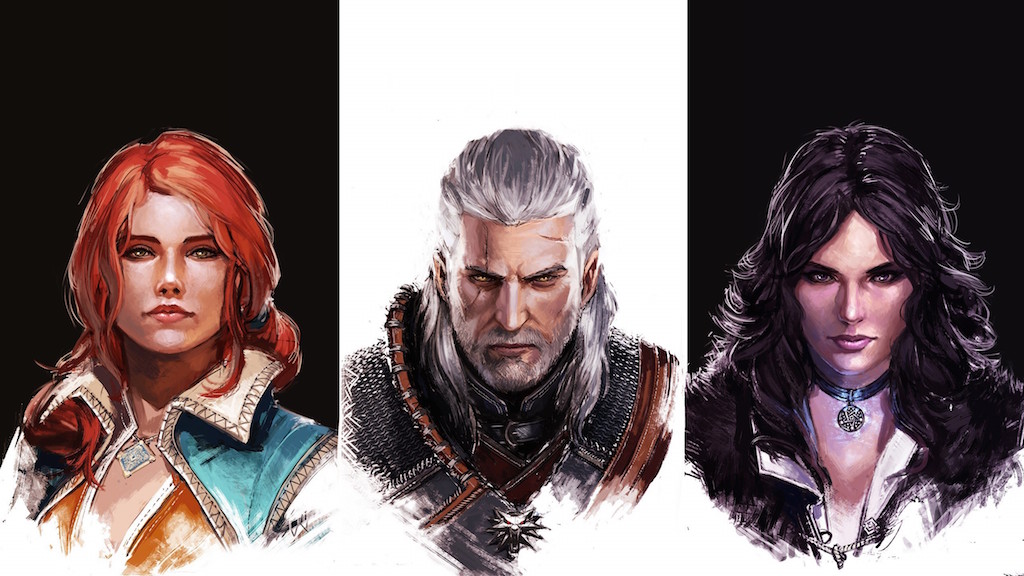 Yennefer, Geralt and Triss from The Witcher series
As a huge fan of The Witcher series, Geralt is known to be torn between the great sorceresses Yennefer and Triss. But what if you didn't have to decide? What if you could have the ultimate, romantic relationship with them both? There are multi-partnered couples in the world that experience this level of commitment. Perhaps it may seem over-the-top, but is it?
As long as "cycles" alternate, it can be beneficial for all.
What they have in common:
combat skills
unicorns
helping others
"personal time"
love of the outdoors and paranormal
---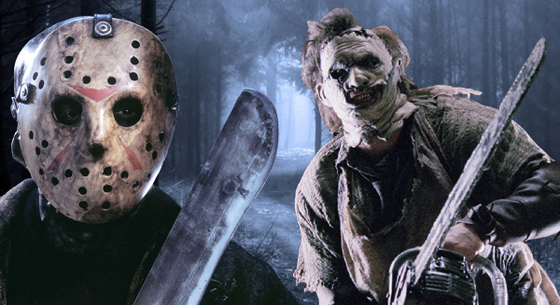 Jason Voorhees and Leatherface from Mortal Kombat X
The couple that slays together, stays together. What's wrong with a bromance on the horror scale? These guys are misunderstood and perhaps, this union can make them complete. They have so much in common:
love of hand tools
love of masks
love of torturing the love-sick teens at inopportune moments
love being close to home
Isn't that what romance is all about?
What did you think of these suggestions? What other couples would you like to see? Let us know in the comments.