We're just hours away from the release of Star Wars Battlefront 2, and the internet is blazing brighter than the fires of the Second Death Star. The ire stems from EA's mind-numbing stance on the game's loot crates and microtransactions and how those systems tie into BF2's progression and credits structure. Much of it currently relies on ridiculously laborious grind mechanics and/or hefty real-currency investments for in-game credits, the latter of which relies on even heftier loot crate RNG.
The fervor came to a head earlier today when the game's early adopters via EA Access and Origin Access discovered over the weekend that the grind to unlock Battlefront 2's heroes and villains was extremely steep — that those heroes and villains were still locked behind laughable, 40-hour or more progression walls or expensive microtransactions.
In a nutshell, EA was incentivizing players to dip into their pockets and pay extra for unlocking characters such as Darth Vader and Luke Skywalker faster.
Undoubtedly, Redditors the world over didn't take kindly to the information that buying a $60-$80 game wouldn't give them access to all the content within that game, typical progression mechanics aside. As the fires grew, EA's Community Team Reddit released the following statement:
The intent is to provide players with a sense of pride and accomplishment for unlocking different heroes.

As for cost, we selected initial values based upon data from the open beta and other adjustments made to milestone rewards before launch. Among other things, we're looking at average per-player credit earn rates on a daily bases, and we'll be making constant adjustments to ensure that players have challenges that are compelling, rewarding and of course attainable via gameplay.

We appreciate the candid feedback, and the passion the community has put forth around the current topics here on reddit, our forums and across numerous social media outlets.Our team will continue to make changes and monitor community feedback and update everyone as soon and as often as we can.
Of course, that only added fuel to the already raging inferno. And Redditors responded accordingly. Currently, the EA's retort is the most down-voted Reddit comment in the history of the platform — receiving thousands of downvotes every minute. As of this writing, the post stands at -456,000 points.
Some of the following contains NSFW language.
Note: EA has since released a statement that they are drastically slashing the in-game prices of unlockable heroes and villains by 75% in response to the outcry.
Best Reddit Reactions to BF 2's Microtransactions for Heroes and Villains So Far
Crotalus_Horridus
Mariozilla
Vancity
Xiofar
Komali_2
Jabnin
Wipfenfels
DPSnacks
Stormesp
CreamyGoodness
PlagueofMidgets
ScienceofSpock
ImMufasa
Kudosbudo
Dancing_Cthulhu
SuperSonicsNotOKC
Best Reddit Memes to BF2's Microtransactions for Heroes and Villains So Far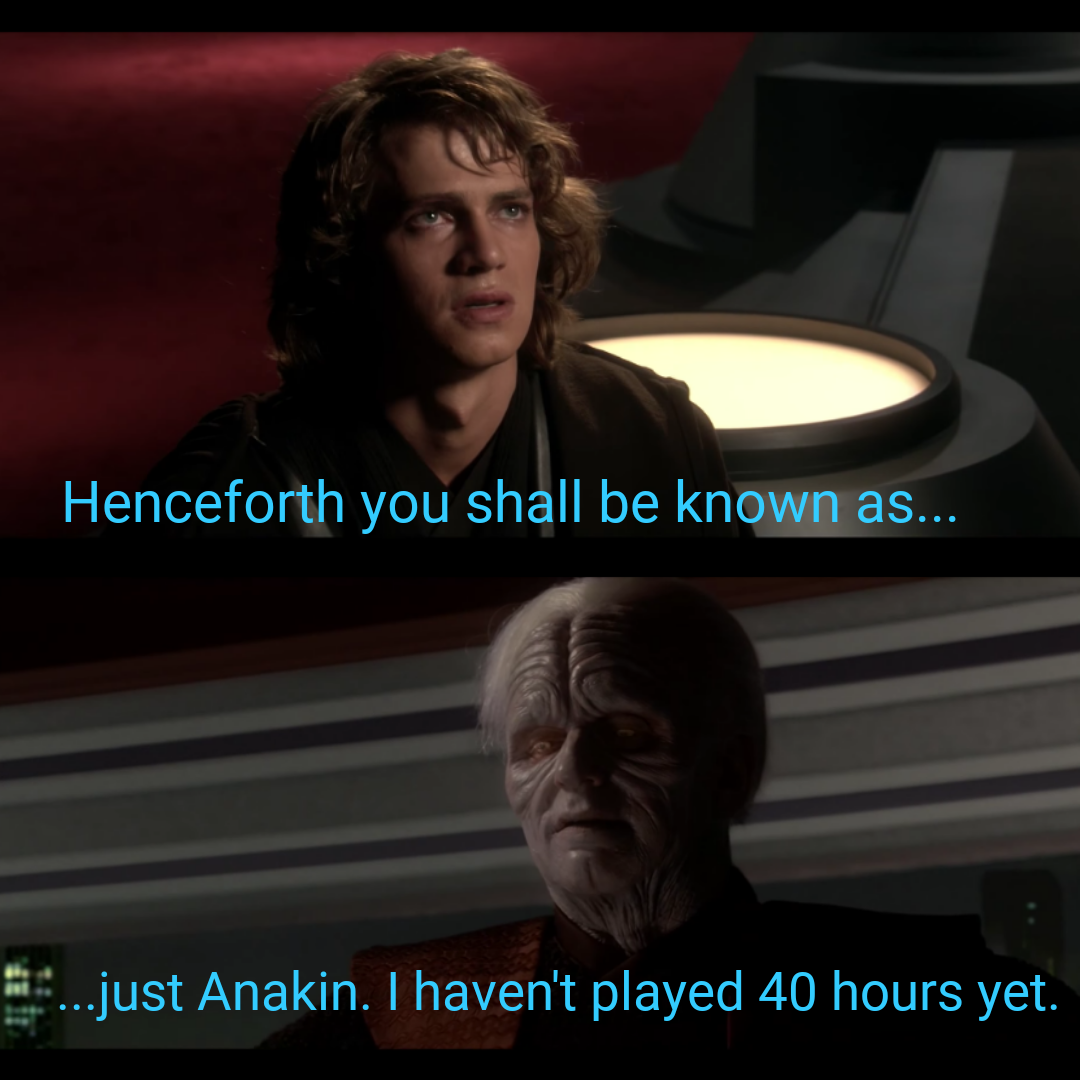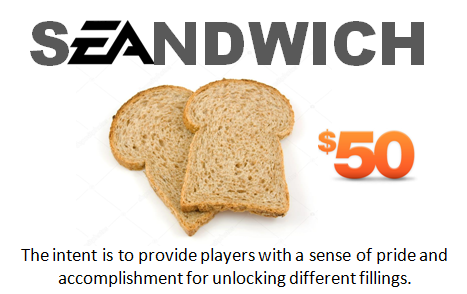 This Reddit thread started by Seutossic: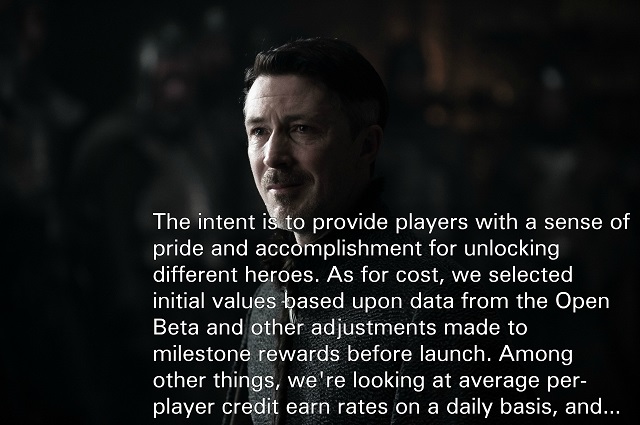 Led to these witty responses from:
—
Currently, the in-game credit cost of the six locked Battlefront 2 heroes and villains after the recent update are:
Luke Skywalker: 15,000 credits (previously 60,000)
Darth Vader: 15,000 credits (previously 60,000)
Emperor Palpatine: 10,000 credits (previously 40,000)
Chewbacca: 10,000 credits (previously 40,000)
Princess Leia: 10,000 credits (previously 40,000)
Iden Versio: 5,000 credits (previously 20,000)
Stay tuned to GameSkinny for more news and information on Battlefront 2's microtransactions as it develops.
Header image: Pretty Good Gaming
About the author