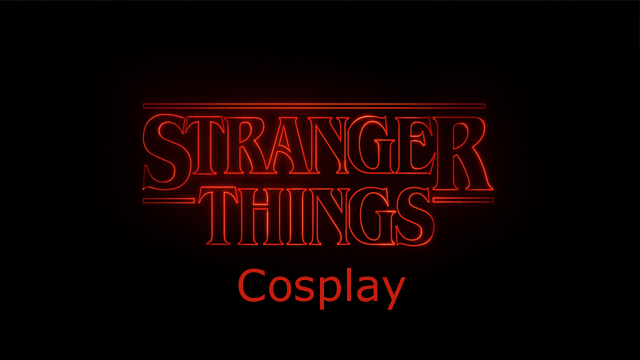 Stranger Things introduced viewers to a plethora of memorable characters. Great writing, acting, casting, and a hint of nostalgia has led the Netflix Original to sky high popularity. With scenes revolving around Dungeons & Dragons tabletop games to Stephen King-esque typography, Stranger Things attracted gamers, nerds, and geeks from all over to binge watch the addicting series.
Being the geeks we are, some decided to don the costumes of various members of the Stranger Things cast. And a few ended up being really creative and took their costumes a step further. Take a gander at these five amazing cosplays inspired by Stranger Things.
---
Eleven
Eleven is the heroine of the series. A 12-year old with myserious powers and a severe lack of social skills, she is what Stranger Things primarily revolves around. Zephy does an amazing job capturing both of Eleven's signature looks.
---
Joyce Byers
Cosplayer: Shaunna Michell
Photographer: Boss Cosplay
Joyce Byers, played by Winona Ryder, is Will Byers' mother. When he goes missing, Joyce goes off the deep end. Looking for any way to contact him, she turns to the lights in the house. Shaunna Michell does an excellent job portraying Joyce, with thanks to Boss Cosplay for capturing an iconic moment from the series.
---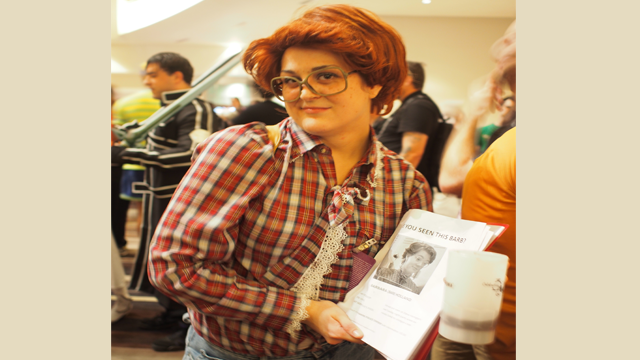 Barbara
Cosplayer Unknown - DragonCon
Oh Barb. Nancy's best friend who ends up getting ditched for the guy. A fan favorite, this redhead has had cosplays of her cropping up all over the place. Posing with missing person posters, this Barb cosplayer has got her look down to a T.
---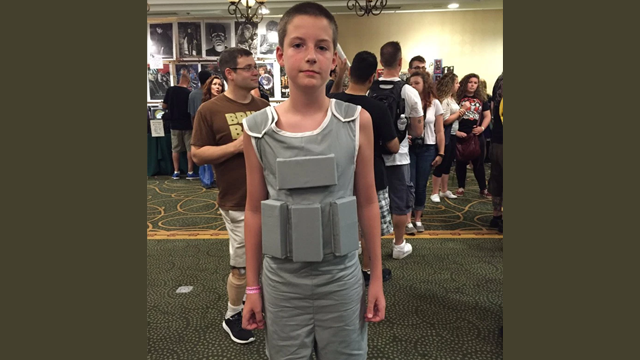 Eleven - Water Tank Outfit
While most cosplayers seem to have donned Eleven's blonde wig, pink dress and blue jacket, this cosplayer has gone another route. Later in the season, viewers are shown how sensory deprivation was used to heighten Eleven's powers. Wearing the gray gear with built in flotation units, she is dunked into a tank filled with water. This cosplayer has nailed this look, bringing pre-escape Eleven to life.
---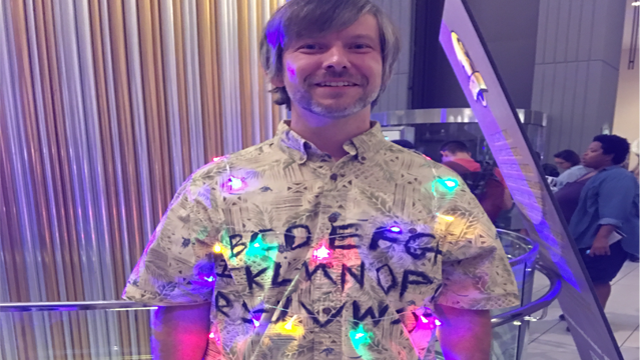 Joyce Byers' Wall
Cosplayer Unknown - DragonCon
One of the more popular cosplays is not even of a character. Behold one of the many versions of Joyce Byers wall -- yellow, covered in various christmas lights and black painted letters. Avoiding spoilers for those who have not seen the episode or Stranger Things at all, I will say the wall is an important part of the story.
Have you cosplayed a character, or wall, from Stranger Things? Have a favorite cosplay from the series? Know who any of these mysterious cosplayers are? Let us know in the comments!