Color Thief is an indie game that has won several game awards. One of its most notable and recent achievement is being one of five winners of the MomoCon 2016 Indie Game Award out of hundreds of other entries. While there isn't a playable demo out yet, there are preorders available for the PC version of the game.
Color Thief is a puzzle game where you play as a chameleon and solve puzzles through taking and manipulating the colors in the environment. Color brings the world to life and adding color to an object makes it change. Giving color to plants will make them grow, and taking color from water will turn it solid.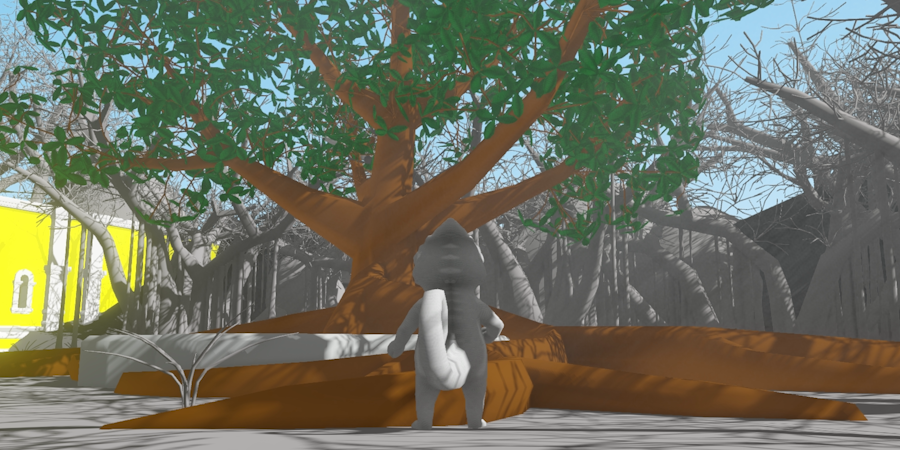 The game is developed by a two-person team called Trouble Impact. Their studio is located in Austin, TX and started in April 2012. The developers formerly worked for Activision and left the company to see what they could do on their own.
The developers desire to make Color Thief be an intuitive game with respect to the player's desire of exploration and has little repetition. They want the players to be engaged in the game's mysterious world and logically piece together clues of the game's hidden story to solve puzzles. There is also a Coloring Book mode, which lets players experiment with unlimited color.
Check out Color Thief on the game's website.
About the author