The Launcher app for Terraria claims to be the very first pocket edition mod app for this sandbox adventure game. Launcher currently has more than 4,000 reviews at 4.3 stars, proving its worth as an effective app for many users. There's just one problem… It doesn't work for everyone.
The app — which requires Android 4.1+ — is free to all players who want new characters, building archives, and other content for Terraria. With the help of the app, your character can even become invincible and alter the environment. Of course, Developer Re-Logic has informed users that more new items and features are coming.
The latest update for the app, which released on April 27, fixed some bugs and added Google login support. Unfortunately, many users are complaining that it still doesn't work. They are not able to log into their Google accounts — that's not the only issue either.
On the Google Play page, the developer has stated that GGTT might not work with the following:
Android 7.1 devices
Android 4.3 and 4.4 Galaxy devices
Zenfone and Zenpad intel-based devices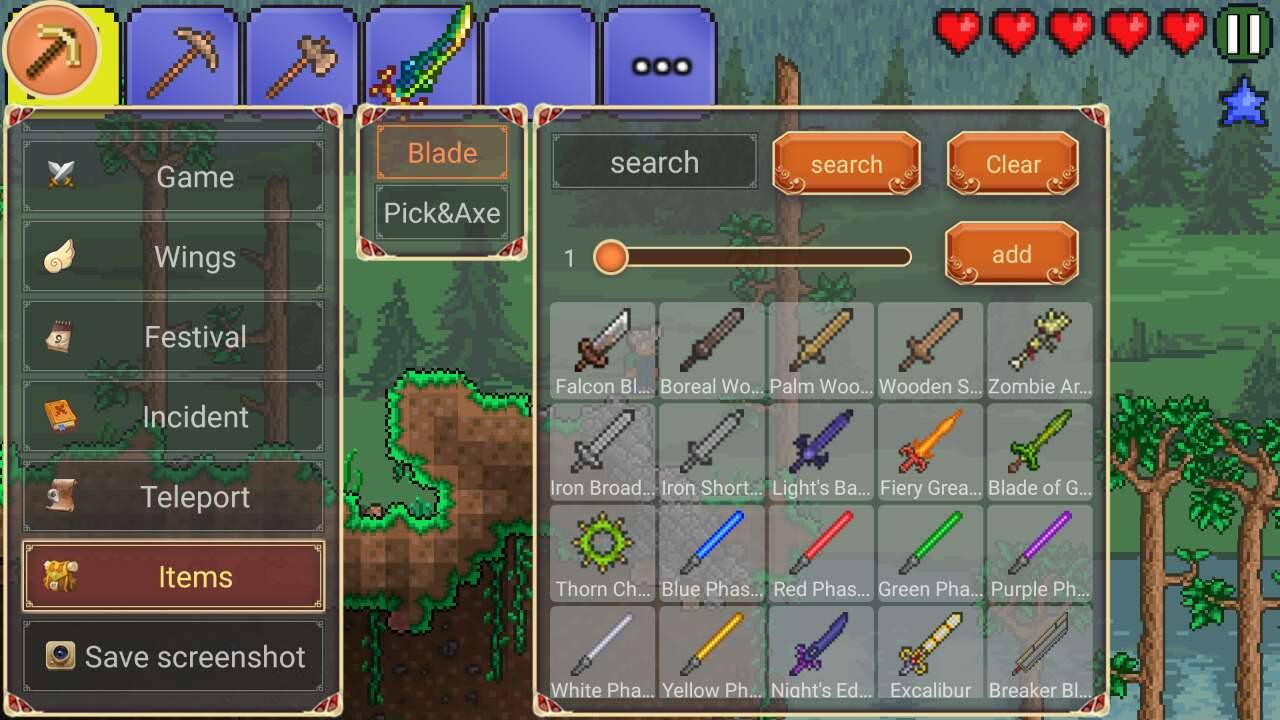 However, the developer has stated that they plan to fix this in future updates. In addition, Android 5.1 and 6.0 users should be wary of lagging and crashes, as these bugs have been reported as well.
Those who are interested in downloading Launcher for Terraria should be aware that pre-existing data can't be transferred to the launcher. Once the Cloud Save feature is implemented, old progress can be uploaded then.
While Launcher for Terraria is far from perfect, it's made many users very happy. The developer seems to be well aware of the app's shortcomings, and we can only hope this awareness leads to compatibility improvements in the future.
If you have any questions or concerns about Launcher, send an email to the developer at [email protected]. You can also leave a private message on the app's official Facebook page.
What do you think about Launcher for Terraria? Will you be downloading it? Are you using it now? Let us know in the comments!
About the author