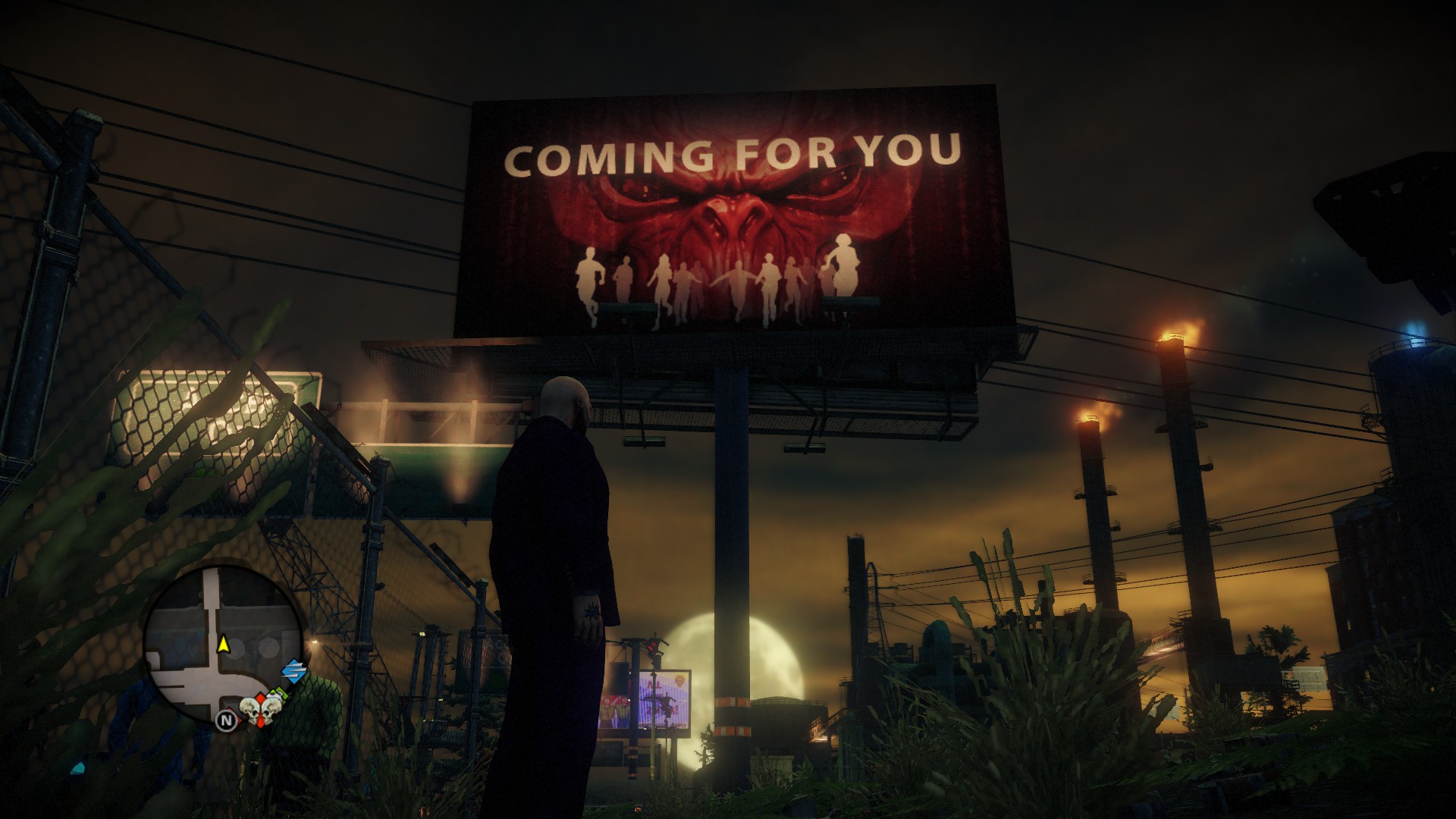 Yup, that's right! Just like in the trailers, the Aliens are coming!
---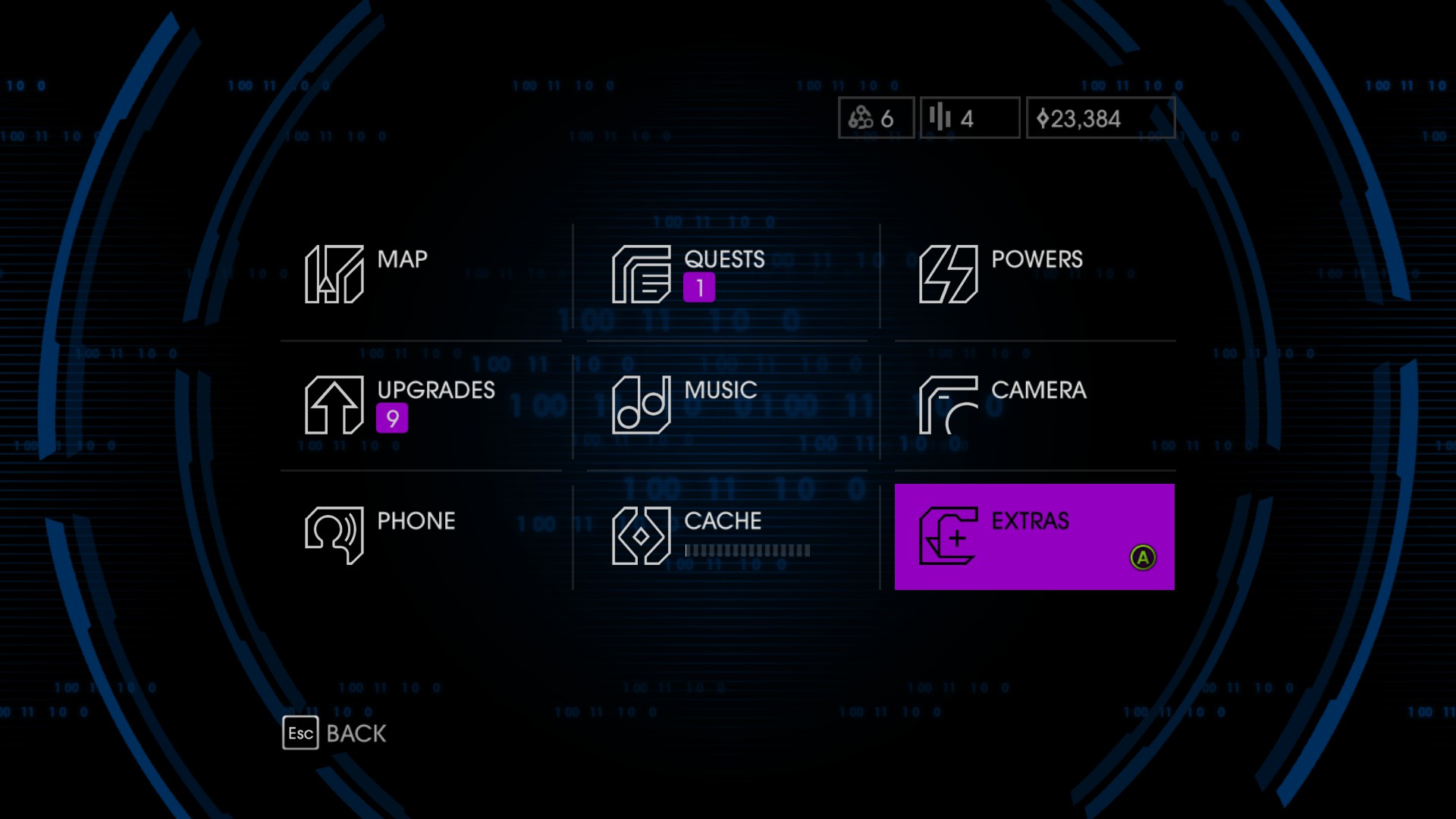 The Phone menu has been replaced with the sleek and sexy new HUD menu and damn does it look GOOD!
---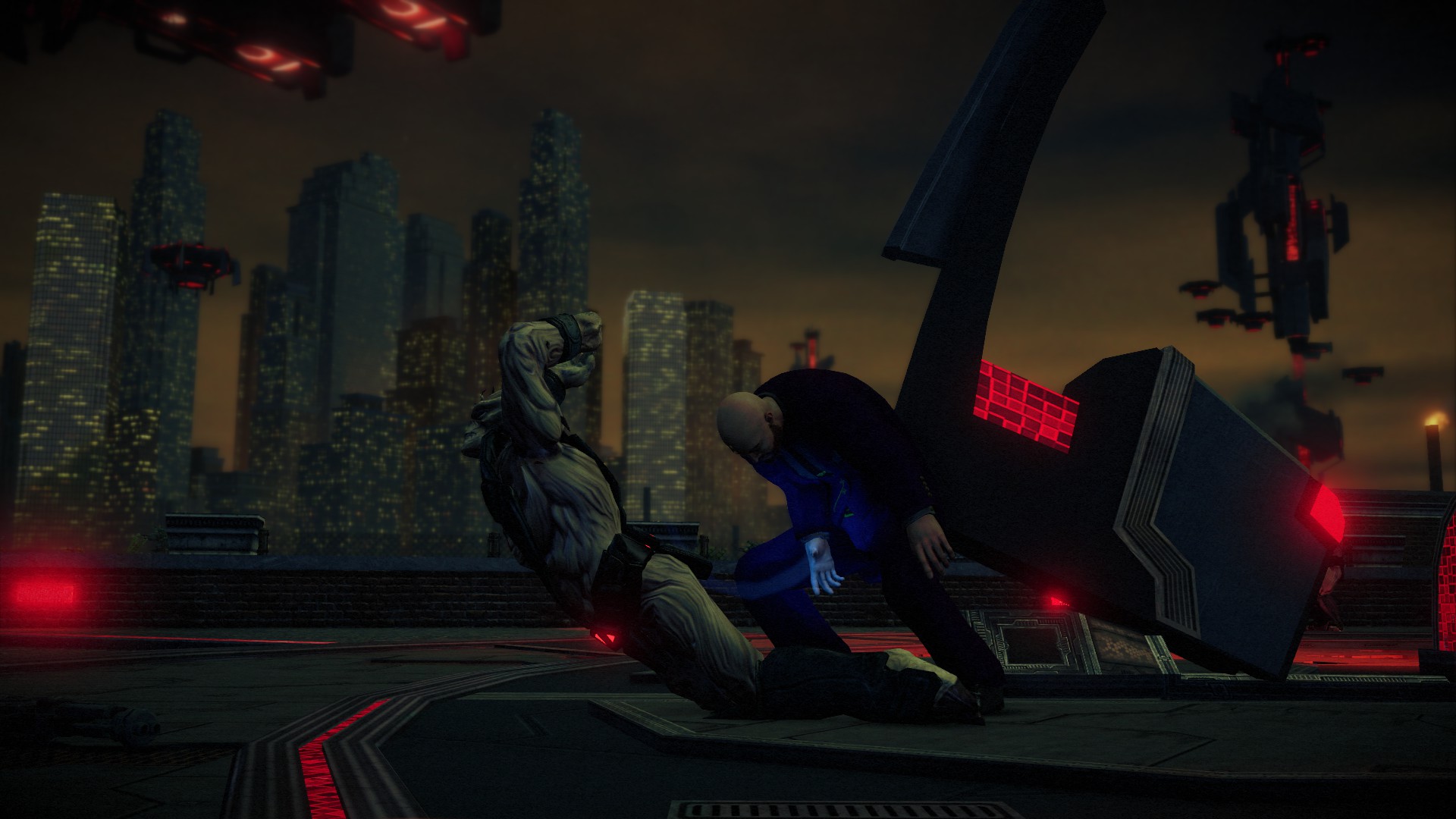 The new superpowers make those close up melee smackdowns oh so lethal and waaaaaay more satisfying!
---
Vehicles are as fast as ever, and now you can save them to your garage with the press of a button. No more having to hunt down a Rim Jobs.
---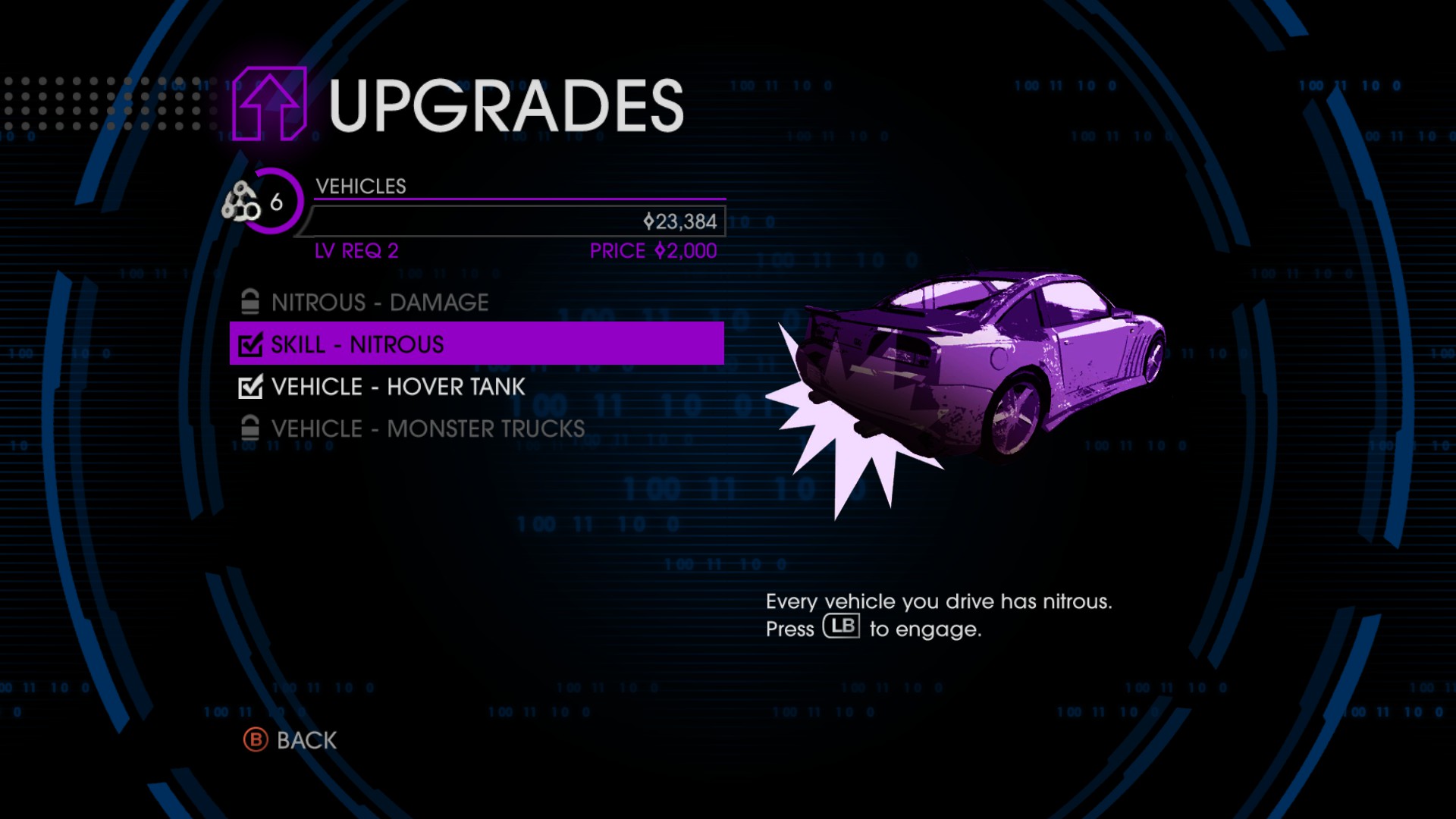 Seriously, forget about all the other superpowers! Every car having nitrous is a thousand times better.
---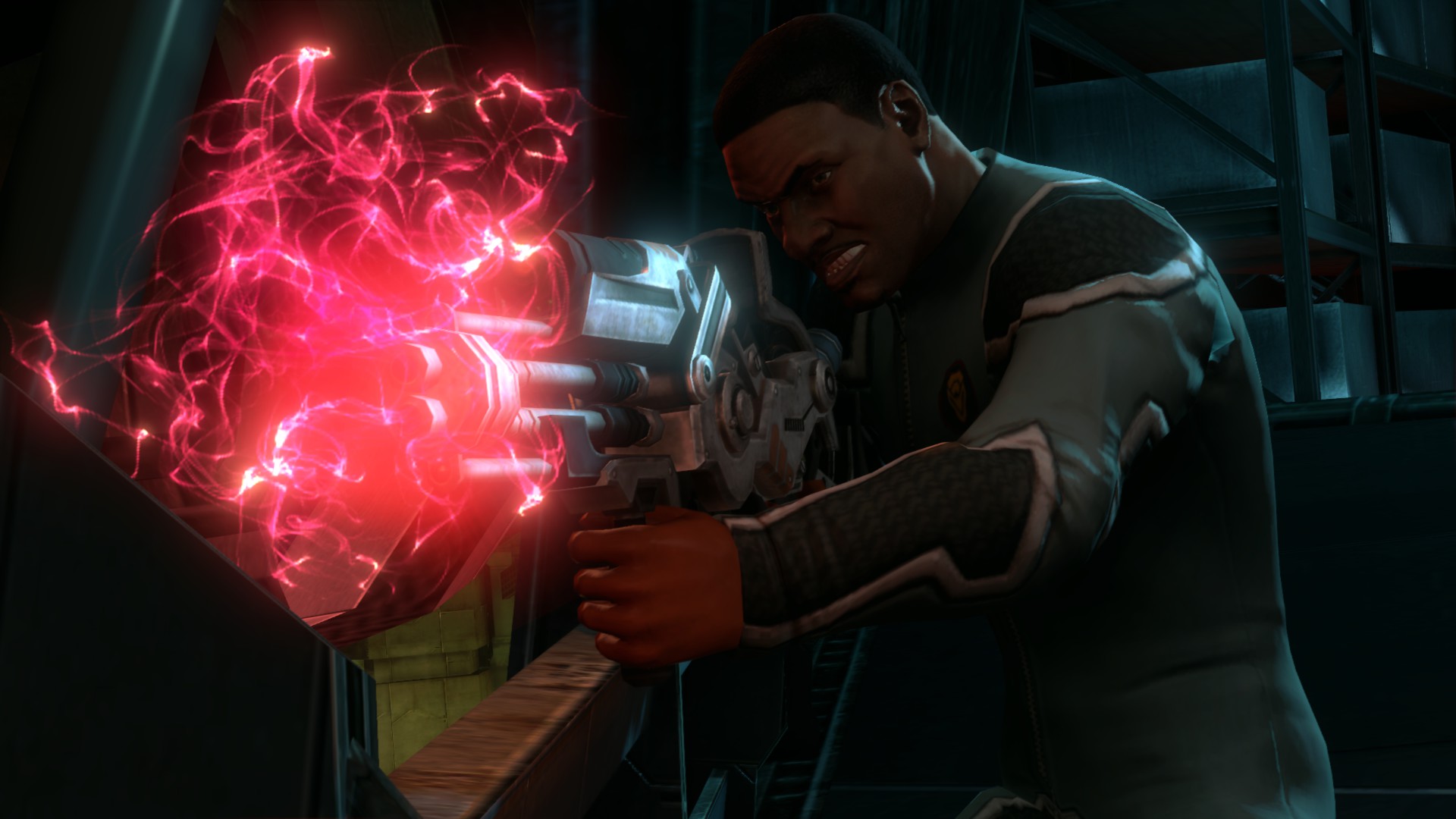 Keith David being the glorious Keith David.
---
So many explosions!