Final Fantasy XV officially drops this month but as far as fans of the franchise see it, the game has been dropping for the past several months. After all, months of teasers and playable demos didn't leave too much to cosplayer's imaginations as they were introduced to a handful of characters early on.
With plenty of resource images to pull from, the cosplay world didn't hesitate to show off their creative skills.
In a little over a week the fantasy becomes a reality but why wait? We haven't waited yet.
Keep reading to check out how some seriously talented and dedicated cosplayers bring the characters of Final Fantasy XV to life!
---
Cidney
If you have been following the hype of FFXV then surely you have heard a little bit about Cidney. Mainly, that plenty of people hated her character design. Well, her design must have not been that bad as there have been plenty of successful cosplays of her including Byndo Gehk's take on her.
While Cidney may not be an ideal FF character, she sure does make a perfect real life girl.
---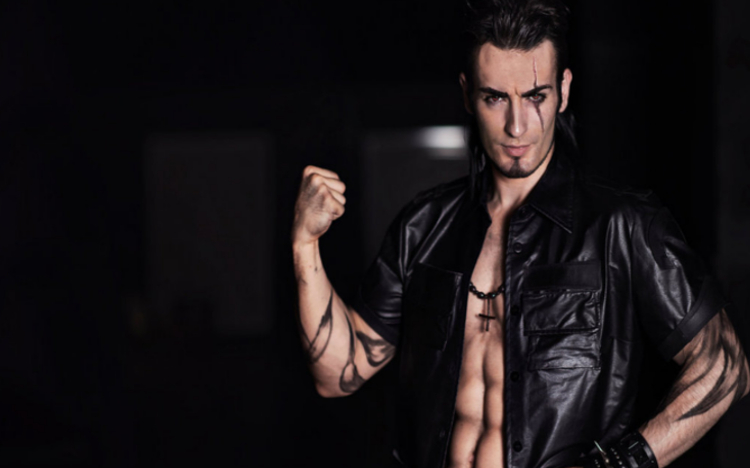 Gladiolus
Sometimes it is hard to capture both the physical attractiveness of a character. It's a thing that not all cosplayer's concern themselves with as cosplaying is more fun and just dressing up. However, for cosplayer LeonChiroCosplayArt, taking your cosplay serious is the key to a successful costume.
That's why hands down his Gladiolus cosplay is by far the best one out there.
---
Gentiana
Cosplayer vanikachan says that this costume took her just three hours to make but it is a lifetime replica of FFXV's Gentiana.
This look is certainly a departure from Cidney's blonde hair, street clothes and bright colours and so we can see why her character may have had some scratching their heads but, Gentiana is without a doubt a classic Final Fantasy character.
---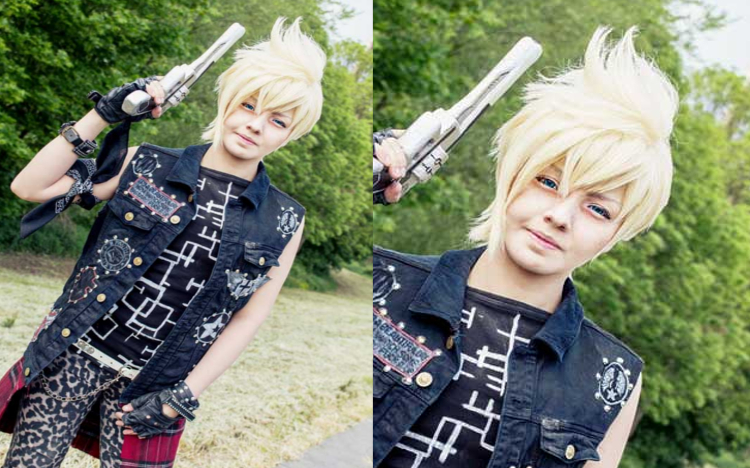 Prompto
Prompto Argentum may have a funny name but he has a serious sense of style. From leopard print pants, studded vest and geometric black and white style top he certainly is a character and one of the great cosplayers part of the group known as Fantasia Cosplay Art.
It takes a special kind of something nail down a character like Prompto and this cosplay certainly has it.
---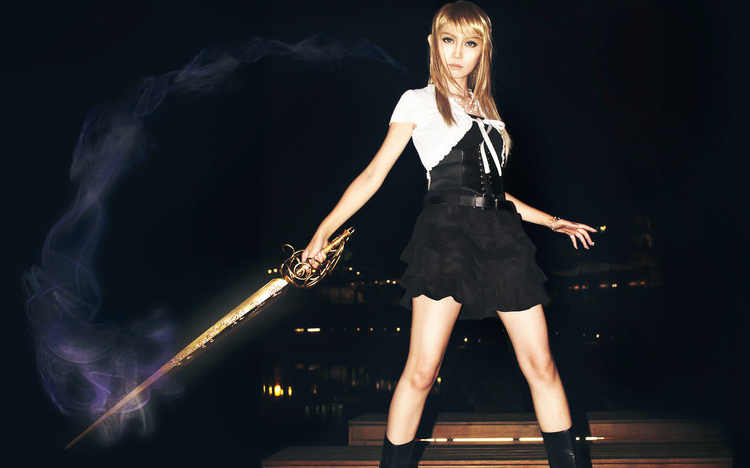 Stella Nox Fleuret
Admittedly, there are a few Stella Nox Feluret cosplays out there but this one is by far our favourite. From the pose, sword and even a bit of special effects thanks to photoshop, cosplayer Fantalusy really brings Stella to life.
To see more of her photos from this shoot as Stella, be sure to check out her page.
---
Lunafreya Nox Fleuret
Cosplayer: LadyxZero
From one Fleuret to the other, we go from Stella to Lunafreya, a main though non-playable heroine within the game. She is the bride to be of the main hero Noctis and to some fans' displeasure Stella's replacement within the game.
Whether you're happy with that is up to you but it doesn't take away from LadyxZero's striking resemblance of the character.
---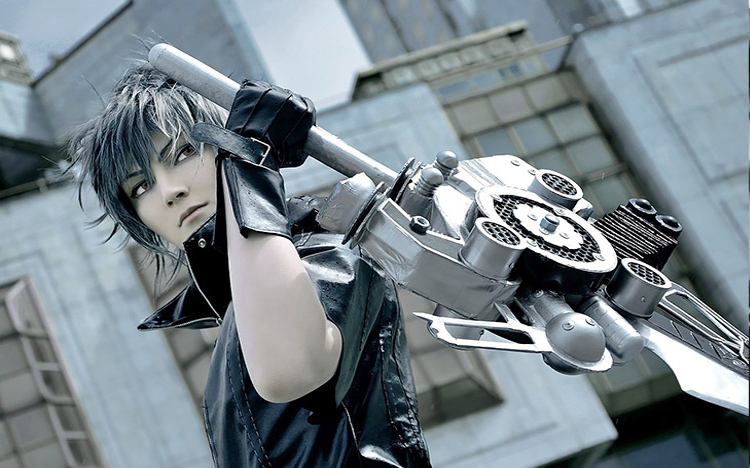 Noctis
Last but not least, we had to include a Noctis cosplay and this one is simply amazing.
While grey hair has been a fad in the beauty world as of late, it's a colour that is a bit hard to pull off especially as wig but cosplayer Prince Ari showed that she is one of the exception. And yes, that's a girl.
---
After seeing all these amazing cosplays, you have to think "wow all this greatness and the game's not even out yet!?"
Don't worry, you're not the only one thinking that. Only a few more days to go as we sit patiently and imagine the epic cosplays that are to come after the game is officially released.
Are you excited as we are?