It's that time of the year when holiday music plays on the radio non-stop and all of those limited edition Starbucks drinks return.
$20 is a great holiday budget for your significant other, friends, or family. This list is filled with everything from apparel to books to toys to art; great for anyone teetering on geekdom or full-fledged gaming nerds.
---
Pop! Vinyl Figures
Price: $10
Buy it: Amazon
There isn't one person who can resist the appeal of Pop! Vinyl Funko figures! At an average price of $10, you can make bring life to any nerd or geek's shelf. It seems as if they've licensed almost every cartoon and sub-culture, from Disney to WWE. Find them in Barnes & Noble, on Amazon, and just about any toy shop.
---
1 Month Lootcrate Subscription
Price: $13.37
Buy It: Lootcrate
Lootcrate is a monthly mystery box of geek and gaming gear. Each month follows a particular theme and you'll know the theme ahead of time. If the theme is Dragon, think Dungeons and Dragons, Game of Thrones, and Skyrim! The company will throw in a plethora of random items such as beef jerky, a T-shirt, poster, CD, dog tags, air fresheners, action figures, or something completely exclusive.
---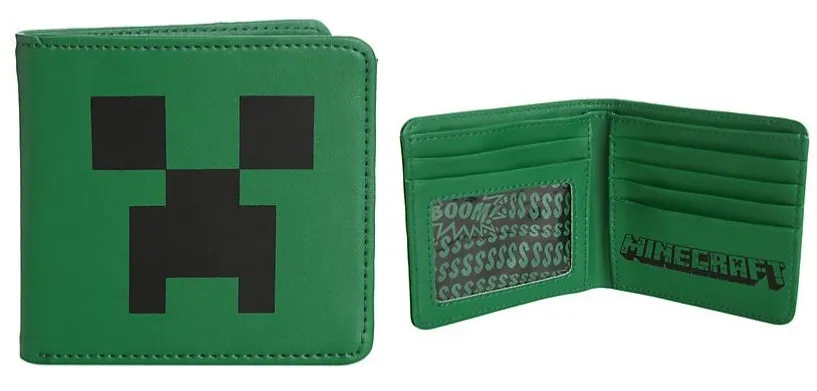 Minecraft Wallet
Price: $18.50
Buy It: Hot Topic
Who doesn't love Minecraft? Who hates creepers? With this mean and green wallet, it'll self-destruct just like a creeper if someone thieves it from you (just kidding). This wallet comes with ample space for cards, money, and ID. Show off your gamer pride with one of these or maybe a Pokemon wallet is more up your alley.
---
Gaming Poster Prints
Price: $14.99
Buy It: Level Up Studios
Are your friends' dorm rooms or houses feeling bare? Get a poster triptych featuring three of Nintendo's most awesome heroines: Zelda, Peach, and Samus from Level Up Studios.
---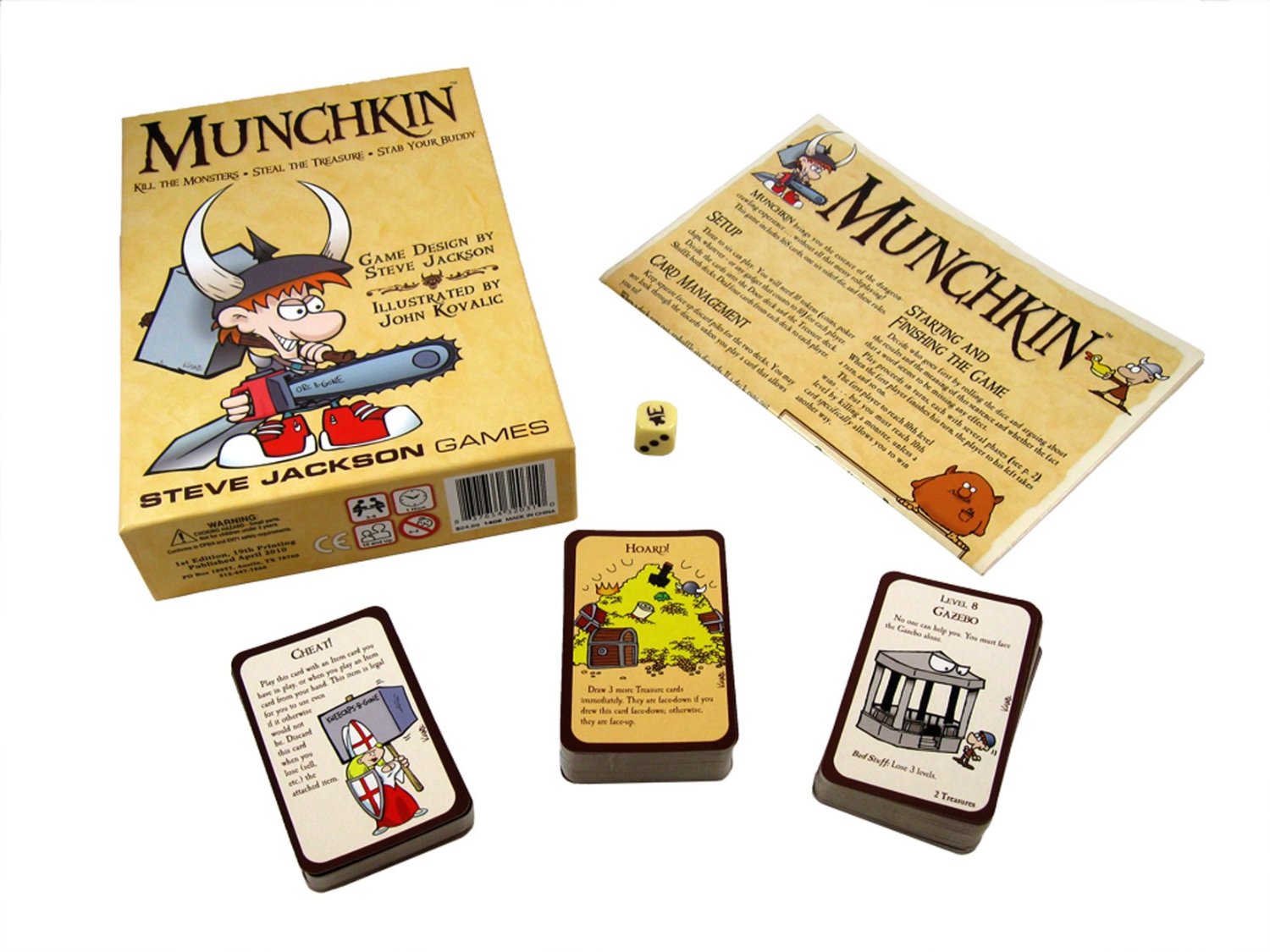 Munchkin Card Game
Price: $16
Buy It: Amazon
Munchkin is one of the few games people take way too seriously but you don't know how serious they are until it's too late and they've won the game. The objective is to get to level 10 by defeating monsters and selling items but it's more than that. With a rule in the book that basically says, "you're allowed to cheat" - all bets are off. Expect as much fun as Cards Against Humanity, if not more.
---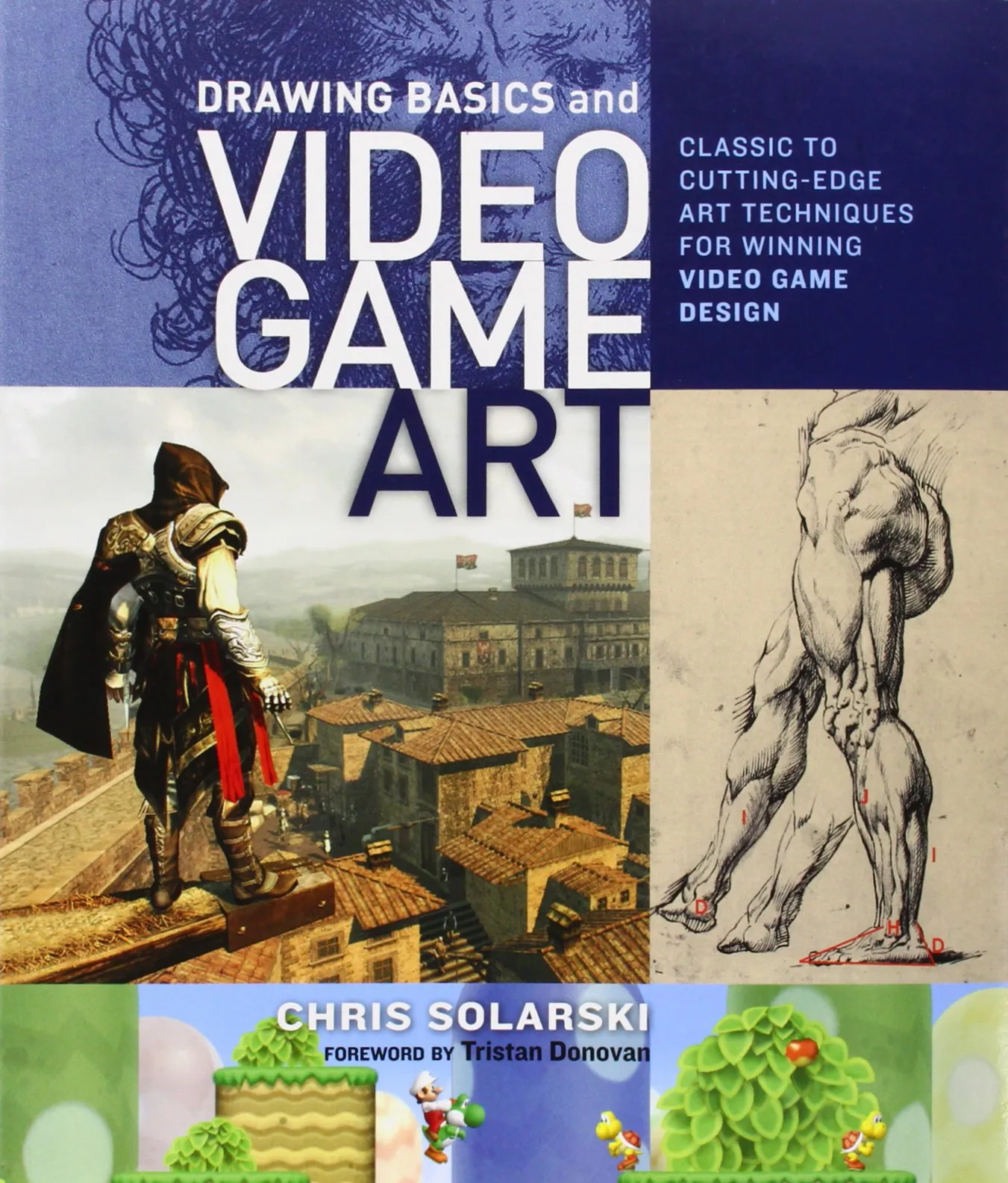 Drawing Basics and Videogame Art
Price: $16
Buy It: Amazon
Want to learn how to make the next videogame? Or just want to study the basics of drawing? This book is for you. Learn cutting-edge techniques from Chris Solarski, who has worked for Sony and several game studios.
---
Mega Bloks World of Warcraft Figures
Price: $3.99 Each
Buy It: Toys R'Us
Choose one of eight characters from World of Warcraft to stand on your desk or fight in battle. These incredibly detailed figures are a steal.
---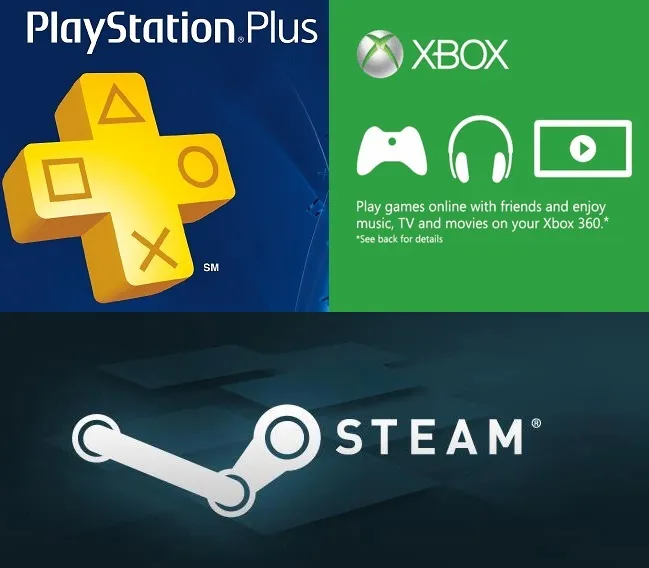 An Online Console Subscription or a Giftcard
Price: Varies, under $20
Buy it: Amazon
Order an Xbox Live Giftcard or a PS+ Membership for 3 months. Don't own a console and play on PC? A Steam giftcard will also satiate a gamer's appetite.
---
Mimobot 8GB Flash Drive
Price: $19.99
Buy It: Mimobot
Take your documents on the go to work or class and show off your geeky style. With Mimobots from Adventure Time to Batman, My Little Pony to Tokidoki and more, you've got a lot to choose from.
---
Geek and Gamer T-shirts
Price: $9.99
Buy It: Jinx
From Doctor Who to World of Warcraft, there's a t-shirt for everyone. Jinx is currently having a $9.99 sale on tees perfect to buy for the holiday season.