Gaming is no longer limited to a certain generation or gender; there's now something for everyone, no matter how big or how small. However, with the plethora of games out there, how are you going to find something both fun and appropriate for your entire family?
Look no further. This gamer guide will help you in your holiday shopping as you strive to find something to help with your geeky, family bonding.
The family that games together, stays together.
---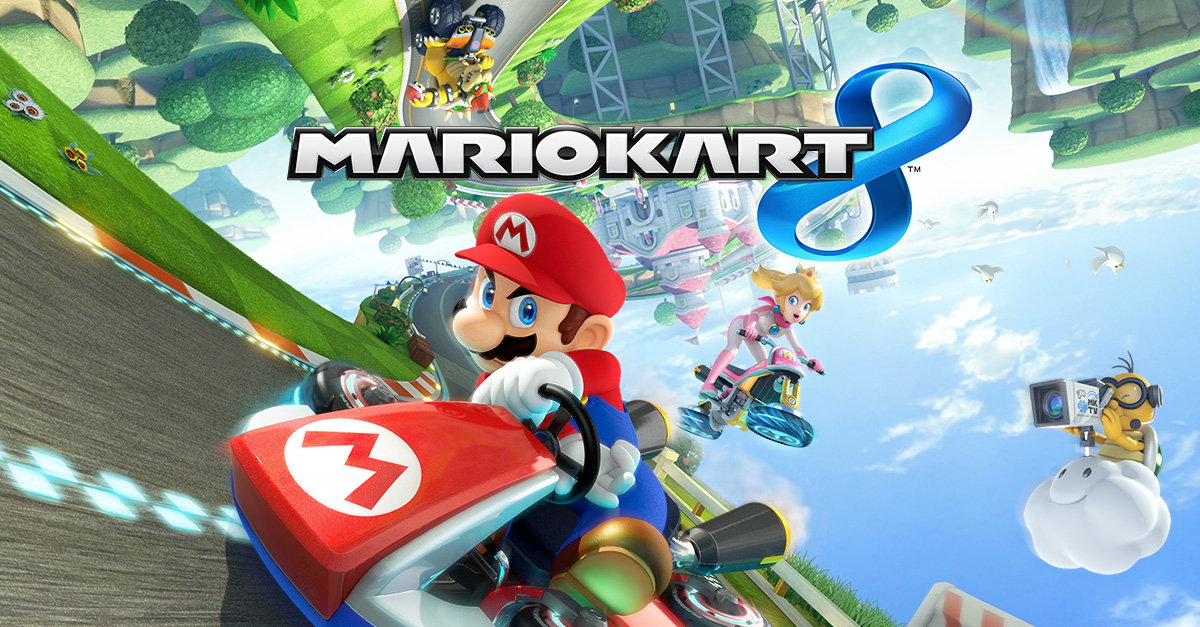 Mario Kart 8
Rating: 4.7/5 (1162 Customer Reviews)
Price: $48.15
Buy it: Amazon
Mario Kart has been a family staple since the original was launched in 1992. The newest installment in the franchise is on the Wii U and features underwater levels, gliders, motorbikes, and more. If you're feeling nostalgic, some of your favorite levels from previous games return with beautiful high-definition graphics.
The controls for Mario Kart 8 are simple enough for the smallest gamer to learn, and the endless variables in the game ensure a long-term video gaming experience for the entire family.
---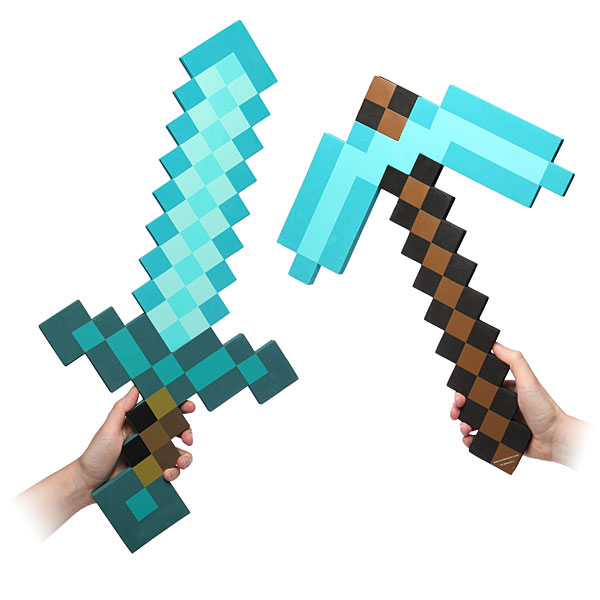 Minecraft Foam Diamond Sword and Pickaxe
Rating: 4.2/5 (40 Customer Reviews)
Price: $38.99
Buy it: ThinkGeek
Whether you want to admire these Minecraft tools or hold a battle royale throughout your house, this Minecraft Bundle puts the fun in functional. Both the sword and axe are made of durable EVA foam, so they're sturdier and longer lasting than your typical foam weapons. The lightweight material makes it easy to carry for any Minecraft fan in your family, no matter how small. Prepare for battle!
If you want to purchase more weapons, you can buy each item separately. Iron versions are also available.
---
Just Dance 2015
Rating: 4.3/5 (3 Customer Reviews)
Price: $39.38 - 49.96 (depending on system)
Buy it: Amazon
Nothing screams "family fun" more than watching your relatives flail along to popular songs. Just Dance 2015 is rated 10+, so even the young ones can sing and dance to the songs they hear on the radio. Gameplay is dynamic and addicting, so get ready to rock out to the newest music. Only downside: the potential humiliation that will be revived at every family reunion in the future.
---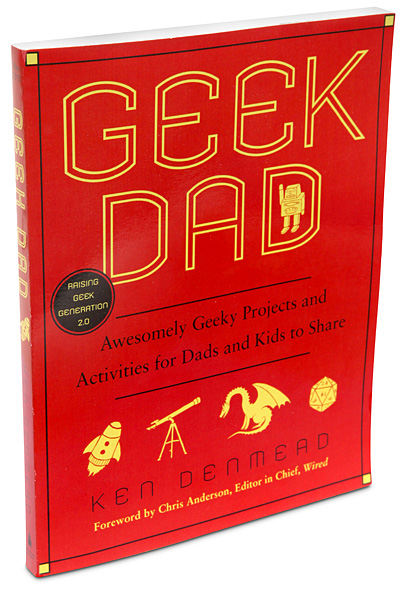 GeekDad - Geeky Projects for Dads and Kids
Rating: None Available
Price: $16.99
Buy it: ThinkGeek
Bonding with family doesn't just have to happen beside a television. GeekDad contains multiple projects for the whole family (not just dads). Chapters of the book cover everything from outdoor adventures to arts-and-crafts to geeky games. While it's not your traditional gaming experience, this may add a little welcome change to your family's festivities.
---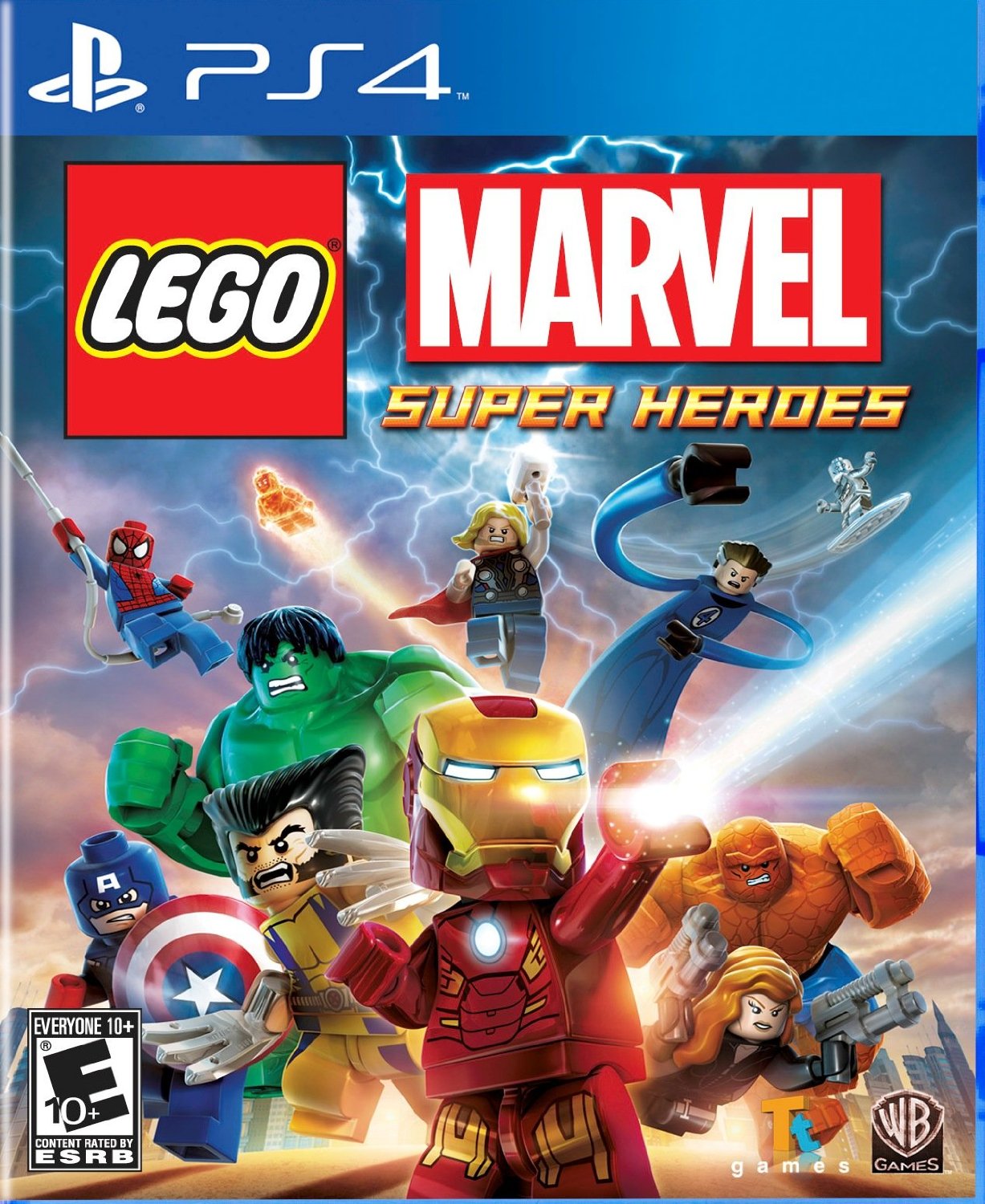 LEGO Marvel Super Heroes
Rating: 4.6/5 (317 Customer Reviews for PS4)
Price: $14.82 - $19.99 (Varies by Game System, Excludes Bundles)

Buy it: Amazon

The LEGO franchise has always been very family-friendly, but it's become even better with the introduction of the Marvel superhero cast. Smash as The Hulk, swing with Spider-Man, and battle your favorite Marvel villains. Like the other LEGO games, there are solvable puzzles, unlockable content, and fantastic voice-acting. With over 100 different characters, this game is easy to replay, and enjoyable for adults and children.
---
Pikmin 3
Rating: 4.5/5 (219 Customer Reviews)
Price: $64.24
Buy it: Amazon
In this continuation of the Pikmin universe, you can command a legion of pikmin to solve puzzles, fight monsters, and repair your ship. The game offers a multi-player option, but sometimes it's just fun to cheer on the player as they navigate the alien world.The graphics are beautiful and the gameplay is addicting.
---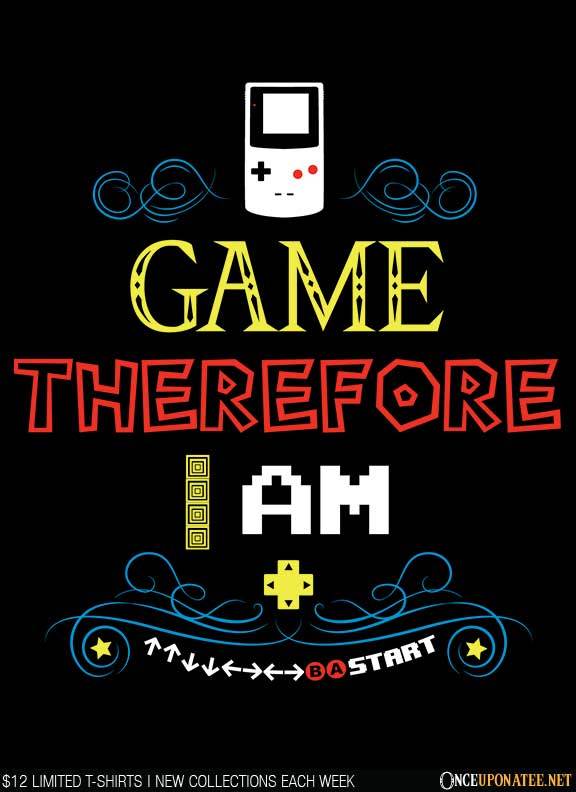 I GAME T-Shirt
Rating: Not Available
Price: $12.00 - 24.00 (based on size)
Buy it: Once Upon a Tee
Nothing says family unity like matching t-shirts! Once Upon a Tee offers various fandom shirts, but the "I Game Therefore I Am" design tells everyone that your family is full of gamers. If you're looking for fashion that fits everyone, then look no further. Maybe you could all wear this design for your next family Christmas card!
If you're looking for designs that match but still capture a person's individuality, check out the Pokemon Gym T-shirts here.
---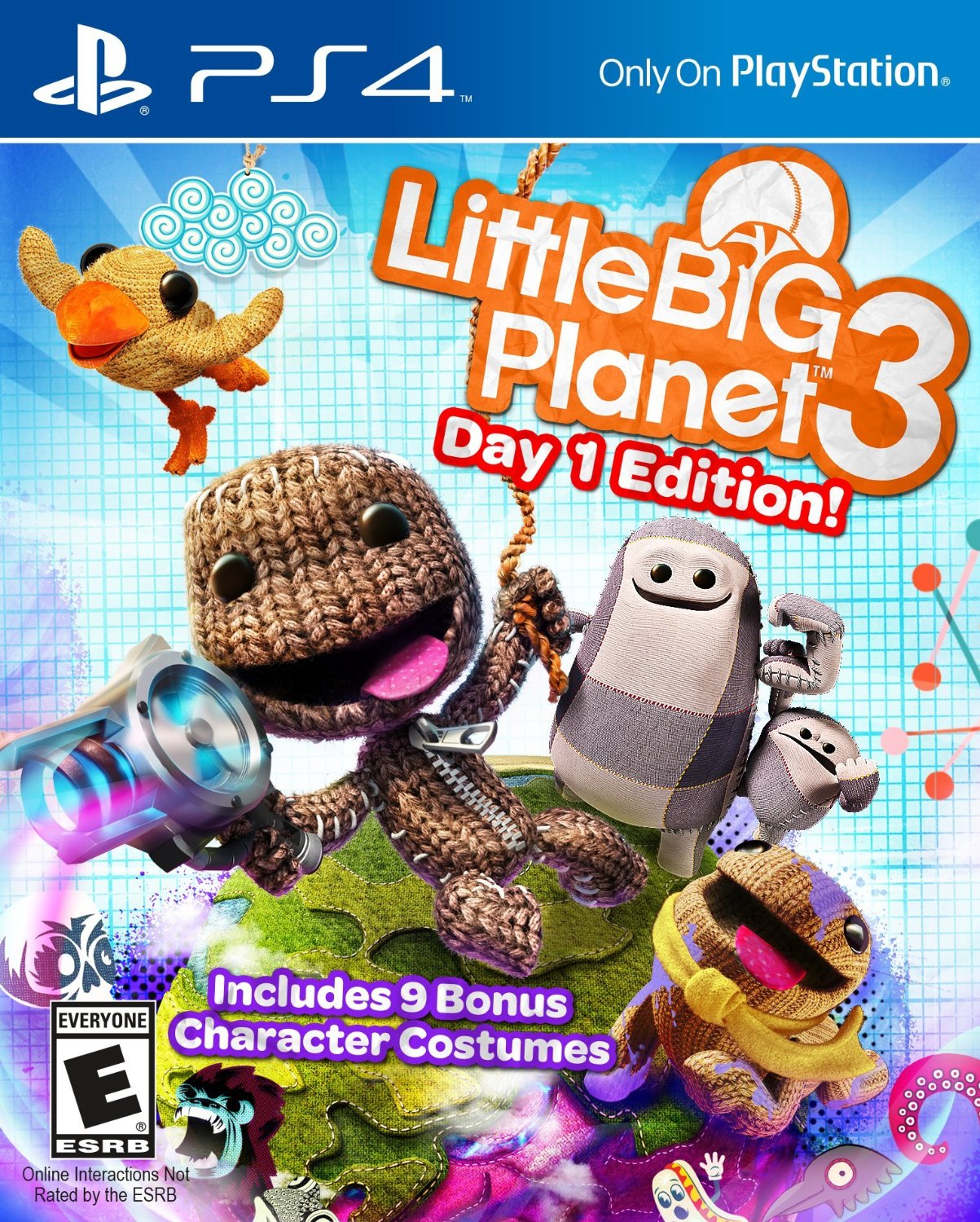 Little Big Planet 3 Launch Edition
Rating: None Available

Price: $59.99
Buy it: Amazon
In LittleBigPlanet, you're a tiny Sackboy that explores a very big world. In this sequel, you can play as 3 additional characters: OddSock, Swoop, and Toggle, who each have their own specialties. Cutesy meets creepy in this platforming, puzzle game suitable for the whole family. Children especially enjoy customizing their own characters and levels, so you can have a unique playing experience each time.
---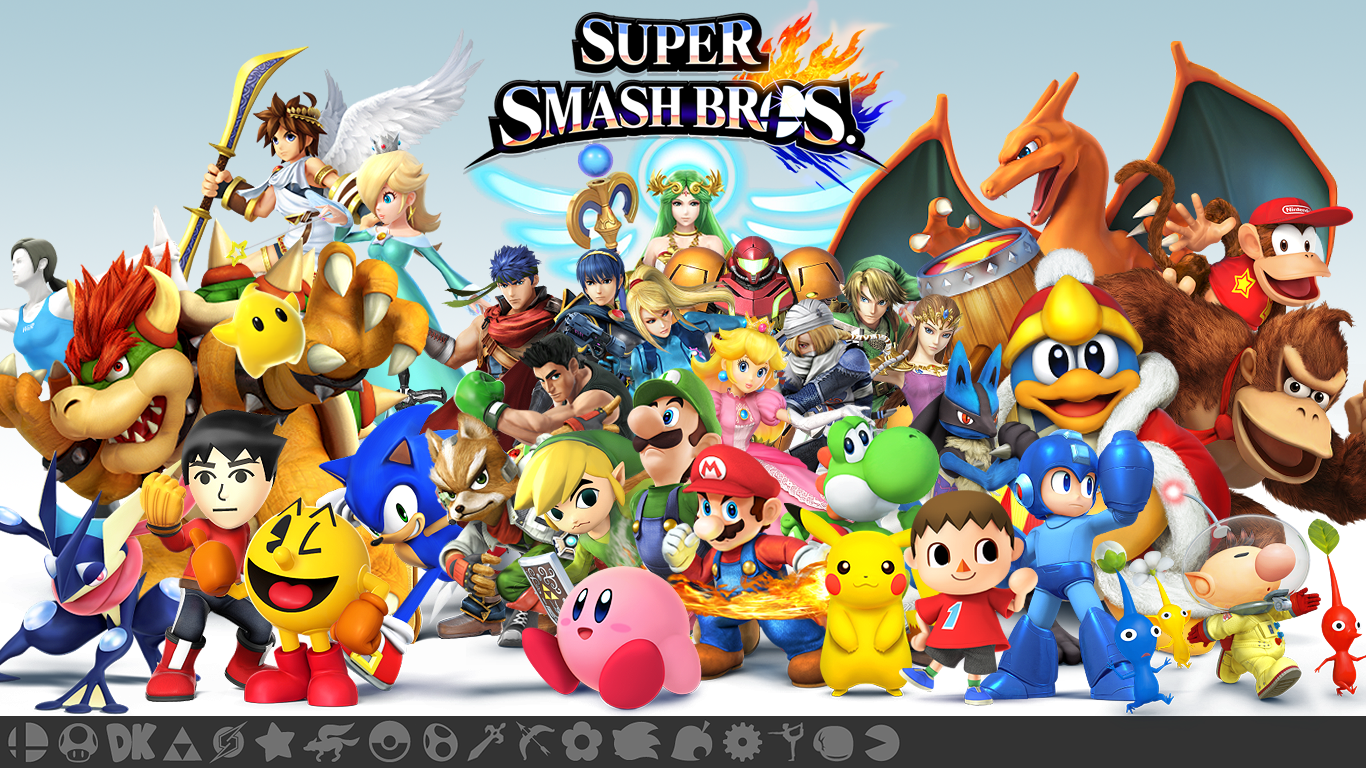 Super Smash Bros. - Nintendo Wii U
Rating: Not Available

Price: $59.96

Buy it: Amazon
Up to 8 players can battle in Super Smash Bros for Wii U, meaning your whole family can join the melee at once. Play as some of your favorite Nintendo characters and fight using speed, strength, and special attacks. Your Mii and amiibo can feature in the game as well! This game will be a fantastic way to passive-aggressively take out your frustration on receiving socks again for the holidays without hurting anyone's feelings.