Cosplaying is a great experience. Wearing a costume from a game that you love at conventions, and the pride of wearing the same outfit as a beloved character. Some people enjoy crafting their own costume, but when there is so much able to purchase online, it can be a great idea to purchase the costume in advance.
There is so much choice, costumes or accessories, such as armour and weapons too. But it is about quality items and their accuracy that is most important, as this creates the highest level of character immersion for the wearer.
But what are the best items out there? Luckily, we've searched the web for the best cosplay items out there. Check them out, not just for your cosplay loving friend, but maybe it inspires you to wear cosplay too.
---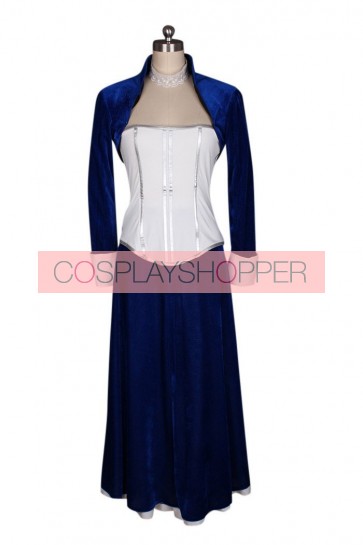 Bioshock Infinite Elizabeth Costume
Price: $99.53
Rating: 8/10
Buy It: Cosplay Shopper
This costume is a perfect gift for those who love Bioshock Infinite. The costume is coat, top and skirt and is available in a full variety of various sizes and for an additional $15.00 the outfit can be tailor made specifically for the recipient.
---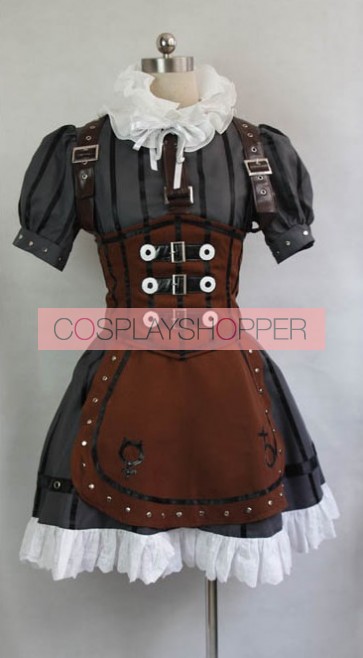 Alice Madness Returns Alice Steamdress
Price: $136.45
Rating: 10/10
Buy It: Cosplay Shopper
This fantastic dress is perfect for those who love the Alice Madness games and of course, Steampunk. The outfit includes not just the dress and apron, but gloves and stockings too for the full Alice experience. Again, this outfit can be fully customised for an additional $15.00.
---
Super Mario: Deluxe Yoshi Costume
Price: $54.99
Rating: 8/10
Buy It: Buy Costumes
This super cute Yoshi costume is amazing for the fun cosplayer in your life! It is an officially licensed Super Mario costume too. Of course its entirely up to the wearer if they want to provide piggy backs for Mario! The outfit includes the jumpsuit and head piece.
---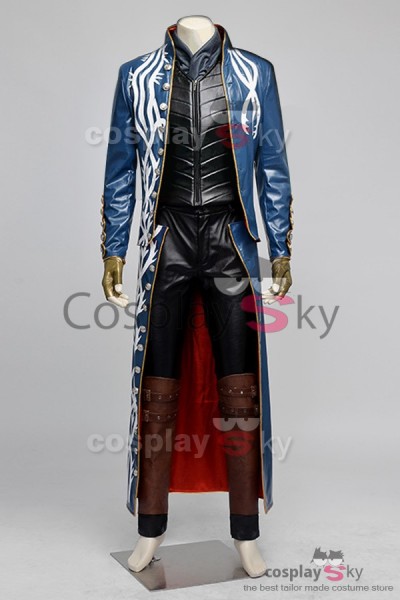 Devil May Cry 3 Vergil Costume
Price: $147.89
Rating: 9/10
Buy It: Cosplay Sky
This great choice of outfit is perfect for those who love Devil May Cry 3 and want the opportunity to stroll around in the infamous long coat. The outfit includes the coat, neckerchief, pants, gloves and vest. There is only general sizing for this outfit, but private message the seller with more specific measurements and requirements.
---
Star Wars Battlefront: Stormtrooper helmet
Price: $371.96
Rating: 10/10
Buy It: Shepperton Design Studios
This is the ultimate, high quality Stormtrooper helmet, for a cosplay outfit as authentic as possible. This is a really great item, perfect for those who love this game, but also a great entry level into the highest quality of stormtrooper cosplay. At an additional price, buyers can purchase stands to make it look more special for display.
---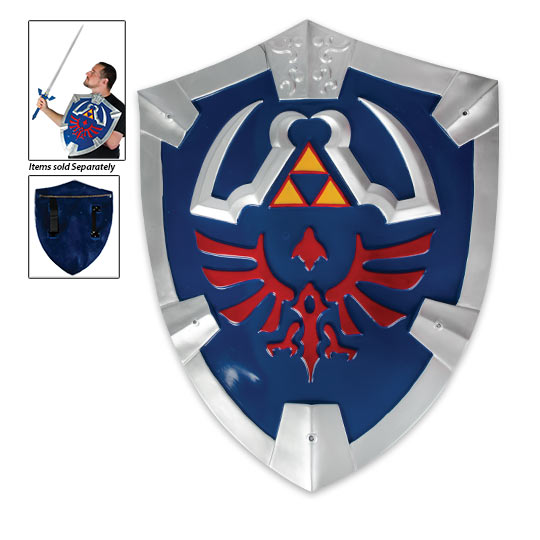 The Legend of Zelda Hylian Shield Deluxe Replica
Price: $59.99
Rating: 9/10
Buy It: True Swords
A deluxe replica Hylian sword, absolutely great gift for those who love Zelda and want to cosplay as Link. This is a great versatile item, as it can be used for cosplay -- the arm bands make it easy to be worn comfortably -- or can be mounted on the wall, with a sword, as a display piece.
---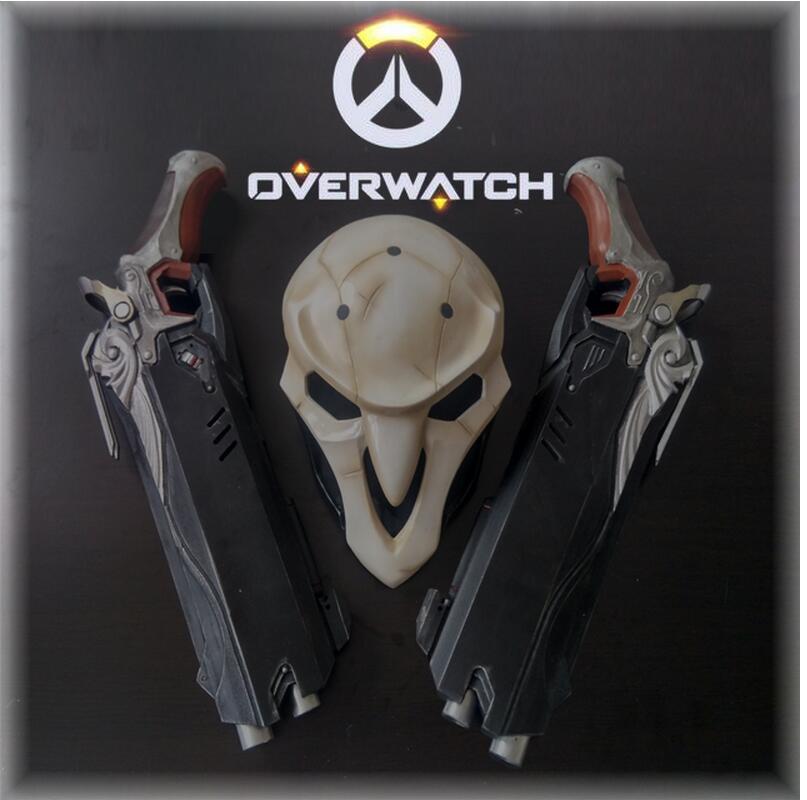 Overwatch Reaper Cosplay Double Guns and Mask
Price: $155.99
Rating: 8/10
Buy It: Ali Express
A great item for cosplaying as Reaper. The two guns and mask are available as a set and also individually, but it would be an amazing set to buy as a gift for a dedicated Overwatch player. Definitely a great item for someone who wants to duel wield pistols too!
---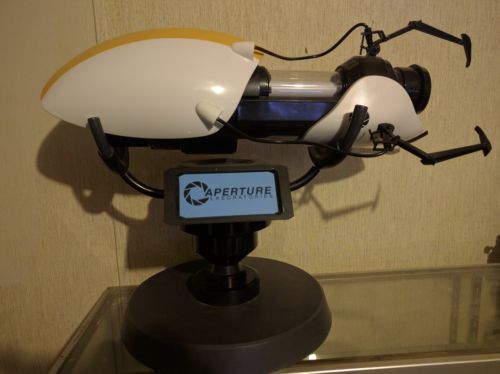 Portal Gun
Price: $250.00
Rating: 9/10
Buy It: eBay
Every gamer needs and wants a Portal gun in their life, it's a real dream gift. This is a really fantastic item as they are often difficult to obtain and there is definitely a kudos to owning one. The gun comes with a stand too, so perfect to use and to display.
---
World of Warcraft Ogrim Doomhammer's Cosplay Weapon
Price: $22.99
Rating: 8/10
Buy It: EZ Cosplay
A great item for those who wish to cosplay as Ogrim Doomhammer from the Warcraft universe. A great item for those who game as Warrior class too. The item itself is highly detailed and is a great accessory for the Doomhammer costume.
---
So there we have it, 10 of the finest cosplay items available on the market - from outfits, to weapons and shields, we've covered it all. Yes, some are a little pricey, but it's Christmas and loved ones deserve the most special of gamer cosplay at this time of year!