The holiday season can be a great time of year. Buying the right gifts for everyone, however, is often more than a little stressful. Particularly if you wait until the last minute to do your shopping.
For the gamers in your life, the latest console or newly released game might seem like the perfect gift, but stores are more likely to quickly sell out of these popular items. But don't stress too much, because we're here to help you out with some last minute gift ideas for gamers.
---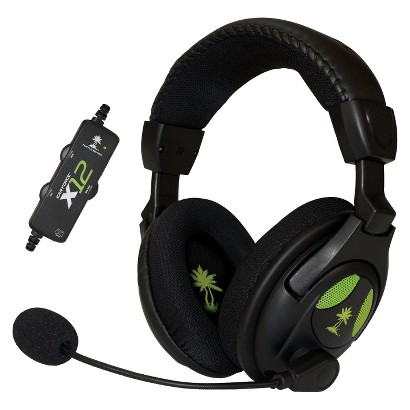 Gaming Headset: Turtle Beach X12 Amplified Stereo Gaming Headset-Black (Xbox 360)
Rating: 5/5 (8 customer reviews)
Price: $40.99
Buy it: Target
Headsets are a great gift for gamers who have to deal with noisy surroundings, or who don't want to worry about the noise level of their game. Plus, gaming headsets like this one come with a microphone so gamers can chat with friends.
This particular headset, for the Xbox 360, is light-weight, has plenty of audio adjustment options, and superior sound quality that picks up noises you might otherwise miss. In addition to headsets for Xbox 360, stores like Target and Best Buy have headsets that work with other gaming platforms as well, ranging in price from $24.99 to around $300.
---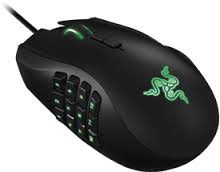 Gaming Mouse: Razer-Naga Expert MMO Gaming Mouse
Rating: 4.7/5 (220 customer reviews)
Price: $79.99
Buy it: Best Buy
Any Desktop gamers on your list will probably appreciate a new mouse specifically designed with gaming in mind.
This mouse not only gives the player the ability to make adjustments while playing, but also has a "12-button thumb grid," which allows the player to easily select functions commonly used while gaming.
---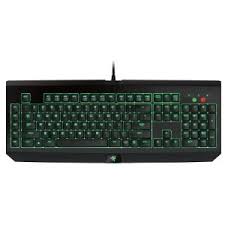 Gaming Keyboard: Razer-Blackwidow Ultimate Elite Mechanical Gaming Keyboard
Rating: 4.8/5 (121 customer reviews)
Price: $109.99
Buy It: Best Buy
If any Desktop gamers you know are also looking for a new keyboard, here's one that will match the gaming mouse in the previous slide. The backlit keys, PC and Mac compatibility, and several other features make this keyboard ideal for any gamer.
---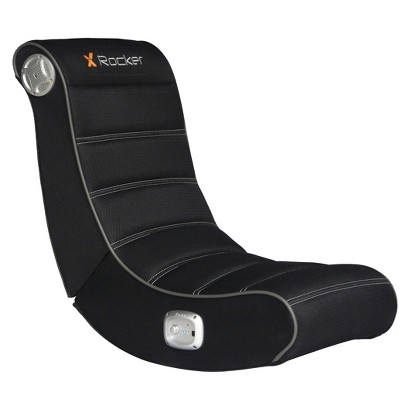 X-Rocker Gaming Chair
Rating: No Ratings Yet
Price: $59.99
Buy It: Target
What gamer doesn't want to be comfortable while they play?
This mesh and foam gaming chair is not only comfortable, but also includes speakers in the headrest, built-in sound controls, and is foldable for easy storage.
---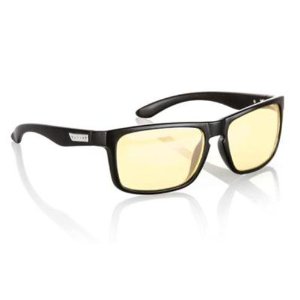 Gunnar Gaming Eyewear-Intercept Onyx Frame
Rating: 4.5/5 (55 customer reviews)
Price: $58.99
Buy It: Best Buy
The recipient of these glasses will no doubt thank you for saving them from the eventual eyestrain that comes from long hours of staring at a screen. These glasses allow for "high resolution, panoramic viewing with wide lenses" and were built with comfort in mind, so gamers can relax and play for as long as they want.
---
Dragon Age Inquisition Collector's Edition: Prima Official Game Guide
Rating: No Ratings Yet
Price: $24.68
Buy It: Barnes & Noble

A guide to his or her favorite game gives a gamer the chance to learn more about ways to complete certain challenges. Some game guides, like this one, include a "behind-the-scenes" look at what went into making the game and exclusive access to in-game items.
---
The Art of Naughty Dog
Rating: No Ratings Yet
Price: $39.99
Buy It: Barnes & Noble
If any gamers you know are also interested in art, then a collection of artwork from their favorite games might be the perfect last minute gift idea for them. This book contains art from games developed by Naughty Dog Studios, including Jak and Daxter, Uncharted, and The Last of Us.
---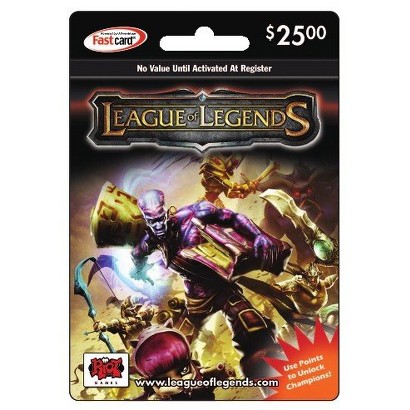 League of Legends Gift Card
Rating: No Ratings Yet
Price: $25.00
Buy It: Target
If none of the previous items seem right to you, or if they happen to be sold out at every store nearby, a gift card is one of the best last minute gifts you'll find. There usually not too expensive, but can be really helpful to gamers. This card increases the in-game currency for the League of Legends player, allowing them to purchase items and unlock Champions.
You can also pay for a gamer to play their favorite MMOs for a few months with gift cards for subscription-based games like World of Warcraft.
---
Make a Gift
Rating: N/A
Price: Varies Depending on material used
Buy It: Free patterns found at Moogly
If you're crafty then you can always try making gifts for your gamer friends. Hand-made gifts can add a more personal touch to a gift that shows thoughtfulness and effort in the gift-giving process.There are a lot of free project ideas and how-to guides, like this one on crocheted video game characters, that you can find online.