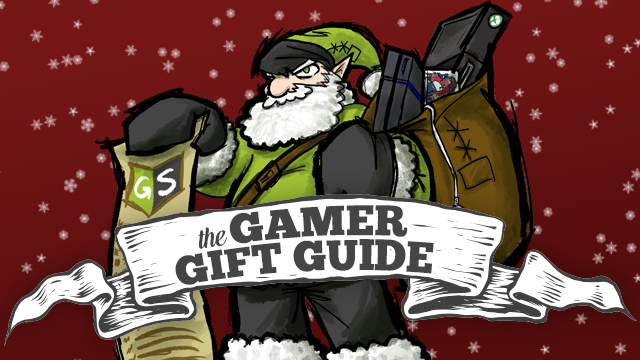 I will never buy games or technology for the gamers and geeks in my life. Because as a geek if they want something they have already researched it and know exactly what model and brand it should be. I have heard too many times, "This is great, but it does not have the a connection port to the thingamabob that I really need." Or "Did you know the newest version of this is coming out next week?"
So, I am done buying any technology or games. This list is a collection of items that any gamer or geek will love and you will impress with your thoughtfulness.
---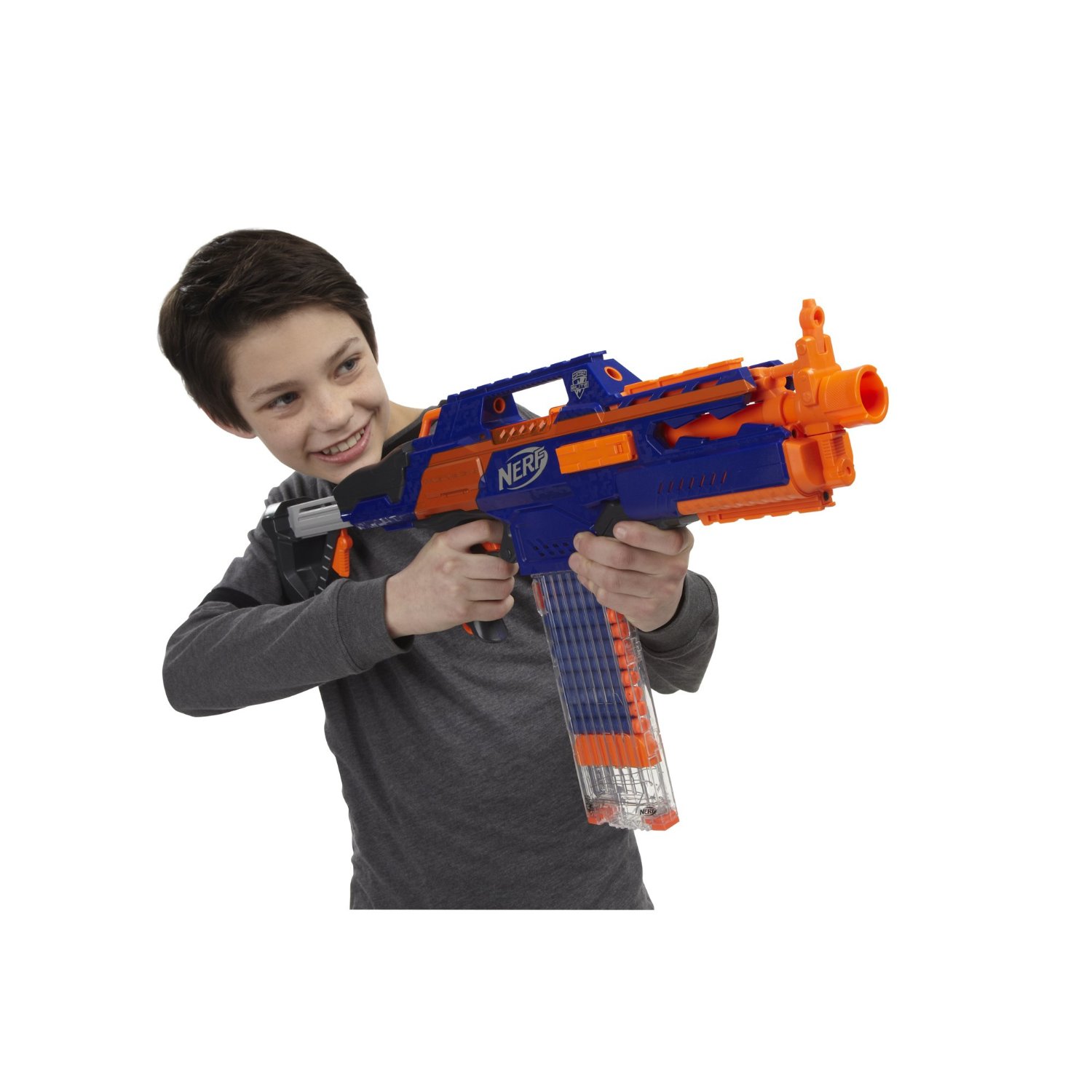 Nerf Guns
Rating: 4/5 (327 customer review)
Price: Varies. Model Shown: $33.25
Buy It: Amazon
Maybe this is a given, but you can never go wrong with a Nerf toy. It is the perfect gift for almost anyone and works for all ages.
What they care about: shot range, rapid shot, and having extra ammo.
---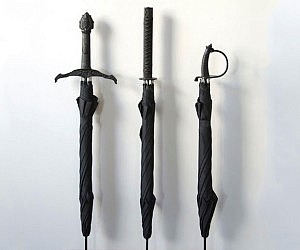 Sword Umbrellas
Price: $24.99
Buy It: Amazon
Why did not I not find these until recently? These umbrellas are an easy gift that would be used and appreciated. Even the gruffest of gamer will smile.
Since there are many styles to choose from, I linked to the search.
---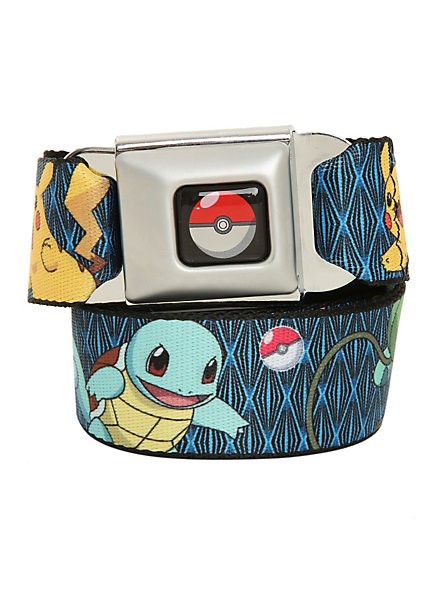 Gaming Seat Belt Belt
Price: 26.59
Buy It: Hot Topic
These adjustable seat belt belts are awesome for kids or adults. My kids love not having to fiddle with a traditional buckle. This belt has many perks, the material is incredibly durable and all of the ones I reviewed are made in the USA!
There are a variety of designs available so you can find the perfect one for everybody.
---
Tool Logic CC1SB Credit Card Companion
Rating: 3.7/5 (503 customer reviews)
Price: $12.42
Buy It: Amazon
All-in-one tools make so much sense and make great gifts. This one that fits into a wallet makes it an easy way for someone to always have it on them and have it when it's needed. The knife is easy to hold and from the reviews is tough and durable.
---
Flux Capacitor USB Car Charger
Price: $24.99
But It: Think Geek
I'll admit this one is only for someone around in the '80s. But this gift hits my buttons by being awesome and functional.
Don't worry, the lights can be turned off if it gets distracting.
---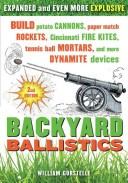 Backyard Ballistics Book
Rating: 4.5/5 (127 customer reviews)
Price: $10.72
Buy It: Amazon
Trust me, there is someone on your list that has always wanted to make a potato gun. When we made one, it was the hit in our neighborhood.
This book gives clear instructions for all kinds of projects you can do at home with an emphasis on safety. Perfect for weekend projects or projects with the family.
---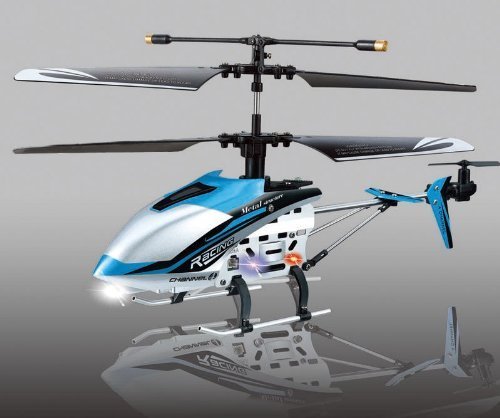 4 ch Indoor Infrared Remote Control Helicopter "DRIFT KING" with Gyroscope
Rating: 3.8/5 (243 customer reviews)
Price: $39.95
Buy It: Amazon
Really anything remote control is going to be loved. Bonus to these helicopters that can all be flown inside or outside, so it is something that can be used during the holidays while it is freezing outside. The important thing is not to cheap out as some can break easily. This one gets pretty good reviews on durability and ease of flight.
---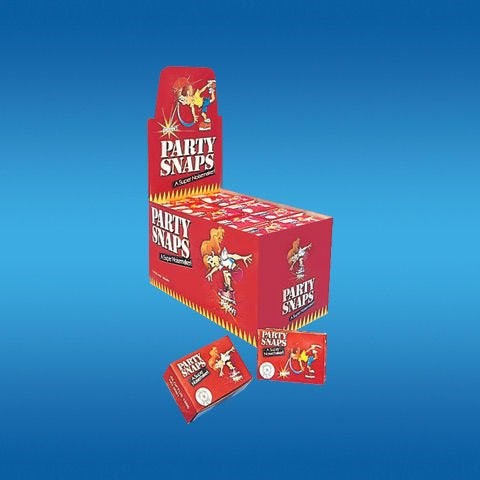 Party Snaps
Rating: 4/5 (57 customer reviews)
Price: $9.99
Buy It: Amazon
50 for only $10? That's a lot of snaps!
Cheap, fun, and gets them out of the house.
---
SwissGear Computer Laptop Backpack
Rating: 4.6/5 (59 customer reviews)
Price: $45.54
Buy It: Amazon

Every gamer needs a good and comfortable backpack to hold their laptop. As long as the laptop is safe and the pack is comfortable and adjustable you're good to go. This one focuses on comfort with plenty of room and lots of pockets.
---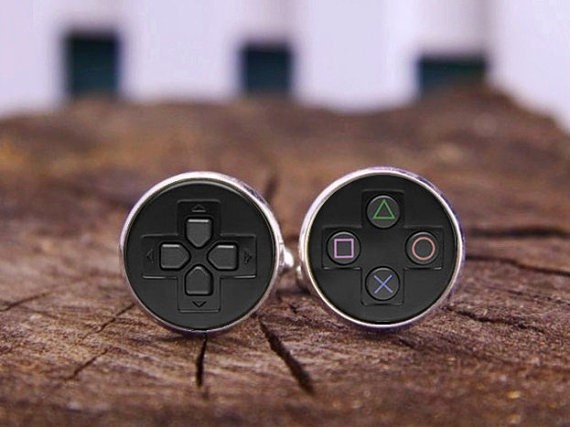 Video Game Cuff links
Price: $14.88
Buy It: Etsy
For the men that dress up in your life, there are many game-related cufflinks, like these controllers. There are a variety of different themes and console genres on Esty and other small vendor sites, so you can find the perfect ones for your gamer's preferences. We've found geeky cufflinks for everything from these PS4 controller buttons and Pokemon gym badges, to small Captain America shields and miniature Han Solos frozen in carbonite.
---
Zombie Plant Growing Kit
Price: $12.99
Buy It: Think Geek
Plants are usually a good gift, but ones that play dead are special. Anyone you give it to will like it and you will be applauded for originality.
This kit comes with 6 starter soil pellets and 10-20 seeds. You could have leaves within a week and in some environments it will flower.
---
Catapult
Rating: 3.9/5 (108 customer reviews)
Price: $11.20
Buy It: Amazon
What sold me on this one is the orange "fire" balls. This is the perfect gift for a home or work desk. This plastic catapult has good range and, based on reviews, work well with ping pong balls too (... or anything else handy on your desk).