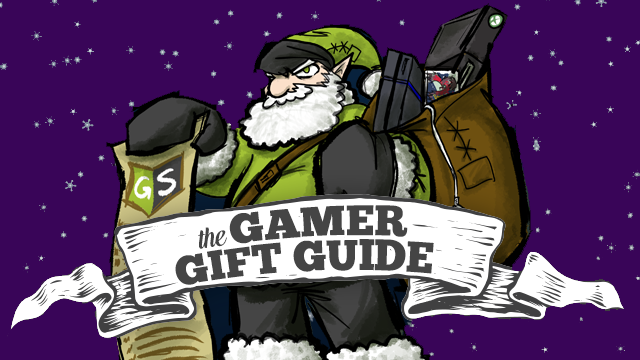 A great gaming headset can be hard to find -- especially if you're on a tight budget. Getting good audio quality, a decent mic, and a comfortable fit can seem impossible when you're trying to score a gaming headset for less than $100.
But with enough dedication -- and time to waste perusing the depths of Amazon -- you'll find that there are a lot of great options out there which won't make your wallet cry. And luckily for you, we've compiled the best of the best gaming headsets right here so that you don't have to do any digging.
From "off-brands" to iconic names, PC-only to universally compatible sets, there's something on this list for every gamer to pick up this holiday season.
---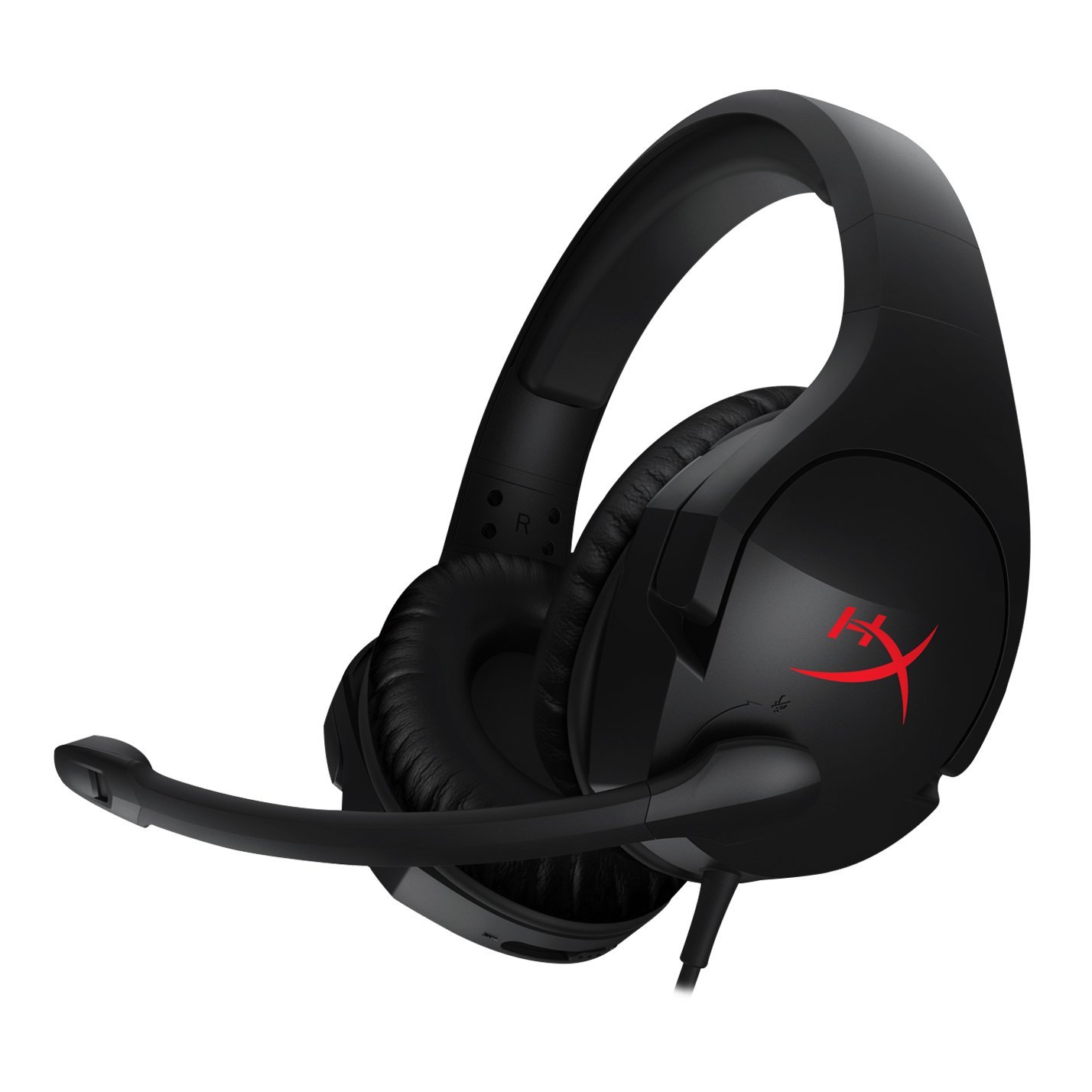 HyperX Stinger
Rating: 4.4/5 Stars
Price: $49.99
Where to Buy: Amazon
I'm kicking this list off with a personal favorite of mine. All of us here at GS are big fans of the HyperX line, and the Cloud Stinger is no different. The sound quality in this set is excellent, and it also boasts the long-lasting comfort that HyperX is known for. The microphone is a standard swivel-to-mute rig with noise cancellation as well.
This headset is compatible with pretty much any platform -- PC, Xbox One, PS4, Wii U, and mobile devices. So no matter what you're playing on, you can plug the Stinger in and enjoy. For more info, you can check out our review of the HyperX Cloud Stinger. (Spoiler Alert: It's a 10/10.)
---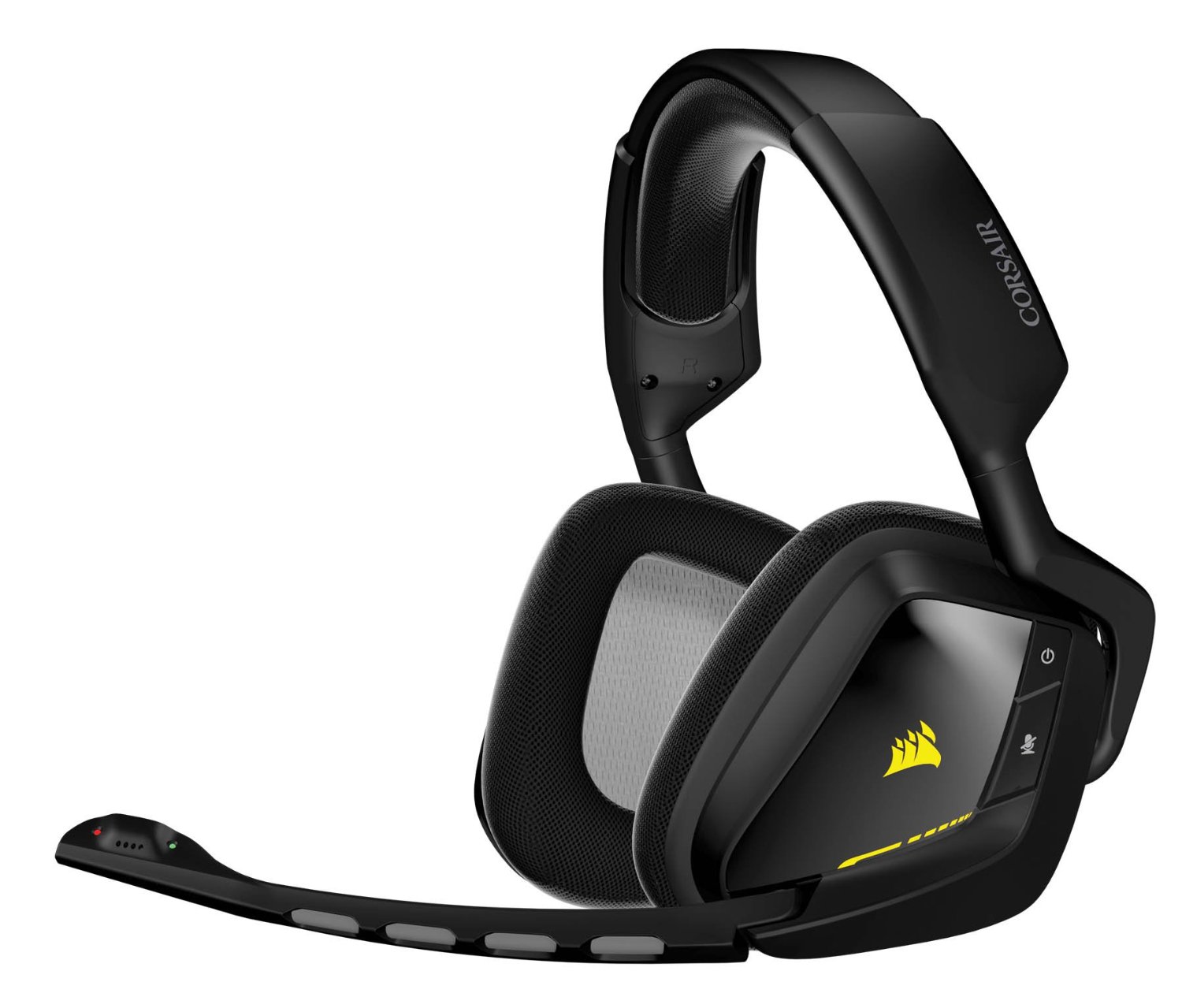 Corsair Void
Rating: 4/5 Stars
Price: $69.99 - $99.99
Where to Buy: Amazon
Would this list truly be complete without a Corsair in the mix? We don't think so.
The Corsair Void headset comes with a variety of options at different price points. The standard, non-illuminated, wired version is the cheapest, at $69.99. For $79.99, you can get exclusive colors and deeper Dolby sound. And at $99.99, you can get a wireless version of this set that also comes with Corsair's well-known RGB capabilities.
Reviewers of this headset have cited its comfort, sound quality, and durability as its best features. A few complained about its smaller size and the fact that the mic doesn't mute when it's flipped up, but usually agreed that these were minor complaints given how great the rest of the headset was.
---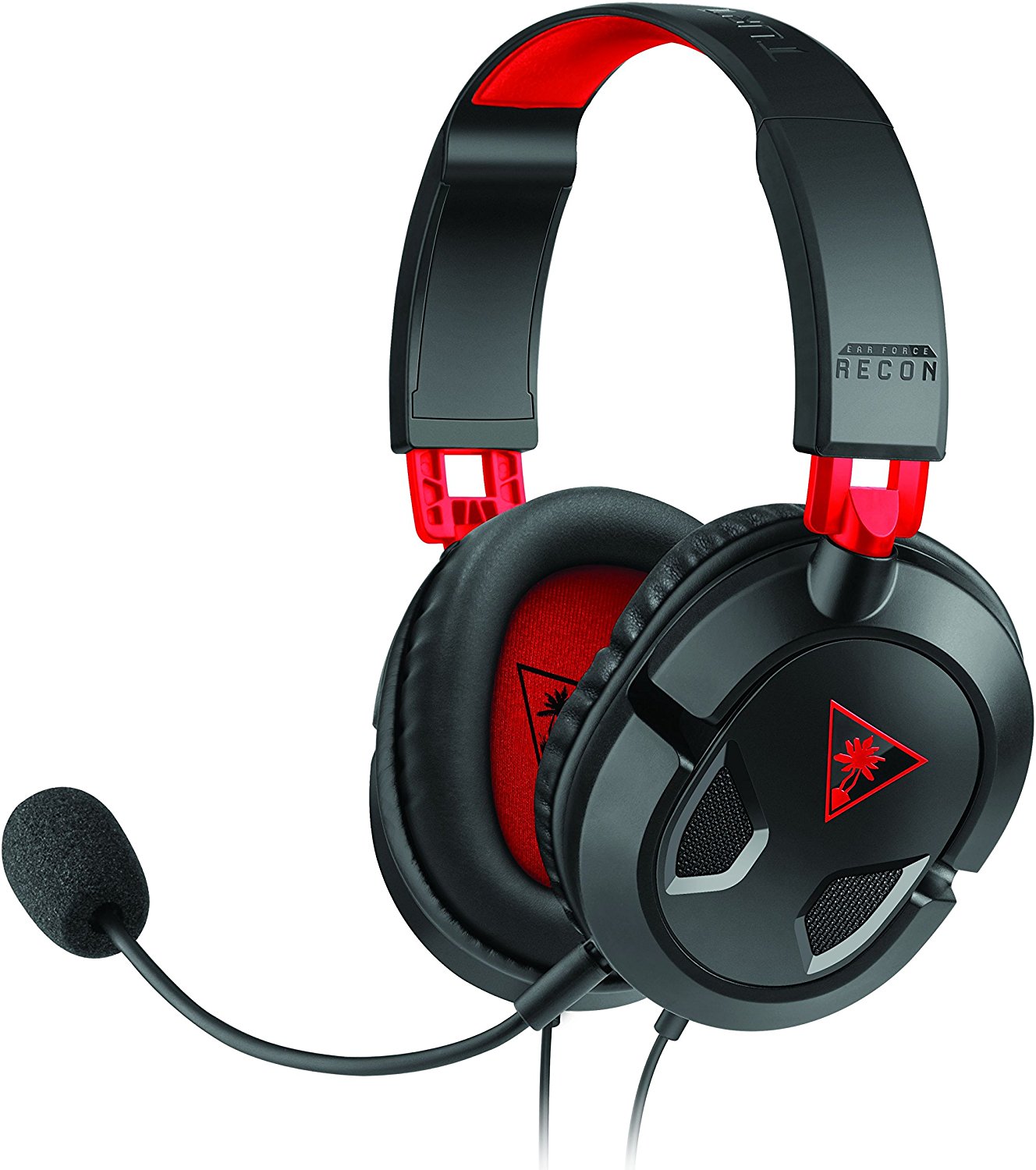 Turtle Beach Ear Force Recon 50
Rating: 3.5/5 Stars
Price: $38.99
Where to Buy: Amazon
Turtle Beach has lots of great headsets for consoles. In fact, their Ear Force X line is the best-selling brand of Xbox/PlayStation headsets on the Amazon marketplace. And this model is another great entry in the brand's affordable lineup.
Compatible with PC, Mac, Xbox, PlayStation, and mobile, this Recon headset packs high-quality speakers, a removable mic, and a lightweight body with inline controls. While some reviewers say that it's not the best mic out there for listening to music and getting a wide range of exceptional sound, most agree that it's hard to beat the overall quality of this set for the cheap price tag.
---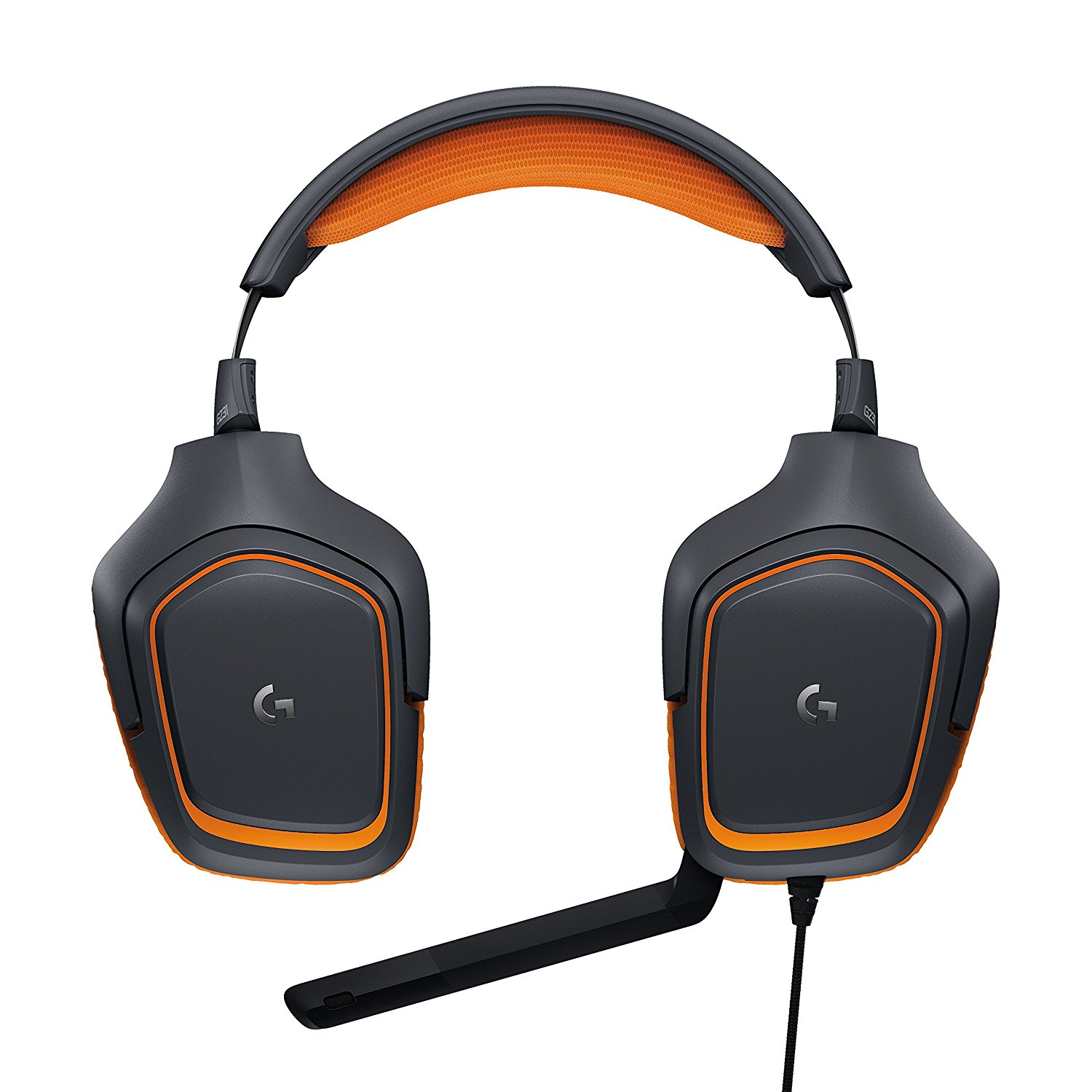 Logitech G231 Prodigy
Rating: 4.5/5 Stars
Price: $69.99
Where to Buy: Amazon
When it comes to great gamer gear, it's hard to beat Logitech. Whether you're using their high-end gaming line like the G900 Chaos Spectrum mouse, or the Prodigy line designed for gamers on a budget, you're guaranteed to get a great product that performs beyond expectation.
This headset is no different. I've personally used the Prodigy G231 as my secondary headset for console, and I've loved it. It's comfortable and very durable, even if it's not as flashy as some of the other entries on this list. It's compatible with PC, consoles, and mobile -- so you can use it regardless of what type of player you are.
---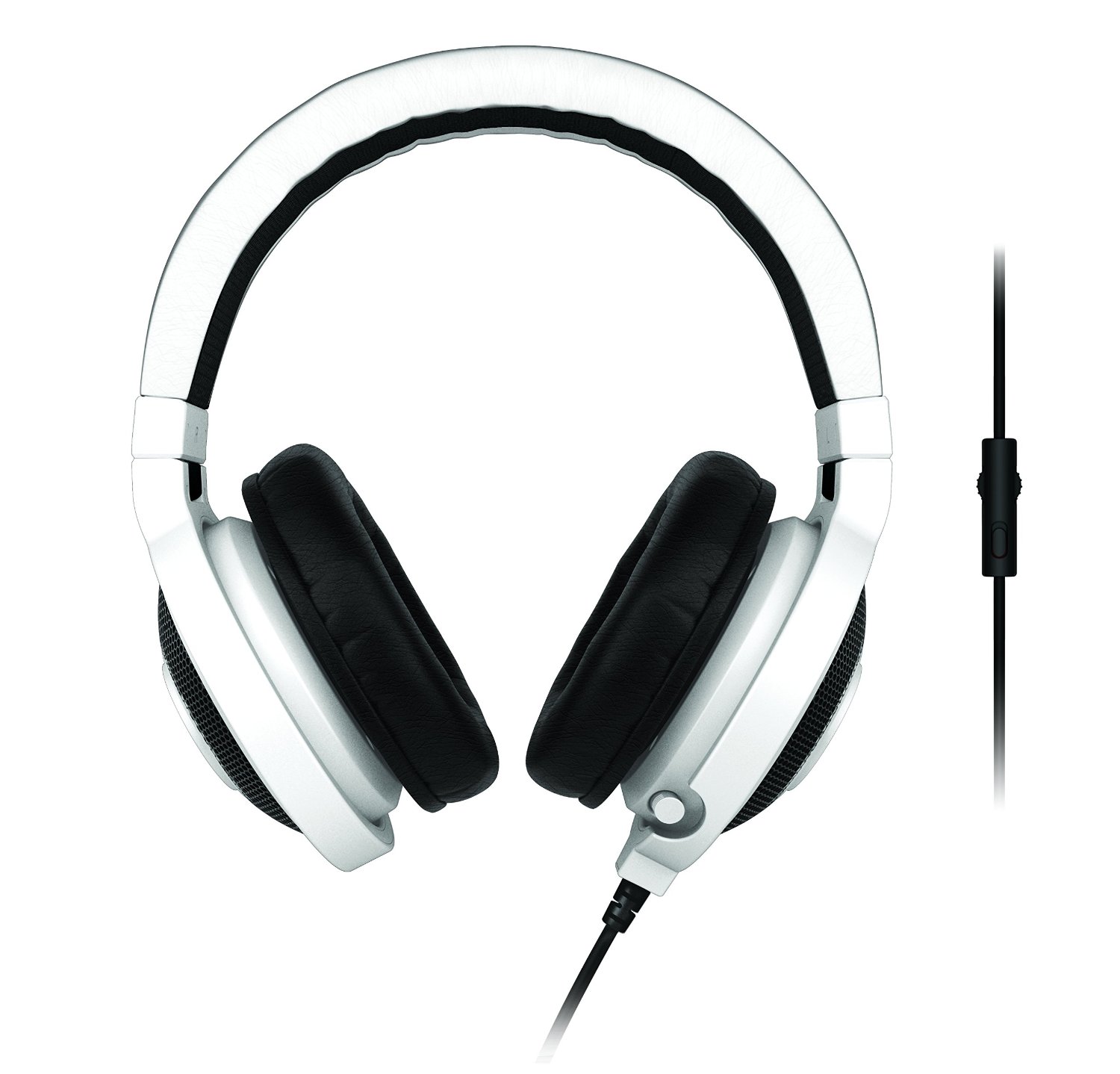 Razer Kraken Pro
Rating: 4/5 Stars
Price: $48.74
Where to Buy: Amazon
According to Razer, this is the most popular gaming headset among eSports players. Compatible across PC and current-gen consoles, the Kraken Pro has all the features you'd expect from quality cans -- lightweight body, noise-cancelling ear pieces, inline controls, and a fully retractable mic.
Reviewers say that this headset is great overall, and delivers great sound at a good price. But some cited complaints with the overall fit of the headset and said the bass left something to be desired. For all the FPS fans out there, though, lots of folks said that the bullet sounds with were spot-on with this set.
---
Sades A60
Rating: 4.3/5 Stars
Price: $29.99 (Retail $69.99)
Where to Buy: Amazon
The first (and only) "off brand" headset on this list, the Sades A60 is a PC/Mac-only headset that has great reviews and a shockingly cheap price tag. In addition to the comfort-padded earpieces and high quality mic, this headset has external audio controls and high magnetic NDFEB drivers that offer clear sound with powerful base.
Sades has tons of highly-rated headsets on Amazon at all price points and specs. So even if this particular set of cans isn't for you, there are plenty of other options you can check out.
---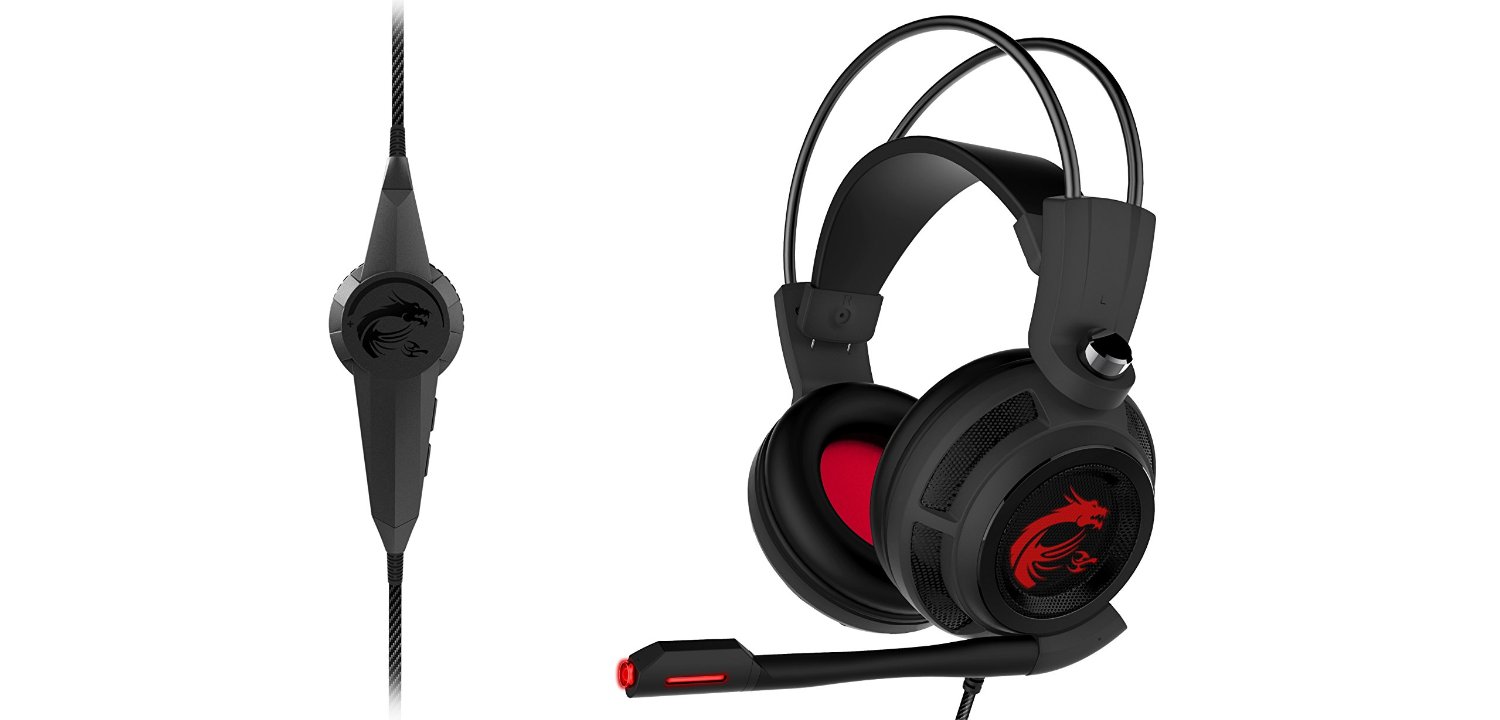 MSI DS502
Rating: 4.5/5 Stars
Price: $69.99
Where to Buy: Amazon
MSI doesn't just make great gaming laptops. They also have some good peripherals that you can get to make your play experience even better -- and this headset is one of them. With 7.1 virtual surround sound and a lightweight design, these headphones will see you through even the most intense of raids.
Most reviewers say this headset is incredibly comfortable, with sound quality that's right up there with Turtle Beach and Logitech. (Some even compared it to Bose.) It does use a USB connection, so that's something to keep in mind when purchasing -- it'll work with PCs and consoles, but not any mobile devices.
---
Sennheiser GSP 300
Rating: 4.7/5 Stars
Price: $99.95
Where to Buy: Amazon
Coming in just under our budget cap is the brand we all knew would eventually make an appearance on this list. In addition to the standard broadcast quality mic and inline audio controls that you'll find on pretty much any Sennheiser set, the GSP 300 comes with extra-cozy memory foam ear pads as well.
These cans use the standard size headphone jack, and they're compatible with all PCs, plus Xbox and PS4. Though the product page doesn't explicitly say so, we also imagine they'll work with mobile devices as well. To top it all off, reviewers say that they're highly durable as well -- which is always a plus for a raging gamer.
---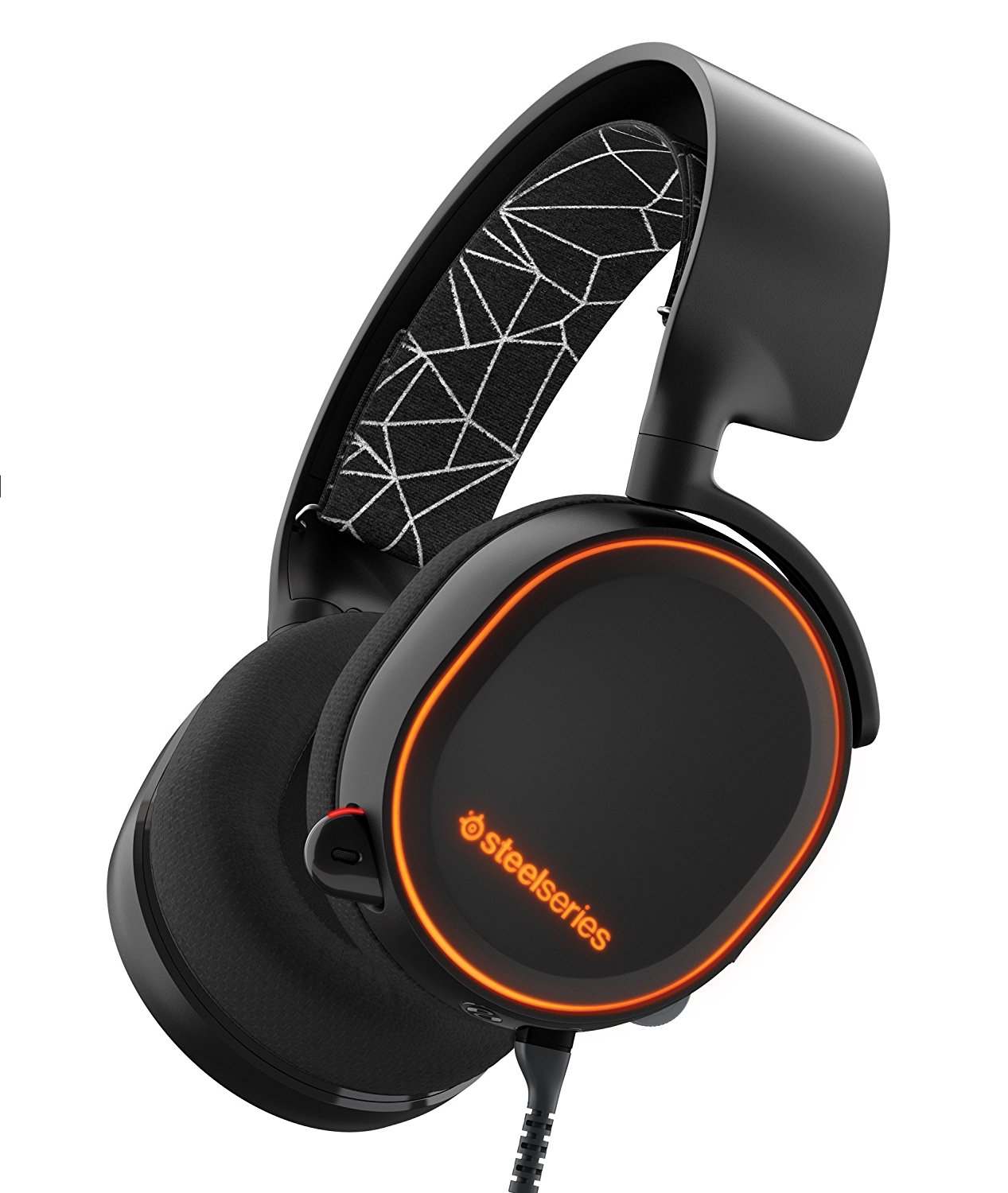 SteelSeries Arctis 3 & 5
Rating: 4.5/5 Stars
Price: $79.99-$99.99
Where to Buy: Amazon
Maybe you want that sleek Arctis 7 that SteelSeries recently released, but the mere thought of hitting "Buy Now" is making your wallet weep. That's okay -- the Arctis 3 and Arctis 5 sets are still pretty freakin' sweet.
Compatible with basically any type of device, both these headsets feature full 7.1 surround sound, a high-quality and high-comfort design, and inline controls. There isn't much difference between the two models themselves. Aside from a slight upgrade in the type of 7.1 surround sound you're getting (SteelSeries 7.1 on the 3 and DTS X 7.1 on the 5), the only notable advantage of the 3 over the 5 is the addition of RGB illumination.

No matter which one you pick, you're sure to be getting a great sound experience.
That wraps up our list of the best gaming headsets you can buy this holiday season! Planning to pick any of these up? Got others you think should be included here? Let us know in the comments!