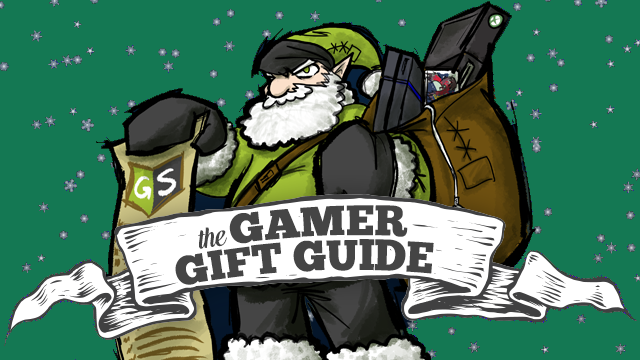 It's a scary world out there. Just when you think you've got your bearings on all the monumental changes happening around you, suddenly something new happens, throwing you off balance once again.
Despite all the unpredictable changes that can happen at any given moment, at least there's one thing in this world that is inherent for everyone -- Final Fantasy. It's been there for as long as you can remember, and you can't recall a time when you've ever thought, man, sure wish Final Fantasy would just leave my life forever.
In fact, you want more Final Fantasy in your life, and what better way to do that than to give great gaming merch to friends and family! Maybe they're not prepared for the changes in their life either, so here's a way to give them another reminder of that constant presence in their life.
---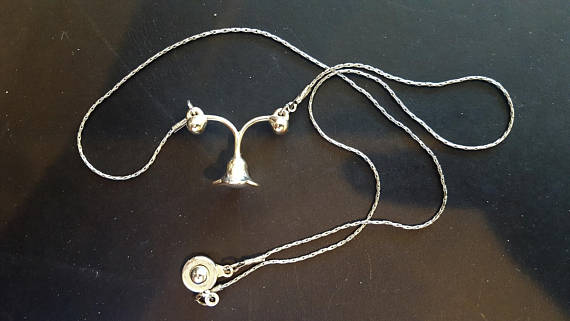 Final Fantasy X - Yuna Pendant Necklace
Price: $47.50
Buy It: Etsy
Sometimes when you wear the right necklace with the right outfit, it starts to feel like the planets have aligned and the sun's rays shine solely on your face. Just think of the power you could project if you paired a killer cosplay with the actual necklace the character wears.
So grab the necklace of Final Fantasy X's beloved Yuna, and finally know what it feels like to be the master of your own fate.
Alternatively, if you have a wallet bigger than a Titan, there's another Yuna necklace on the Square Enix website that you can purchase for $220.99.
---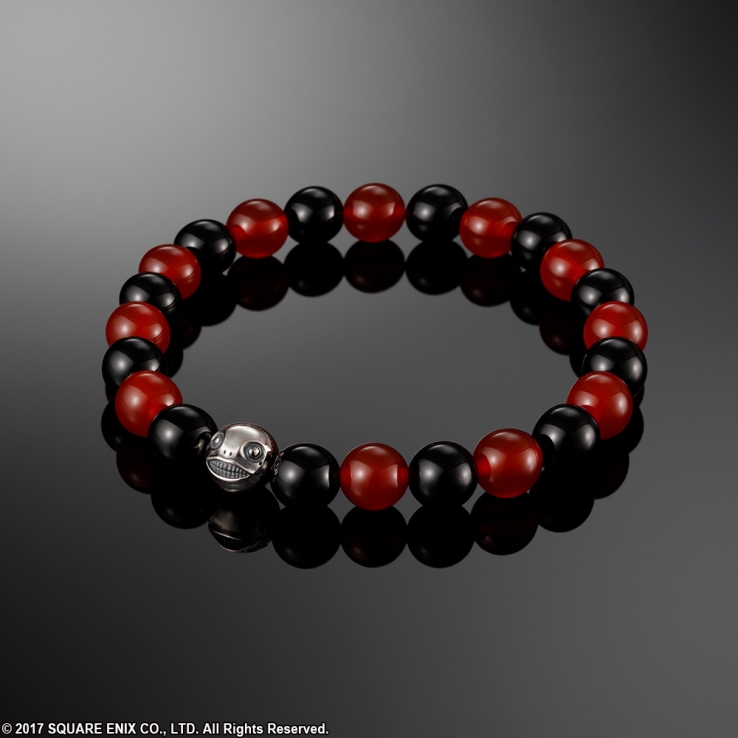 NieR: Automata Red Agate & Onyx Bracelet
Price: $97.99
Buy It: Square Enix
If you're not frightened by expensive price tags, then venture your heart and wallet directly to the Final Fantasy source -- the Square Enix Store. You can find a lot of great merch there, such as items from NieR Automata. Or, more specifically, this red agate and onyx bracelet. Like, how cute is this?
However, the NieR products are only available for pre-order right now, with an unofficial release date of February 2018. So, in addition to the cash you're gonna have to drop for this gift, you'll also have to write a heartfelt "IOU" or a heartfelt "hope you can wait two months, lol."
---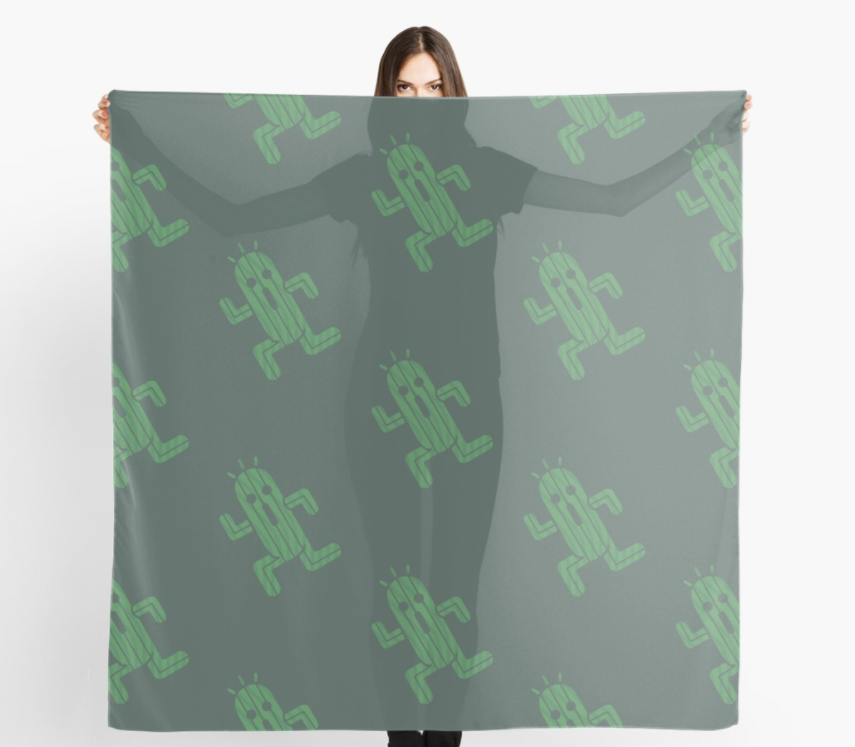 Cactuar Scarf
Price: $24.92
Buy It: Redbubble
Is there anything in this world that can keep a cold heart warm? Probably not. And I doubt this Cactuar scarf would suffice as it's more decorative than functional in cold weather, but hey -- it's super cute. So bundle up your bae's aesthetic this holiday season for only $24.92.
Maybe the thoughtfulness of the gift will warm something.
---
The Great Ultros Off Kanagawa Throw Pillow
Price: $27.00
Buy It: Redbubble
Maybe you like your video game merch to be subtle. I know I do. I love that rush when someone who doesn't play video games says, "This is cute", and you get to drop the, "Thanks, it's from a video game!" bomb. So let's get subtle with this mashup pillow of Ultros and the painting The Great Wave off Kanagawa. It wouldn't even matter if someone didn't know this was a Final Fantasy villain -- they'd just think it was a neat twist on the classic painting, and you'd get to sit on your couch in smug satisfaction just knowing what it really was.
You can buy the pillows in various square sizes ranging from 16 inches to 36 inches, with the choice of buying only a cover or including a pillow.
Snag your 16" x 16" pillow (with insert) today for $27.00.
---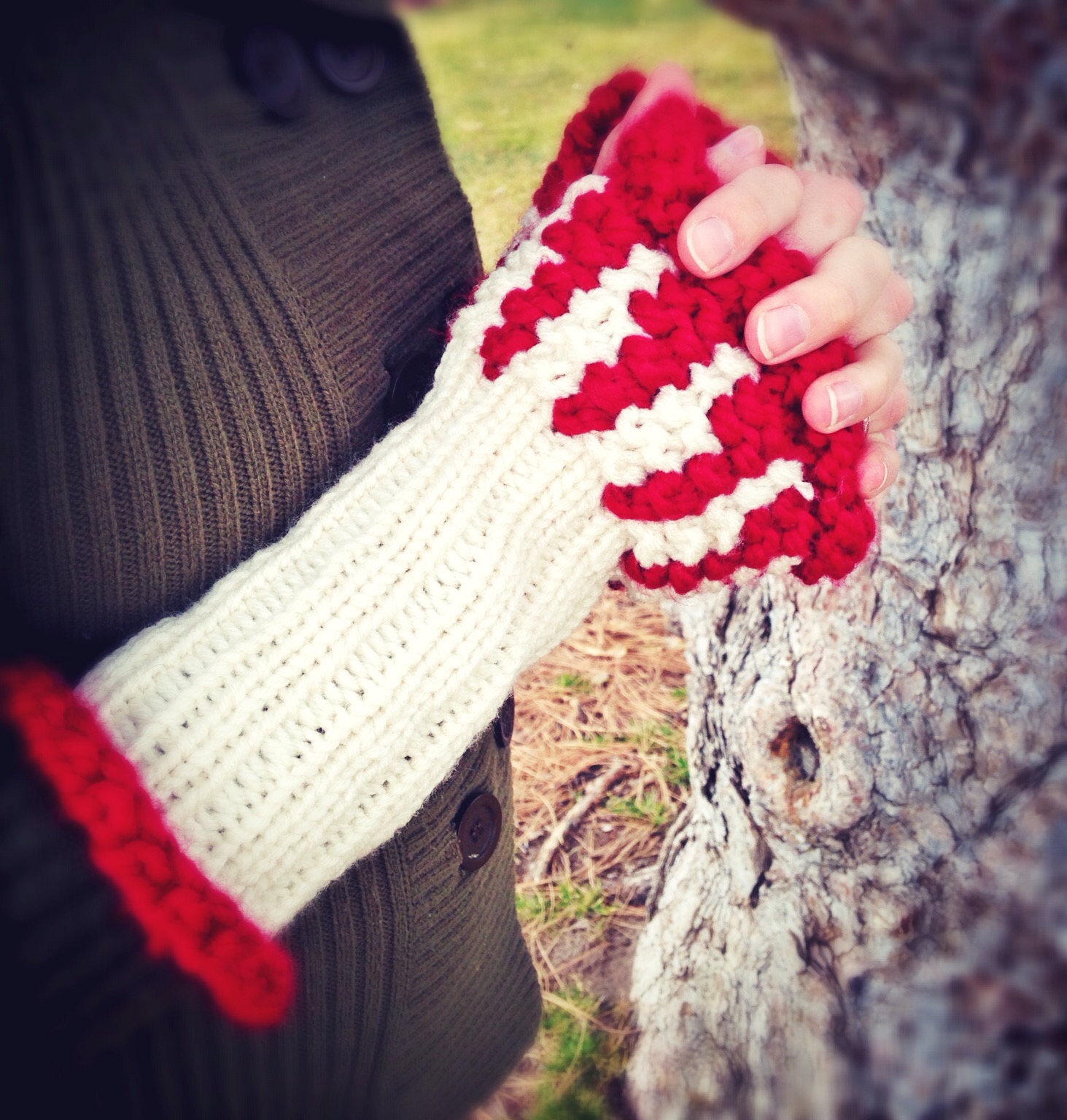 White Mage Hand Warmers
Price: Your precious time.
Buy It: 8-bit Knits
Y'all like knitties?
Sorry -- sometimes when I get excited I start speaking in tongues. And discovering the knitting wonders of 8-bit Knits has got me very excited. Sometimes you just want to hand-make a present for someone, and there aren't always a lot of nerdy patterns readily available.
Thankfully, 8-bit Knits has created their own nerdy patterns -- like a Princess Leia buns hat or a Phoenix Wright hat -- and shared them with the world. And most of them are free, including this dope pattern for White Mage hand warmers.
So warm your best friend's hands this season with only the cost of yarn and your fortitude (too bad there's not a spell to increase patience).
---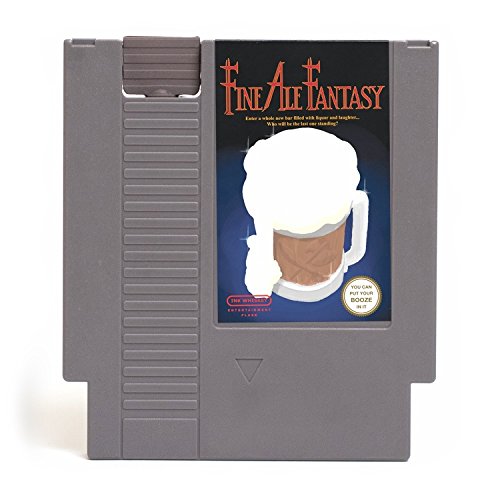 NES Entertainment Flask - Final Fantasy Edition
Price: $19.99
Buy It: Amazon
No, this is not an NES cartridge (though what kind of audacity would I have if I was like, "Oh, you're at a Final Fantasy gift guide? Here's 10 gifts. Number 1: Final Fantasy.")
This is actually a flask. Like, for drinking. Fun, right? There are a few parody titles to choose from, but this is the Final Fantasy—excuse me, Fine Ale Fantasy—though personally, I'd go for the Double Flagon one...
Pick your poison today for only $19.99.
---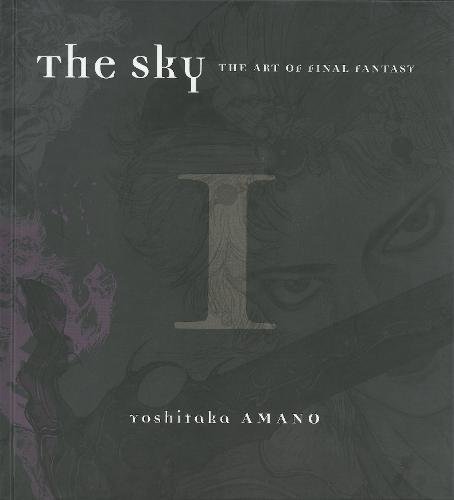 The Sky: The Art of Final Fantasy Book 1
Price: $29.99
Buy It: Amazon
Don't try to look me in the face and say that you don't think the art in Final Fantasy is beautiful. Just try saying those words. I dare you.
For the people in your life who enjoy looking at art outside of the video game, this art book is the perfect gift. It's like giving them an art gallery they don't have to go outside of their house to visit.
What's more, there's three of these bad boys. Get the bundle of all three for $76.68 or buy the first book in hardcover for a list price of $29.99.
---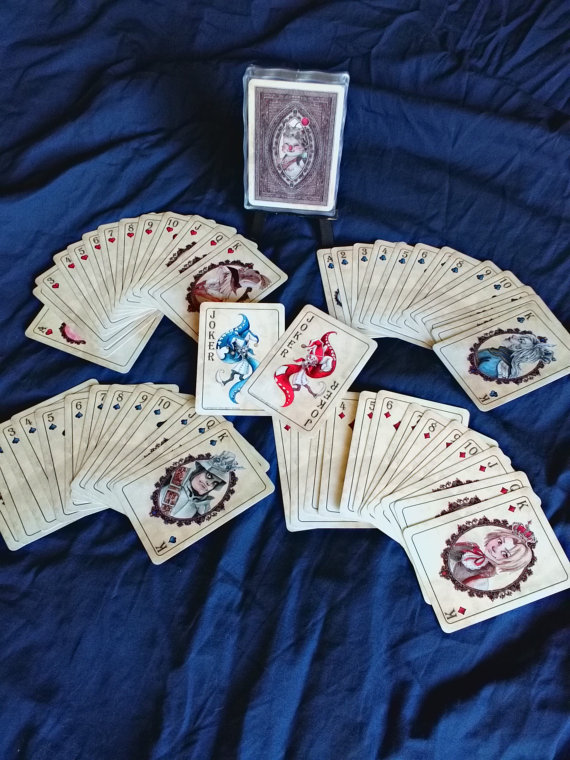 Final Fantasy IX Playing Cards
Price: $27.00
Buy It: Etsy
You know what's just as fun as video games? Card games. And though you could settle with the old, bent cards you rummaged up from the bottom of your grandma's junk drawer, why not try something newer. Something fresher. Something fresh as heck, like these Final Fantasy IX playing cards. They're beautiful, they're $27.00, and they will be the talk of the party if you bust them out and make all your friends play Go Fish (because at least everyone knows how to play that game...).
Also if you think you've got what it takes to design your own Final Fantasy deck, head over to this website and go crazy.
---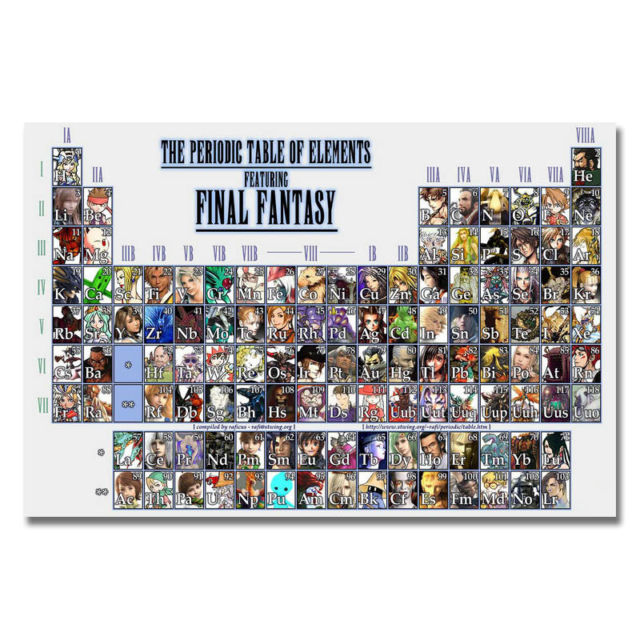 A Final Fantasy Periodic Table
Price: $6.99
Buy It: eBay
For the gamer who likes both Final Fantasy and paying attention in science class, get them this awesome silk poster depicting the periodic table as Final Fantasy characters. I don't know why this exists or why I haven't found it before, but it doesn't matter anymore -- I once was lost, but now I'm found.
Display all your nerdy tendencies with this guy for a list price of $6.99.
---
Chocobo's Crystal Hunt
Price: $19.99
Buy It: Amazon
Why get another Monopoly set featuring beloved characters when you can get a whole new board game about them entirely? Like this chocobo board game, Chocobo's Crystal Hunt. You get to try to steal some crystals from the other chocobos before they get to yours first. Seems fun, cute, and competitive.
How great is that? Your very own Final Fantasy board game surrounding the cutest creatures around. Now if only Popocho could be there...
It's affordable too, so grab this game for a list price of $19.99 and go crazy.
---
And that was out gift guide for Final Fantasy fans
Hopefully you found the perfect gift for the person your life who hasn't stopped playing Final Fantasy for the past 30 years. Whether it's in the form of a jewelry, upholstery, or tomfoolery.
And if all else fails, just get them Kingdom Hearts which has a ton in common with FF, including a whole bunch of characters.