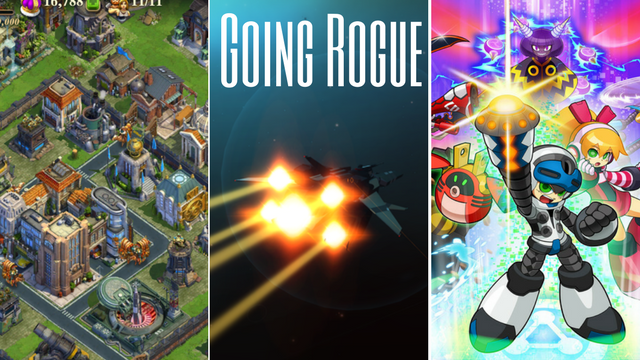 Working for a giant, well-known, international brand isn't for everyone, even if the job entails developing some of the best and most popular video games. Working on someone else's game is not the same as working on your own game, and many talented developers went on to do just that. Here are seven developers who went rogue, leaving awesome AAA projects to create their own game.
---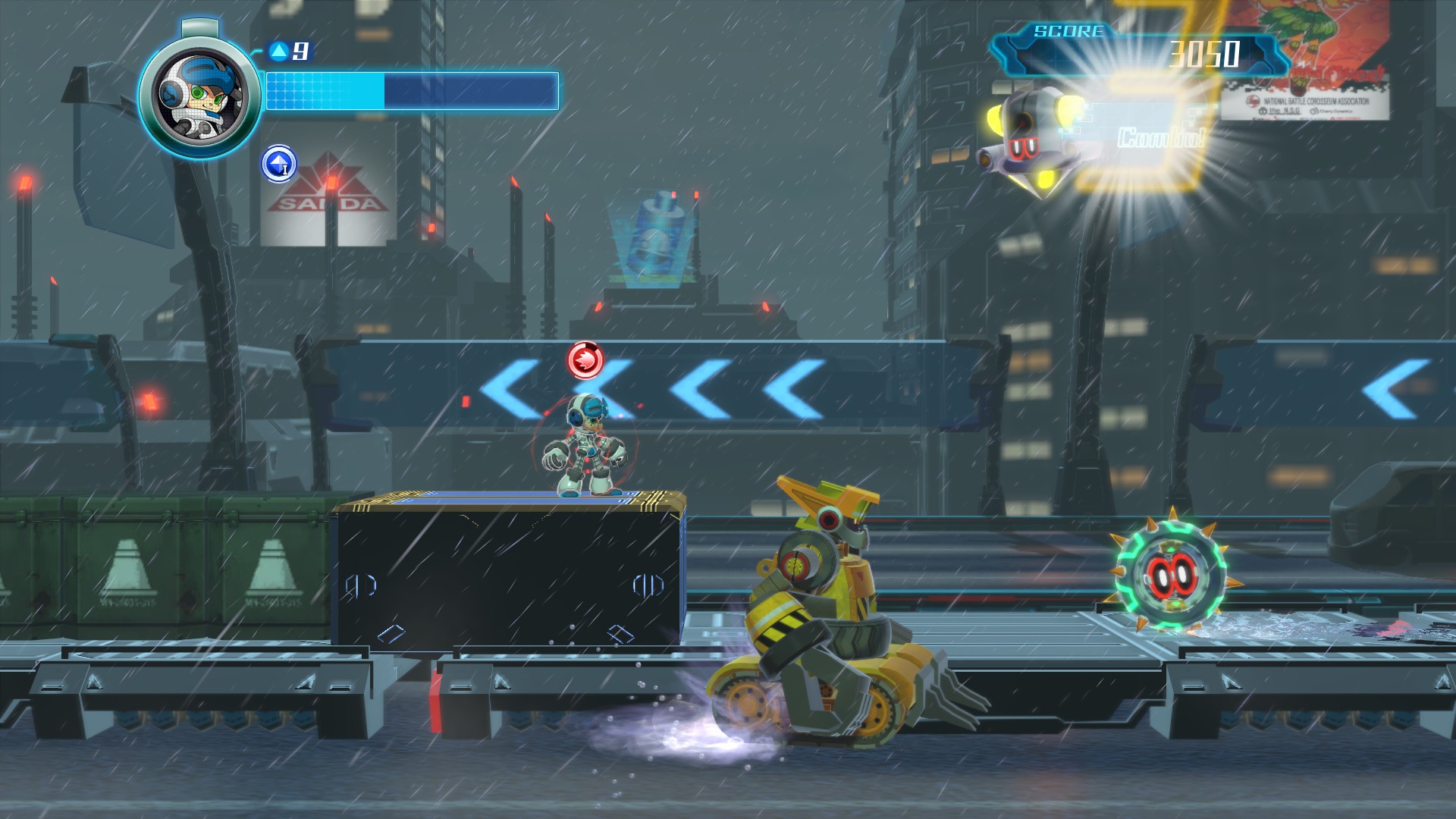 Keiji Inafune
For nearly 20 years, Inafune was a producer and illustrator at Capcom, working on hit titles such as Street Fighter and the Mega Man series. He left Capcom to start his own game development studio Comcept. Although not the only game to come out of Comcept, the studio is best known for Mighty No. 9, a spiritual successor to the Mega Man series. Mighty No. 9 received mix reviews at best. As for Comcept, the studio was acquired by Level-5 in June 2017.
Mighty No. 9 is available on Steam for $19.99.
---
Evan Rogers
Rogers, the chief gameplay programmer of What Remains of Edith Finch, has been hard at work on a new game called Legendary Gary. Slated for a PC release some time early this year, Legendary Gary follows an avid gamer named Gary. Gary is trying to balance gaming with real life like any gamer, but as elements of the fantasy game he's playing gradually show up in his real life, things just get complicated.
---
Brian Reynolds
Reynolds has worked on several great titles during his career. Civilization II, Alpha Centauri, Rise of Nations, and Frontierville are among them. After leaving Zynga in 2013, he revived Big Huge Games (which developed Rise of Nations) as SecretNewCo to create the mobile combat strategy game DomiNations. SecretNewCo took the Big Huge Games name back in 2013, when the state of Rhode Island auctioned off the rights. Big Huge Games was acquired by South Korean game developer Nexon in 2016.
DomiNations is free to play on both the App Store and Google Play.
---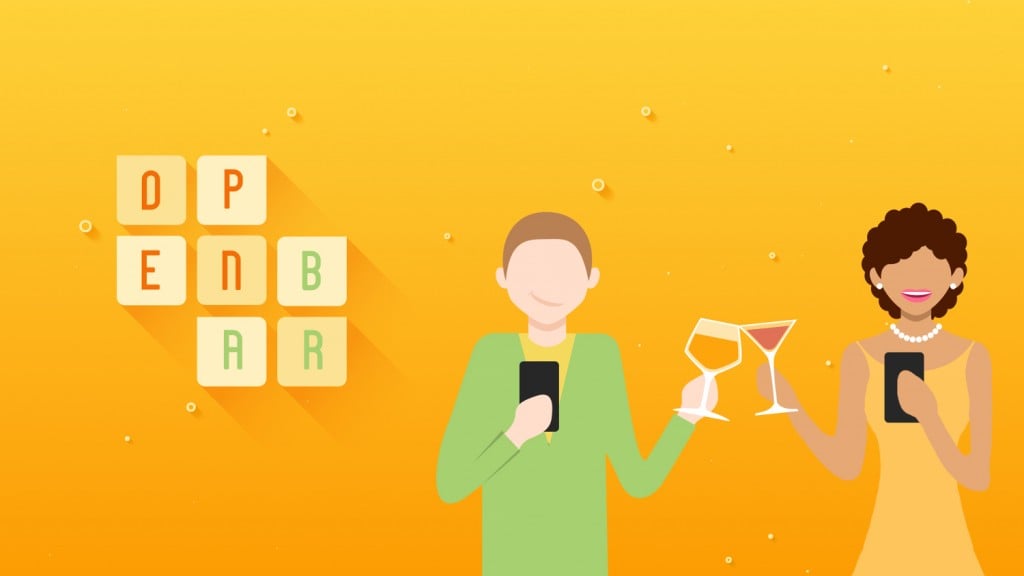 Maxime Beaudoin
Beaudoin was a software architect for Ubisoft who worked on games big and small, including Assassin's Creed Syndicate, Surf's Up, and Prince of Persia: The Forgotten Sands. He called it quits and in 2015 founded indie developer Gingear Studio with his girlfriend, Julie Lortie-Pelletier. Gingear has one mobile title to its name, a cocktail-themed puzzler called Open Bar. Beaudoin explained in a 2016 blog post why he left Ubisoft and finally made the leap to indie game development.
Open Bar is available on both the App Store for $2.99 and Google Play for free.
---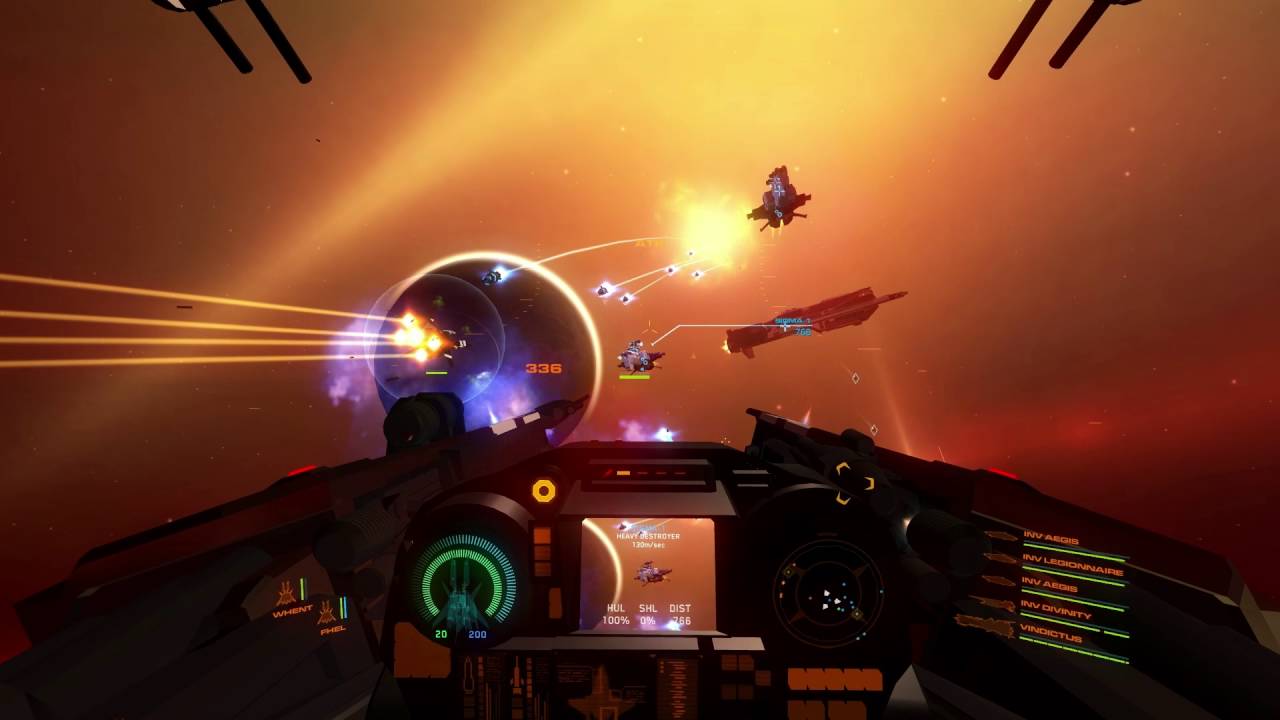 Mike Tipul
Tipul was one of many developers at Bungie who worked on Destiny to make the switch to indie games. His indie title from Marauder Interactive, House of the Dying Sun, is a tactical space shooter with VR capabilities. The game was long in the making, first showcased in 2012 before it was finally released in November 2016.
House of the Dying Sun is available on Steam for $19.99.
---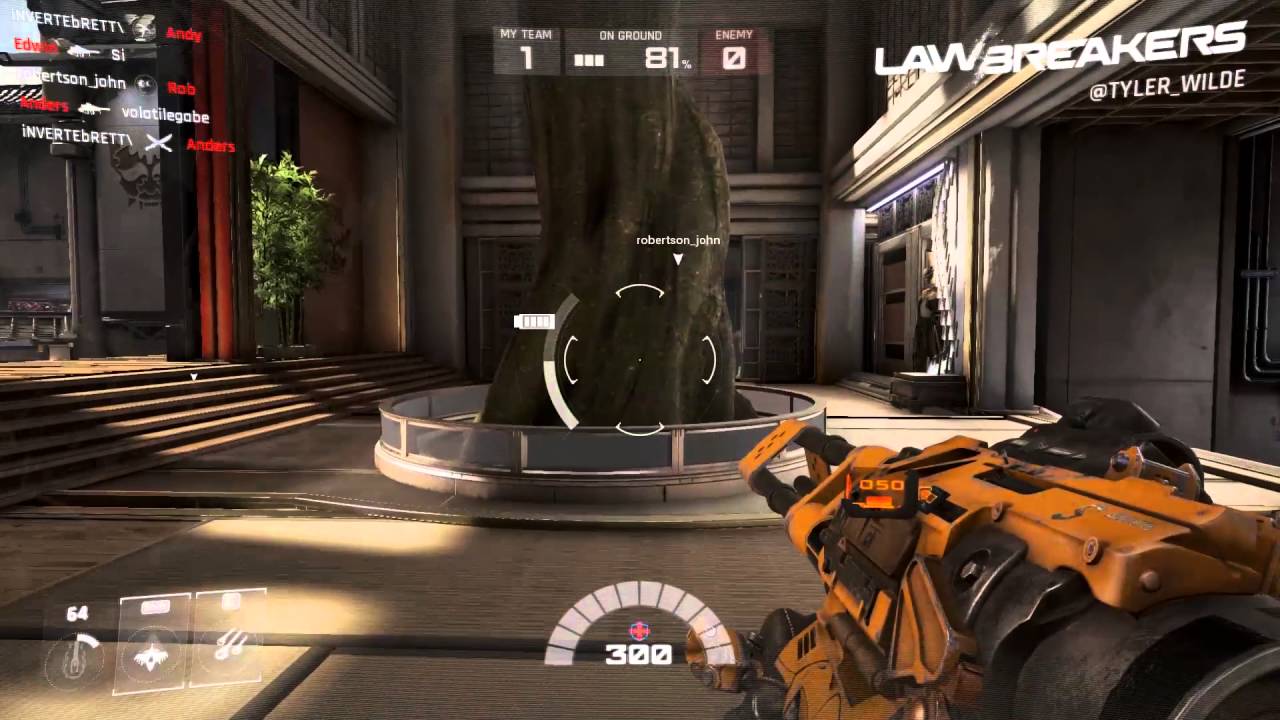 Cliff Bleszinski
Bleszinski spent two decades at Epic Games, serving as design director for Gears of War. Bleszinski is also one of the few video game designers who've been profiled by The New Yorker and has appeared on The Tonight Show with Jimmy Fallon. He's primarily known for his work on one game, but incredible work on an even more incredible game.
Nonetheless, he left all that to start Boss Key Productions and launch LawBreakers, a multiplayer first-person shooter. Though the game opened with positive reviews, the title is currently suffering from a lack of active players.
LawBreakers is available on Steam for $29.99.
---
David Goldfarb
Goldfarb is best known as game director for Payday 2 and lead designer for Battlefield 3. He announced in 2014 he was leaving Overkill Software. He founded indie development studio The Outsiders, which is currently working on Project Wight, an action-adventure taking place in an alternative history. In Project Wight, players will play as creatures who are being decimated out of existence by humans. The creatures crawl on all fours, have the ability to soar through the air, and fight with teeth and claws. The game doesn't have a release date yet but is slated for a PC-first release.
---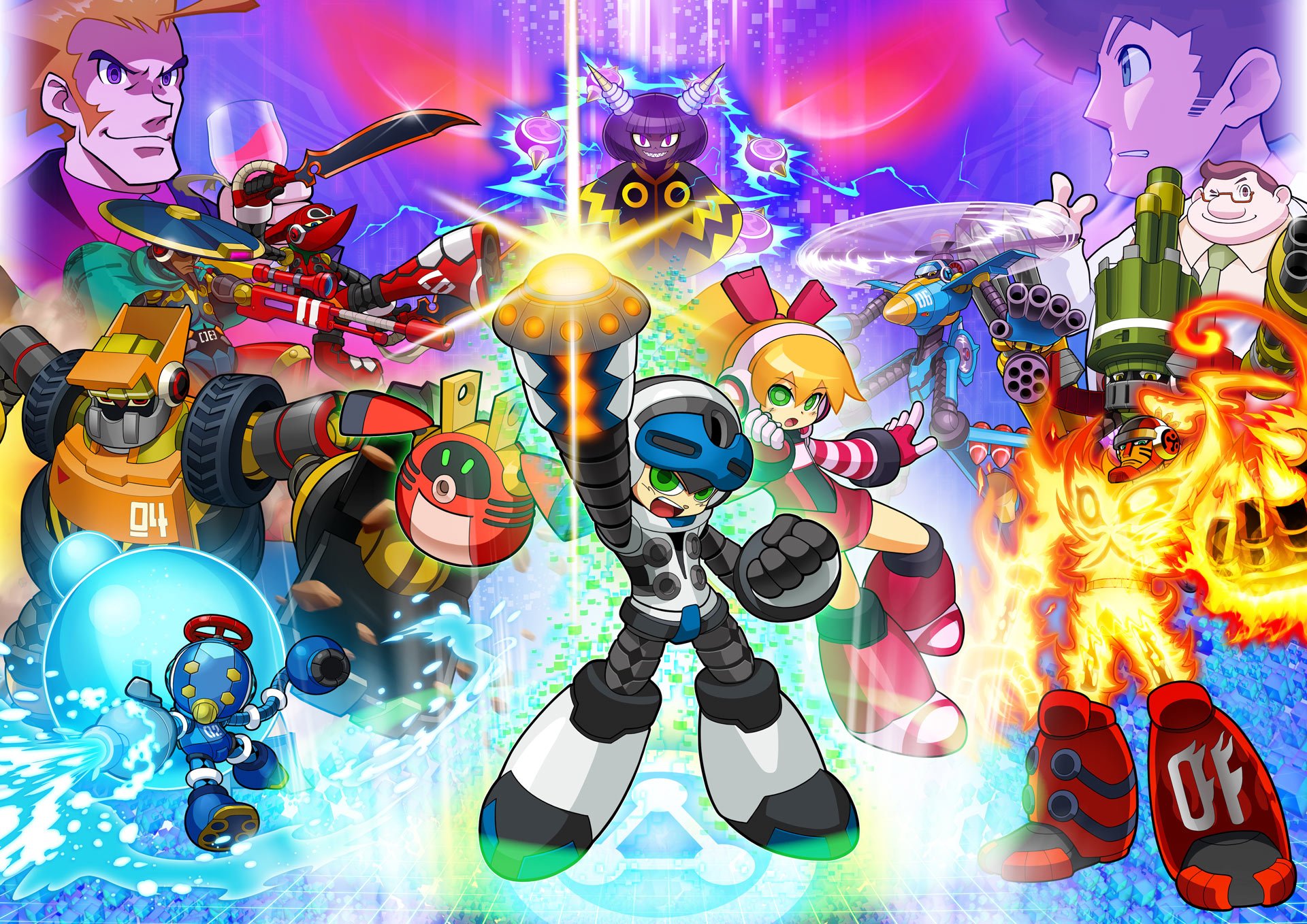 A career in game development doesn't have to start with indie games and move up toward the AAA games. It can go the other way around, or touch upon a little bit of every type of game. These seven developers show that if you have the drive and the talent, you can make any type of game you want.