Number 10:
Battlefield 4-
Battlefield 4 is DICE's new installment to the battlefield series. It's coming to PC, Xbox One, PS4, PS3, and Xbox 360.
16v16 online player battles.

"Levolution", which is the way things dynamically change in the course of the match depending on what players do and destroy, such as destroy pillars underground to cause part of the street above to break and fall. And best of all... destroy a skyscraper.
---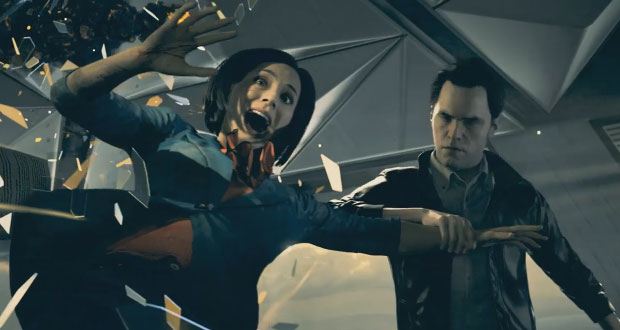 Number 9:
Quantum Break
Quantum Break is an Xbox One exclusive being developed by Remedy, which were the developers of Alan Wake.
There are moments, "junctions in time", which you'll be able to affect the storyline based on your decisions.
TV show goes along with the games story.
---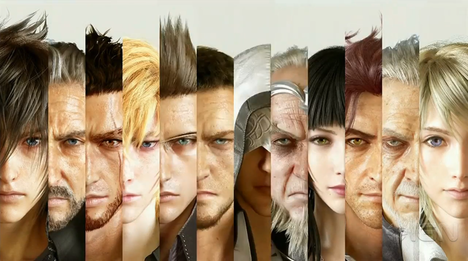 Number 8:
Final Fantasy XV
Final Fantasy XV is being developed by Square Enix and, unlike its predecessors, it will be for both PS4 and Xbox One.
Good Visuals, just like any other FF game.
It looks as if there is no more turn-based battles.
---
Number 7:
Project Spark
Xbox One exclusive, developed by Team Dakota.
Sandbox game.
A CPS (Create-Play-Share) game.
Has very good Smartglass functionality.
Very Nice Visuals.
---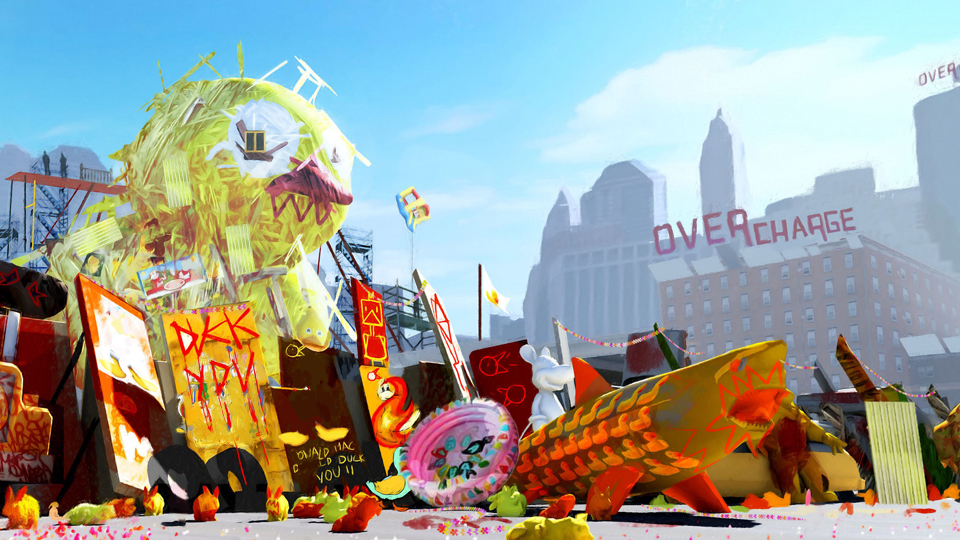 Number 6:
Sunset Overdrive
Developed by Insomniac Games, although there is only a trailer... it looks like something worth waiting for.
Looks very lively and, in my opinion, beautiful.
Gives me the vibe I got from playing Jet Set Radio!
---
Number 5:
Infamous: Second Son
Developed by Sucker Punch Productions.
Its flames and visuals look awesome.
Open World.
---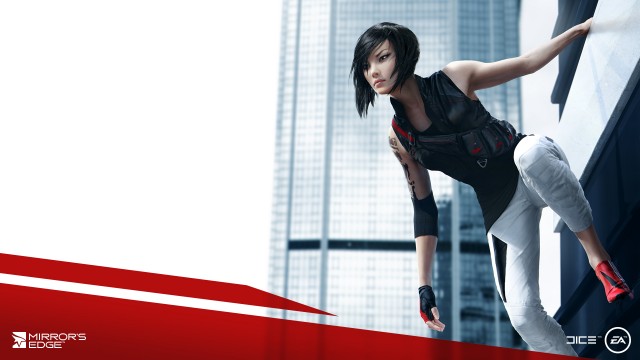 Number 4:
Mirror's Edge 2:
Developed by DICE.
Parkour/free-running game
Beautiful world (judging by trailer and Mirror's Edge 1 was beautiful.. so i'm 100% sure it'll look more beautiful.)
---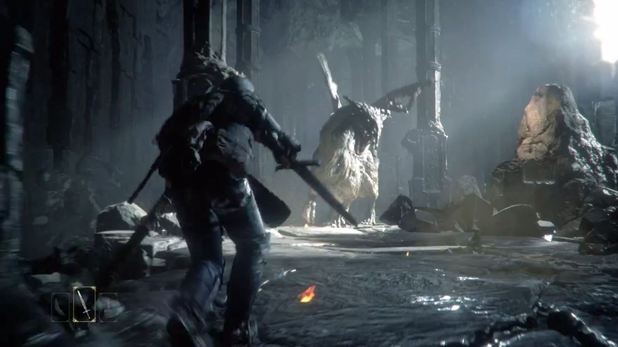 Number 3:
Deep Down (working title)-
Published by Capcom.
If the bottom left UI is in-game... the weapon selection looks nice.
RPG
The trailer graphics were awesome, especially the fire from the draco.
---
Number 2:
Tom Clancy's The Division
Developed by Ubisoft Massive.
Open World
Tablet-play looks fun.
Visuals are amazing.
The UI looks good.
The story of how this came to be in the game is cool. ("

a disease that spreads on

Black Friday

causes the

United States

to collapse in 5 days")
---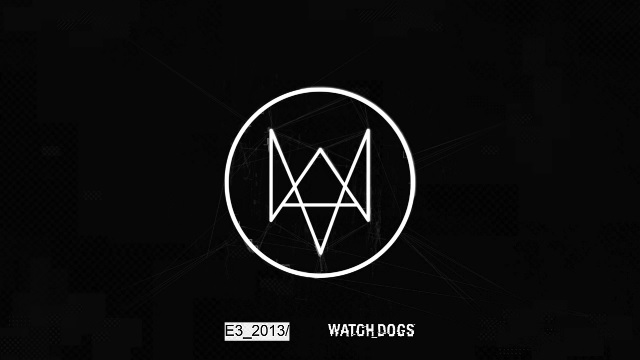 Number 1:
Watch_Dogs
Developed by Ubisoft Montreal, Ubisoft Reflections, and Ubisoft Romania.
You play as Aiden Pearce, a vigilante that uses his hacking abilities and the world around him to his advantage.
Get information on just about anyone
Its multiplayer functionality sound good.
Tablet-play with friends proved useful in E3's gameplay footage.
Open World.