Gaming gives me the snack attacks. Perhaps it is because of the time spent doing one thing for so long but either way, I have what are my go-to snacks.
Up first, we have candy bars. Hershey bars and Reese's cups top that list. Reese's helps me satisfy that craving for something sweet and salty at the same time.
---
Sometimes I have a tendency to forget to eat during a good MMO session with my group. A good bowl of cereal is a definite must when I forget to eat like that. It's quick and easy to deal with. Of course, I have this one little issue where the milk has to be in a fresh state (had to be purchased in the last 4 days) in order for me to eat or drink it.
---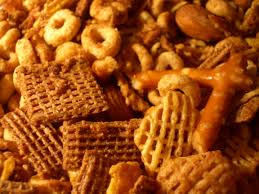 I love Chex mix in traditional and bold flavors the most, but I'll eat the muddy buddy flavor as well. I do have a little weirdness about my Chex Mix though. I only eat the Chex bits and rye chips. My favorite part overall is the wheat Chex because they seemed to hold a lot of the seasoning over the rice Chex pieces.
---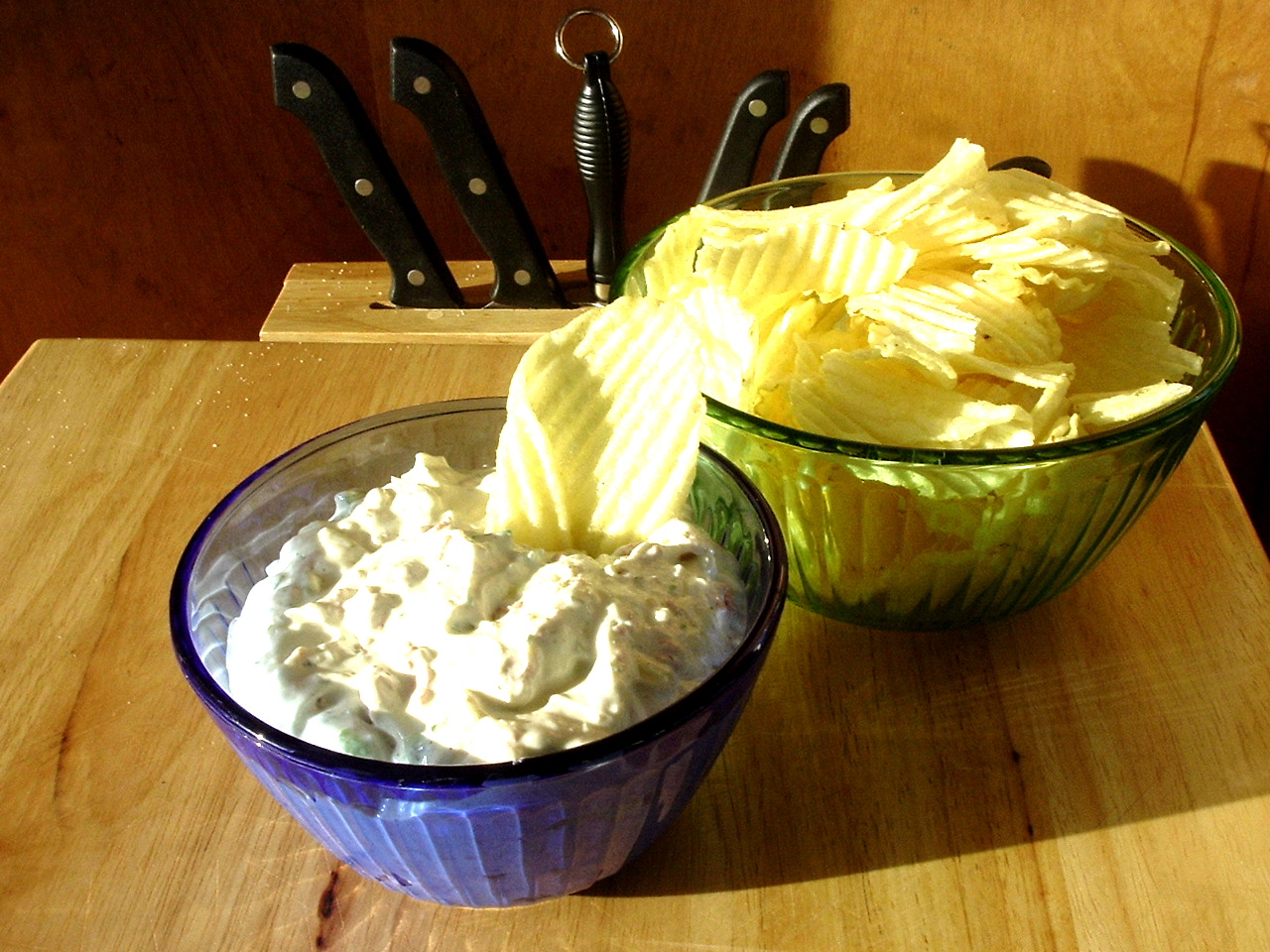 This is a classic gamer snack for me. I have four types of dip that I prefer:
rotel
french onion dip
salsa
spinach dip
I have to be utmost careful with this snack that I don't drip all over my keyboard.
---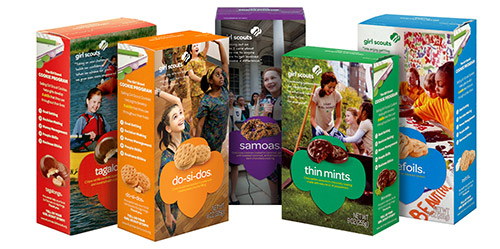 Cookies. Yummy yummy cookies. Right now, I'm big into the Girl Scout cookies because I have a bunch of cases sitting in my kitchen where my daughter is selling them (talk about enormous temptation!). Outside of Girl Scout cookie season, I love a fresh made chocolate chip cookie still warm from the oven.
(Picture Credit - Girl Scouts Arizona Cactus-Pine)
---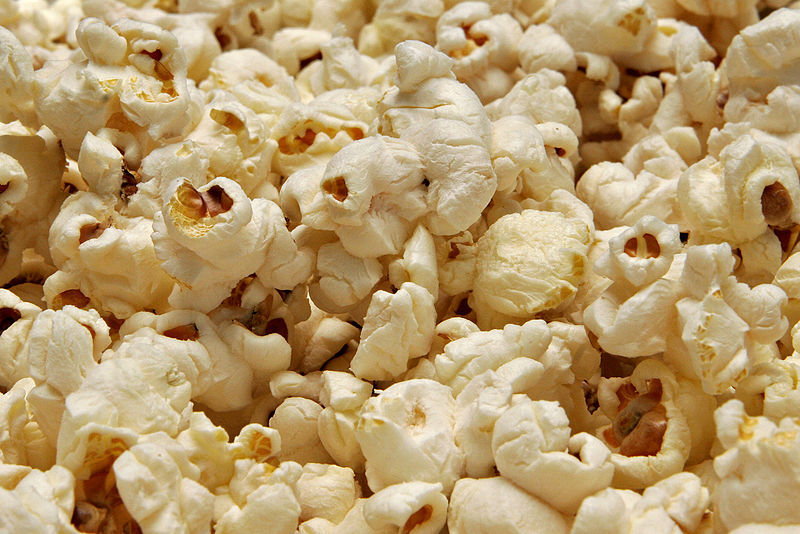 Popcorn is a nice, mostly clean snack to eat while I'm gaming. If I'm in a heavy intensive session, this is probably one of the easiest to eat cause I can just pop a piece and keep on trucking. Plus, there is more than enough to share with the others. One weird tactic. Sometimes I like to sprinkle seasoned salt on top instead of regular salt for a spicy kick.
---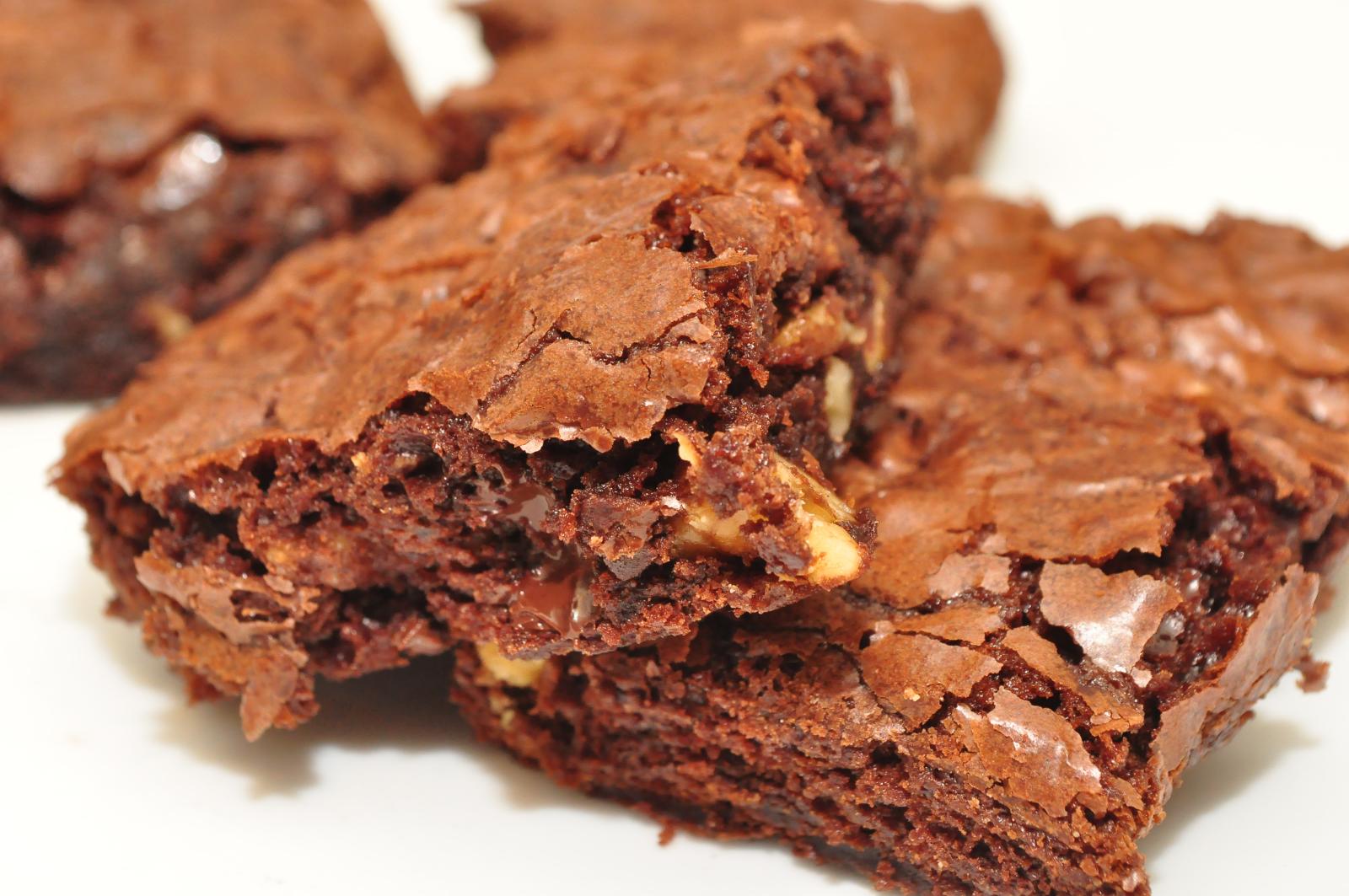 I am a chocoholic and brownies are a big weakness of mine. So sometimes I'll take a break from gaming and slip into the kitchen to whip up a batch of chocolate brownies. Like my chocolate chip cookies, I love these while they are still warm from the oven. Hold the walnuts tho, I like my brownies plain.
What snacks are your favorites when gaming? Got any weird ones or weird turns to regular snacks?