This year's Dragon Slayer Awards feature a range of great nominees for the category "Most Notable Gaming Personality" that have captured the hearts of fans everywhere. These well known personalities connect with faithful communities and everyone's inner geek all in their own ways.
While some may be more familiar than others, let's get you acquainted with each deserving nominee. Click their names for much more detail!
You've more than likely run across Toby "Tobuscus" Turner's videos at least once in the last two years, from his Literal Trailers to his animated videos.
Felicia Day: actress, nerd, YouTuber, creator of "The Guild," writer, producer, and overall awesome person. 'Nuff said.
Meet John "TotalBiscuit" Bain, one of the most influential and popular esports commentators in the YouTube sphere.
You've seen him on The Big Bang Theory, "The Guild," and he's now host of "Table Top" on YouTube–another overall cool personality to get in touch with.
Gary Gannon is an MMO aficionado and founder of Gamebreaker.tv–definitely an expert in the craft and gaming community advocate.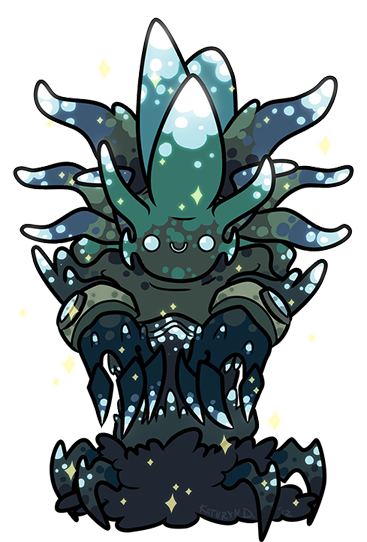 The Sha's sole aim is to spread happiness among gamers going through their own dark journeys. It all started on a World of Warcraft thread and an addictive happy face…
LuminousInverse is a veritable teacher when it comes to the technique of DOTA 2. Your IQ could go up with every video you watch.
HuskyStarcraft is another wildly popular e-sports commentator with years of StarCraft experience under his belt. Looking for excitement? Go to Husky for a range of game entertainment.
Have you decided on who you would deem as Most Notable Gaming Personality of 2013? Go vote on the Dragon Slayer Awards page!
About the author